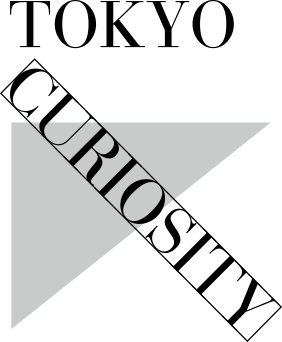 Tokyo, "Snow White", an urban city dressed in white. 

For us Japanese, the changes of the four seasons seems to be natural.
However, for travelers of this metropolis, those various seasonal expressions are extremely charming. 
Tokyo dressed with pure white snow is so impressive, especially since snow is so rare in this city. 
The snow transforms the city into a different world, as if the watches are rewound; there exists time that passes away, too.
Warmly dressed surrounded by snow, it will be surely unforgettable memories.
photo by Mamiko MIYAKOSHI (Japan)

Shibuya

photo by Mitsugu OHNISHI (Japan)

Mukojima

photo by Kikuko USUYAMA (Japan)

Metropolitan Expressway

photo by Kikuko USUYAMA (Japan)

Gaienmae

photo by Guenter ZORN (Germany)

Kagurazaka

photo by Rie ISHISHITA (Japan)

Inokashira Park

photo by Takeshi SUMI (Japan)

Shibuya

photo by Kimiko ISHIYAMA (Japan)

Imperial Palace

photo by Minoru HOHTSUKI (Japan)

Nishi Tokyo City

photo by Guenter ZORN (Germany)

Kagurazaka