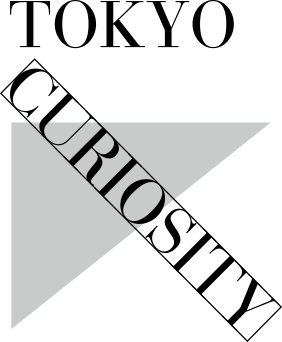 Tokyo is home to a countless number of attractive goods. 
Some are rooted in Japanese traditions and culture,
others were invented along the way to make living more convenient.
There are so many different goods; stylish, useful, fashionable, cute, never-before-seen. 
Come to Tokyo and get to know the tools as if you are a local!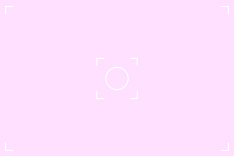 photo by Kimiko ISHIYAMA (Japan)

Asakusa

photo by Minoru HOHTSUKI (Japan)

Kappabashi

photo by Norihisa HOSAKA (Japan)

Shibuya

photo by Minoru HOHTSUKI (Japan)

Kappabashi

photo by Cesar ORDONEZ (Spain)

Harajuku

photo by Minoru HOHTSUKI (Japan)

Akihabara

photo by Minoru HOHTSUKI (Japan)

Kabuki-cho

photo by Minoru HOHTSUKI (Japan)

Koenji

photo by Minoru HOHTSUKI (Japan)

Asakusa

photo by Minoru HOHTSUKI (Japan)

Asakusa