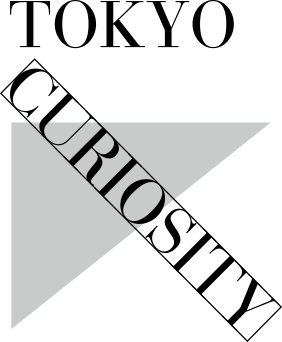 The history and culture of a city allows it to foster its own original atmosphere.
The unique speed and behavior of its people is deeply reflected on the personality of the city. 
Tokyo, which can be said to be an aggregate of small villages, 
can be a bit shy or a bit stubborn and you would be able to meet the true gentle character of the Tokyo people in an unexpected scene.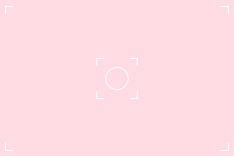 photo by Ilse LEENDERS (Netherlands)

Setagaya

photo by Thomas PRIOR (America)

Setagaya

photo by Sebastien LEBEGUE (France)

Meguro

photo by Saori TAO (Japan)

Ooimachi

photo by Saori TAO (Japan)

Shinagawa

photo by Tatsuya SHIMOHITA (Japan)

Asakusa

photo by Masayoshi SUKITA (Japan)

Harajuku

photo by Cesar ORDONEZ (Spain)

Aoyama, Minato-ku

photo by Cesar ORDONEZ (Spain)

Yurakucho

photo by Sebastien LEBEGUE (France)

Ebisu