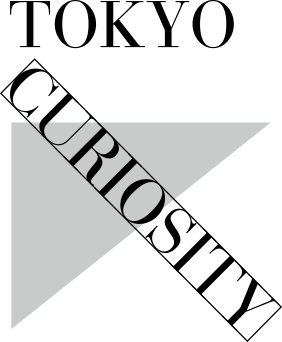 Kagurazaka and Fukagawa; two places in Tokyo that are home to people who love "matsuri" (local festivals), and showcase the sublime texture of their every-day life.

German photographer Guenter Zorn and Japanese photographer Mitsugu Ohnishi call Kagurazaka and Fukagawa home respectively, and they are both of the same age. Zorn has lived in Tokyo for over 20 years, and considers Kagurazaka his home. Ohnishi has deep roots to Fukagawa, and has even released a photo book capturing the town.

See their deep love for their home through their photographs.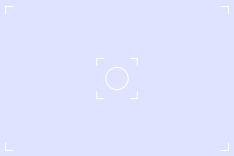 Unique bicycle shop in Kagurazaka

Annual Edo Culture Festival

A person passing through the traditional red "torii"

Akagi Shrine

A buddhist monk waiting for alms

Iidabashi Station

Young lady playing the flute

Oedo Cherry Blossoms Festival

Oyokogawa River

Tomioka Hachimangu Shrine

Playing at Arakawa Riverbed

Sunamachi