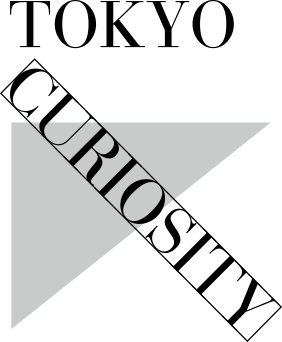 Two neighborhoods, Ningyocho and Shinbashi beloved by the common people.

The Nihonbashi district was without doubt the largest downtown of the Edo period; large brand stores, the fish market, and Kabuki theaters which were the biggest entertainment for the common people at Ningyocho, lined the main street. This area still retains the vestiges of Edo of that time.
Entering the Meiji era, Shinbashi was in the spotlight as Japan's first railway stop, as a symbol of civilization. Today, Shinbashi is a center of office workers working in this area, and there are many restaurants of various foods and shops. Shinbashi has been beloved by the ordinary people since Meiji.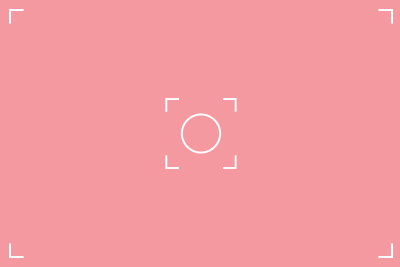 Tiny shrine inside of building

Waiting at the pedestrian crossing

Shinbashi

Commuting scenery in the morning

Shinbashi