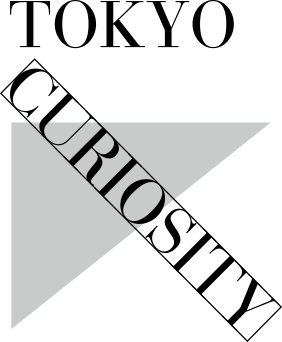 The four common elements: shrines, bridges, avenues and Japanese ordinary daily life.

The restored Fukutoku Shrine, Chuo-Dori avenue with lively shops, and the Nihonbashi Bridge, the starting point of the Japan Five Highways.

The Asakusa Shrine, which was built as a donation to the 3rd Tokugawa Shogun Iemitsu, 
the Asakusa Street with Edomae (Edo Period style) Tempura, Soba and other traditional Japanese food restaurants, 
and Azumabashi Bridge, probably the most famous bridge that crosses over the Sumidagawa river.…

As an outsider, an American man who has resided in Japan for over 40 years, and a woman from Aichi Prefecture draw the two cities from their perspective. Edward LEVINSON

The United States of America
Local guardian deity, also functioning as a storage
place for disaster prevention equipment

Fukutoku Shrine

Show windows reflecting Japanese seasonal features with Edo taste

Show windows reflecting Japanese seasonal features with Edo taste

A National Important Cultural Property appointed by the Agency for Cultural Affairs

Nihonbashi Bridge

The prestigious department store in Japan

The Flagship Store of Mitsukoshi Department Store

New Symbol of Asakusa: Sky-tree and Asahi Flame designed by Philippe Starck

Asakura Station and Asakusa Street