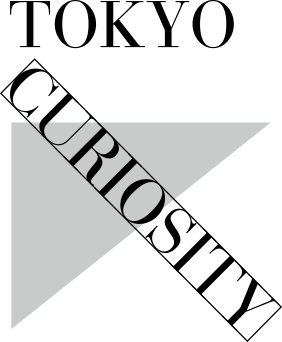 If you express briefly the distinction of TOKYO FOOD,
it will be its diversity and international standard.
The commitment and aesthetics to foods are guaranteed by the Japanese sense of values. 
Those values have boosted the city to become the most exciting gastronomic city where more than two hundred Michelin-star restaurants exist. 
The people are attracted to the wide range of food and dishes. 
New discoveries for the joy of foods are waiting for you in TOKYO!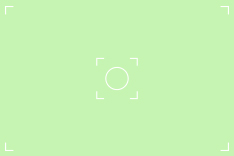 photo by Mayumi SUZUKI (Japan)

Nihonbashi

photo by Mikio HASUI (Japan)

Muromachi

photo by Stephanie FRAISSE (France)

Kanda

photo by Mikio HASUI (Japan)

Kappabashi

photo by Satoshi ASAKAWA (Japan)

Marunouchi

photo by Michael FEATHER (England)

Senzoku-Asakusa

photo by Minoru HOHTSUKI (Japan)

Kitasando

photo by Michael FEATHER (England)

Autumn Festival

photo by Michael FEATHER (England)

Asakusa

photo by Michael FEATHER (England)

Okachimachi