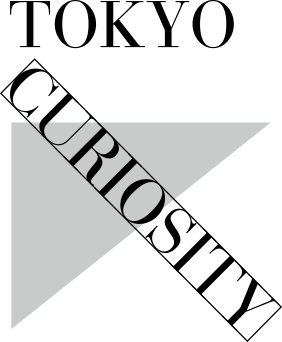 April is the season when many people will have a new departure.
Schools and companies are starting the new year. Feel refreshed,
Switch to new system and personnel placement.
Sometimes it is confusing, but in this season we feel euphoria and an unexpected encounter
I really wish you to have fun.
Tokyo ahead of two big sports games, April this year will be more than ever…
Gorgeous scenes are waiting for you.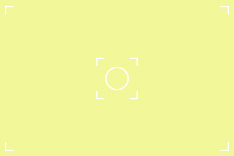 photo by Sebastien LEBEGUE

photo by Daisuke KAMIMURA

The Imperial Palace