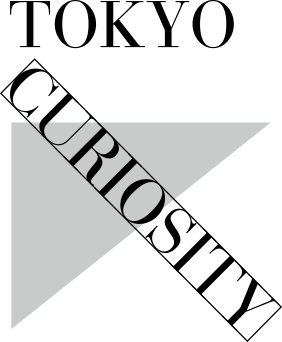 Ginza and Omotesando represent the most stylish streets of Tokyo.
These two areas not only share the fact that they are lined with luxury brand shops, but they have a special history and a common DNA.

The two areas' prestigious presentation continues to outshine itself every day with the support of the people who refine and hone their craft there.

World-class sushi chefs serve people from all over the world on the dazzling streets of Ginza, while the Inari Shrine sleeps in the back alleys. The streets of Omotesando are more for cat walking, and the hustle and bustle of the afternoon becomes a completely different world at night as the tranquility of the forest of Meiji Jingu seeps into the streets.

This time, two photographers captured the main streets of Tokyo's quiet rhythm from their own focused view.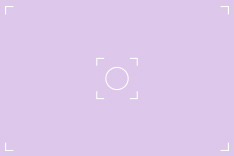 Sushi Restaurant in Ginza

Sushi Restaurant in Ginza

Sushi Restaurant in Ginza