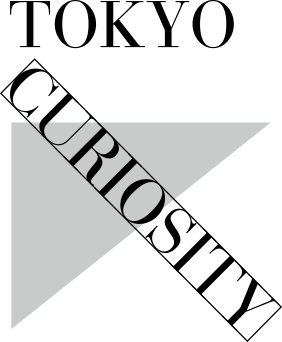 What is happiness?
"Where would we want to live?" Through the eyes of two photographers, we saw the necessary elements of a city…
We have found there are places that even travelers may feel a sense of familiarity, as if those places were created just for them.
The daily comfort of both Shimokitazawa and Kichijoji, interactions with people, close to beautiful nature.
We wish Tokyo to share such an ordinary happiness with visitors.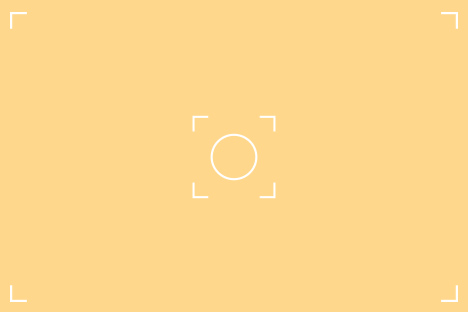 The entrance of live house café "OTOKURA"

live house café "OTOKURA"

The old clothing store styling with Shimokita taste

Shimokitazawa

Wall graffiti by unknown artist

Shimokitazawa

The vintage jeans and its life-style

Shimokitazawa

Inokashira park as source of Kandagawa river

Inokashira park

The statue of the elephant beloved "Hanako"

North square at Kichijoji Station

The cormorants during break at the Inokashira Park

Inokashira Park

Warm & nostalgic atmosphere of Showa era at Harmonica alley

Harmonica alley

The signature of Inokashira park, the swan-shaped boats

Inokashira park