About
You cannot visit the same Tokyo twice. The city is always changing in fun, unpredictable ways and creates new styles by mixing modernity and tradition, which is what the "Tokyo Tokyo Old meets New" logo and slogan are meant to communicate to travelers everywhere. Visit it today and discover YOUR Tokyo.
Your new story starts here.
Statement

Tokyo breathes with the tradition of four hundred years since the Edo period.
It's a city that never stops and embraces the future.
Tradition and innovation meet and evolve to create new value here in Tokyo.
Old meets New
It's the energy and excitement of Tokyo.
Experience the surprises that start here.
Promotion Video
Promotion Video: NOTHING LIKE TOKYO
Concept Video
Old meets New
Logo Concept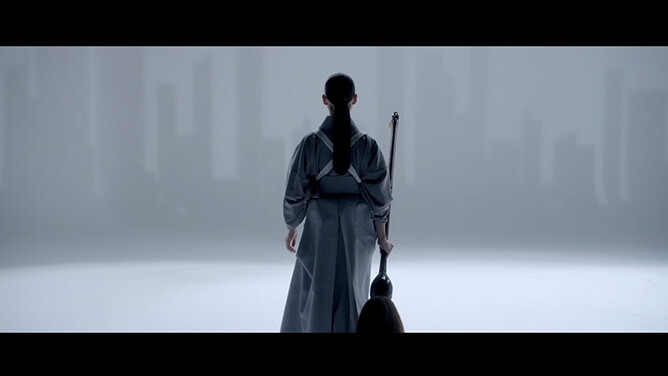 A design that presents "Tokyo" in two different fonts in order to intuitively impart an image of the city.
The brushstrokes and Gothic block typeface represent the originality of Tokyo, where traditions dating back to the Edo period (1603-1868), coexist alongside the cutting-edge culture of today. The tradition is expressed in black ink, while the new Tokyo is expressed in blue, like the sky spreading forward to express the innovative future. To give some playfulness, the logo also includes a traditional stamp that shows the one of Tokyo's newest sightseeing landmarks, Shibuya scramble crossing.
Message from 
the Governor of Tokyo
Tokyo Tokyo is part of the promotion
for the Tokyo brand.
Find out more about the Tokyo brand below.
Read More