2018.07.18
Announcing New Tokyo Omiyage - Tokyo Souvenir - items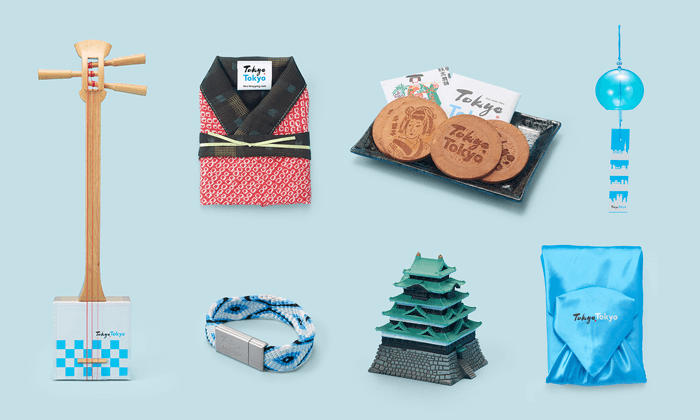 The new range of Tokyo Omiyage - Tokyo Souvenir - items sporting the Tokyo Tokyo logo has been announced. We have started sales of summer-related products from the end of June.
Tokyo Omiyage - Tokyo Souvenir - is currently sold by the following retailers and can also be found at souvenir-maker retail outlets.
Local Specialties Fair Tokyo, Southern Observatory, 45th Floor, Tokyo Metropolitan Government First Main Office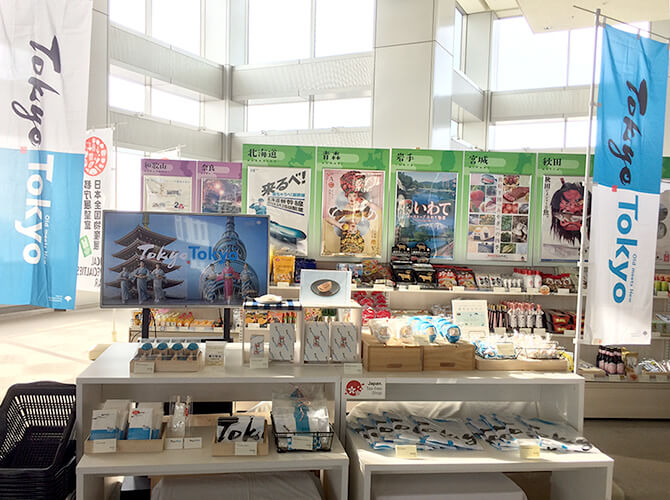 Website: http://local-specialties-fair.jp/
Opening hours: 9:30 a.m. to 5:30 p.m. Last entry at 5 p.m.
Closed: The 1st and 3rd Tuesday of every month
Telephone: +81 (0)80-3698-9010
*The items for sale may differ depending on the retail outlet.