2019.02.28
Transforming Tokyo with Paper Cut-Outs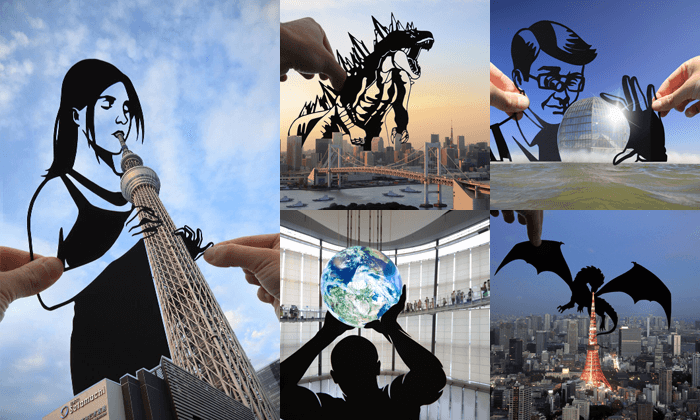 Rich McCor, more famously known as paperboyo on Instagram, is a cut-out artist who started out with an interest in photography as he worked for a TV station. He began posting on Instagram in 2015, and he soon caught the attention of local media in London that quickly spread around the world. Join paperboyo on his second visit to Tokyo and see his favorite landmarks of the city transform as he combines them with his unique cut-outs.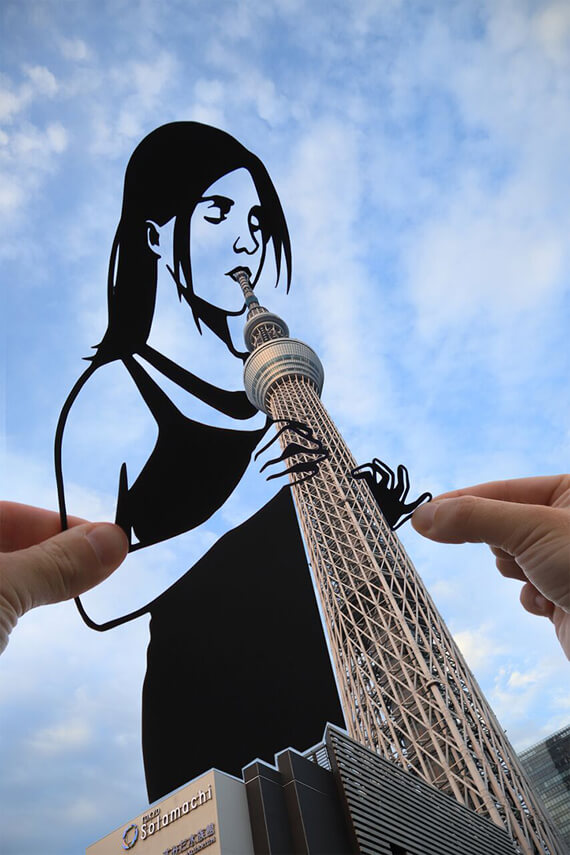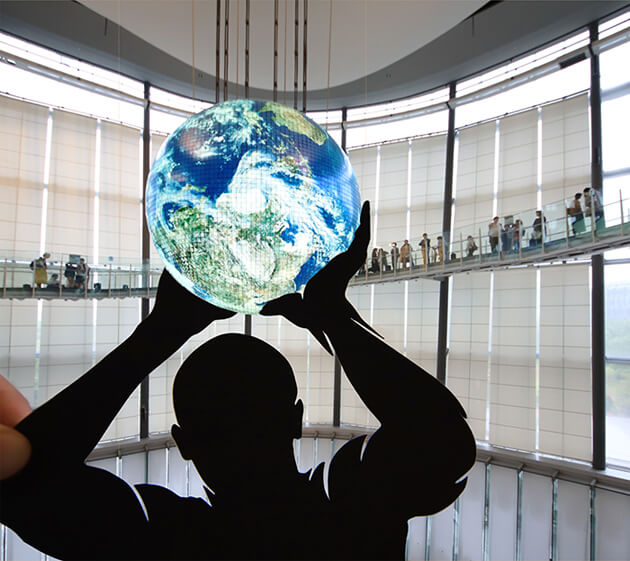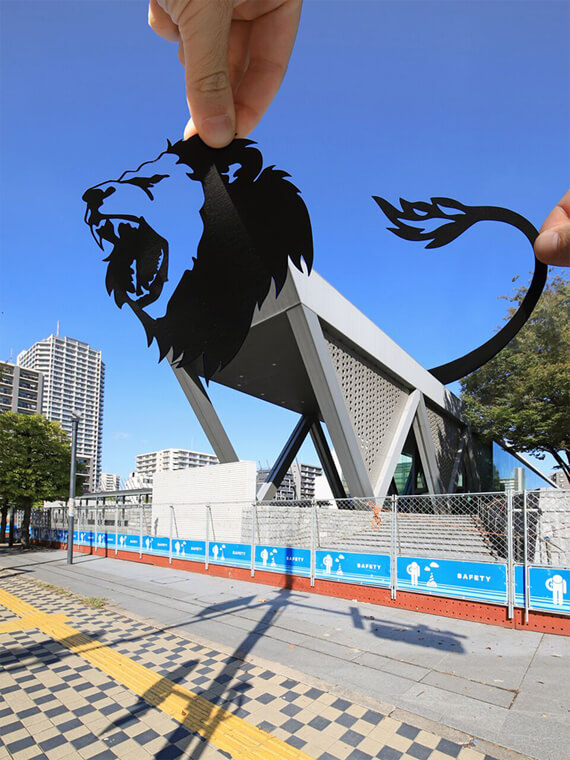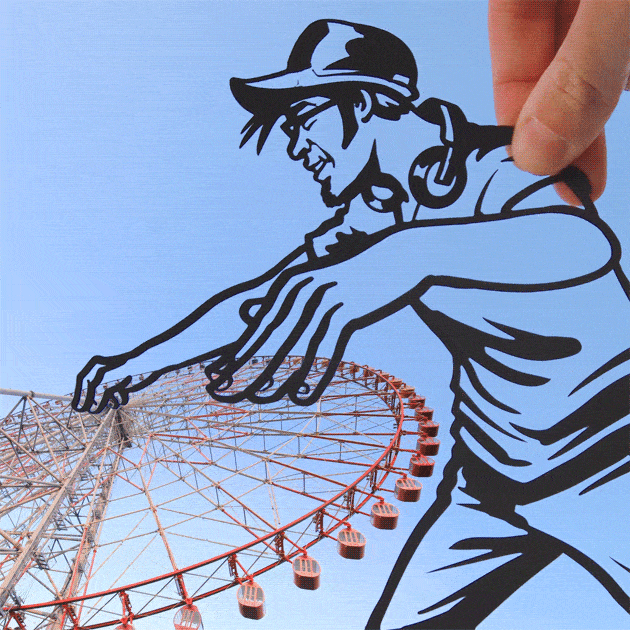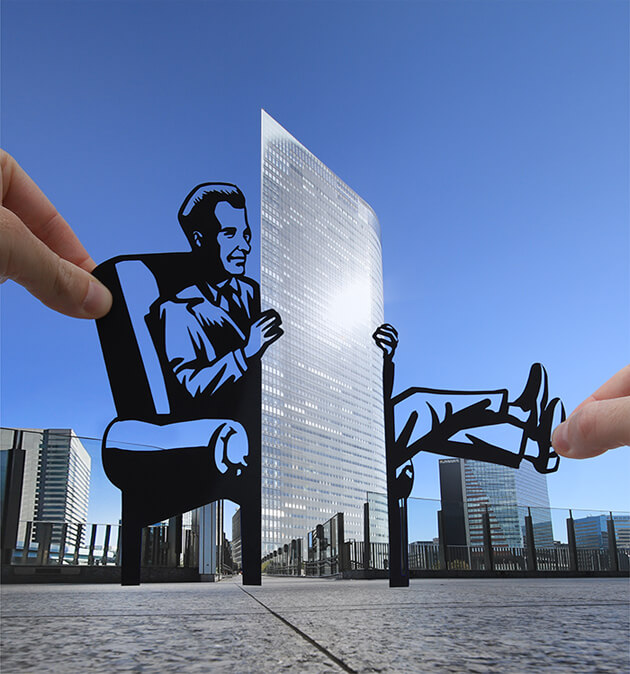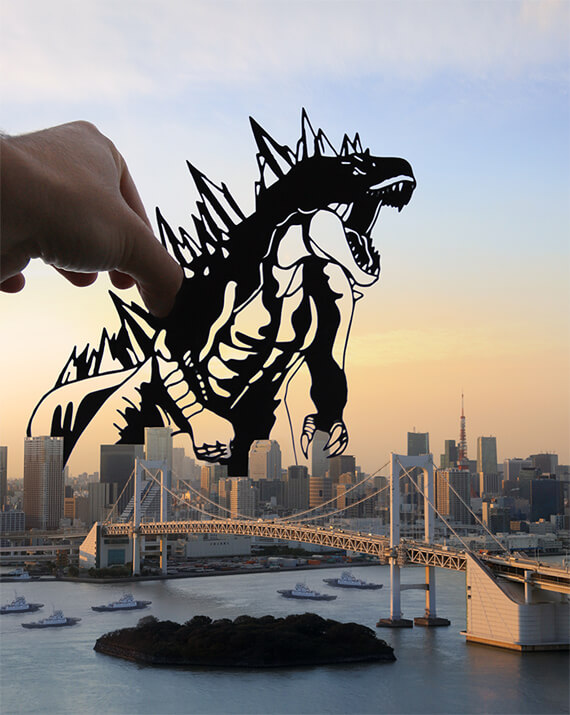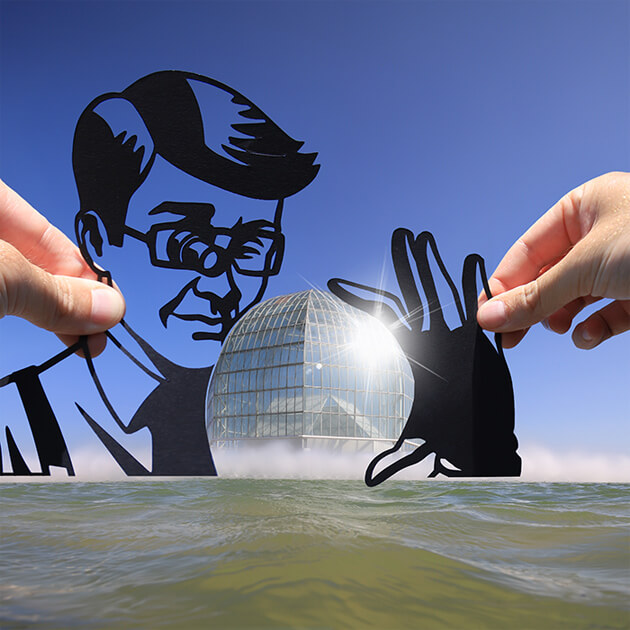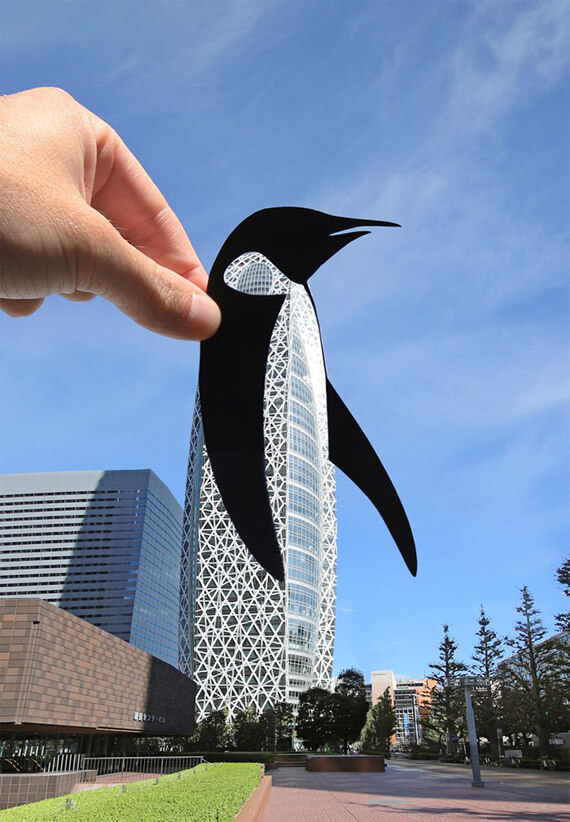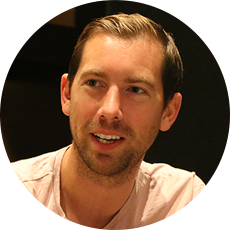 About Rich McCor (paperboyo)
About Rich McCor (paperboyo)
A photographer based in London who travels the world. Amasses over 400,000 followers on Instagram.
Highly acclaimed as an artist who combines his cut-outs with scenery, and has released a book last autumn.