2021.10.06
Tokyo Selected Best City in the World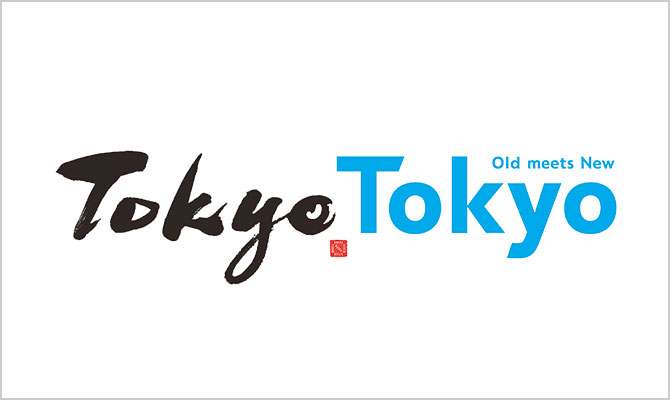 Tokyo has been selected Number 1 
in Condé Nast Traveler's US Edition and UK Edition of "The Best Cities in the World: 2021 Readers' Choice Awards." Readers of the popular magazine for discerning travelers voted Tokyo for the top of the best cities list for the first time in two years in the US edition, and for the first time ever in the UK edition.
The city's top ranking may be attributed to a number of initiatives, including tourism promotion programs and improved tourist infrastructure, which were achieved through cooperative efforts between the government and the private sector.
As a truly world-leading city in international tourism, Tokyo is working to further attract visitors by enhancing its appeal as a place where tradition and innovation coexist.
2021 Readers' Choice Awards
US Edition "The Best Cities in the World (Best Big Cities Category)" 
(outside of US)
1. (6) Tokyo, Japan
2. (-) Osaka, Japan
3. (1) Kyoto, Japan
4. (3) Singapore
5. (-) Istanbul, Turkey
6. (-) Merida, Mexico
7. (-) Marrakech, Morocco
8. (7) Porto, Portugal
9. (-) Bangkok, Thailand
10. (-) Seoul, South Korea
( ) indicates 2020 ranking, - indicates the city was not in last year's list
https://www.cntraveler.com/inspiration/readers-choice-awards
UK Edition "The Best Cities in the World" 
(outside of UK)
1. (15) Tokyo, Japan
2. (-) Osaka, Japan
3. (4) Kyoto, Japan
4. (9) Singapore
5. (1) San Miguel de Allende, Mexico
6. (-) Istanbul, Turkey
7. (3) Merida, Mexico
8. (-) Marrakech, Morocco
9. (18) Porto, Portugal
10. (-) Aspen, USA
11. (-) Bangkok, Thailand
12. (-) Seoul, South Korea
13. (7) Charleston, USA
14. (-) San Sebastian, Spain
15. (-) Chicago, USA
16. (-) Alexandria, USA
17. (8) Santa Fe, USA
18. (-) New York, USA
19. (-) Greenville, USA
20. (14) Salzburg, Austria
( ) indicates 2020 ranking, - indicates the city was not in last year's list