2019.06.27
IMAGINER "BIG TOM IN JAPAN"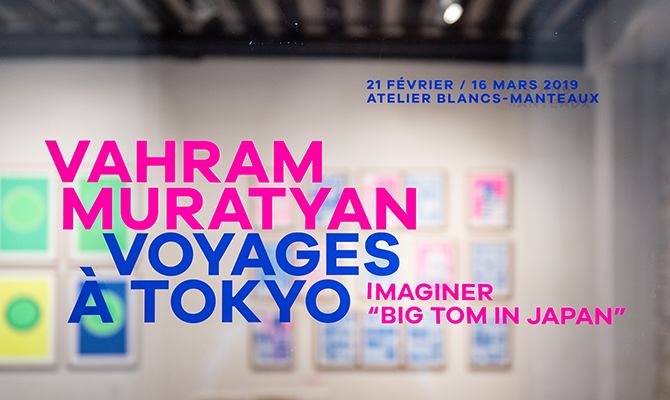 BIG TOM IN TOKYO
A first preview of "Big Tom in Japan", the current work in progress of Vahram Muratyan.
His first fiction, first "character-design" project and first graphic novel, the story is about Tom, who lives in Paris and will be catapulted in Japan.
This series of Riso prints gives a first look at what Tom will encounter in Japan : The different hoods like Shibuya or Ginza, the toilet experience, the taxi ride, the fish market, the pachinko craze. Tom will become an online phenomenon after a karaoke session. He will be named Big Tom.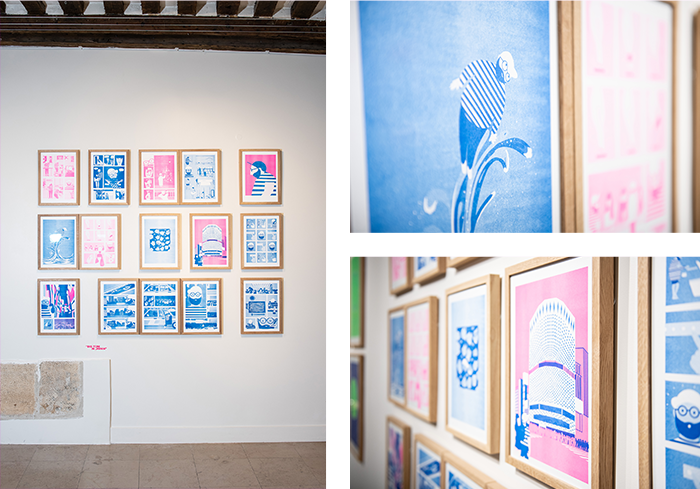 LE PARIS-TOKYO
The center piece of the show VOYAGES À TOKYO: 16 screenprinted glazed ceramics, creating a strip about the 12-hour trip from Paris to Tokyo. Taking off, choosing a movie, ordering tomato juice for the third time, trying to sleep, flying over Siberia, having a glimpse of Mt Fuji, landing in Haneda…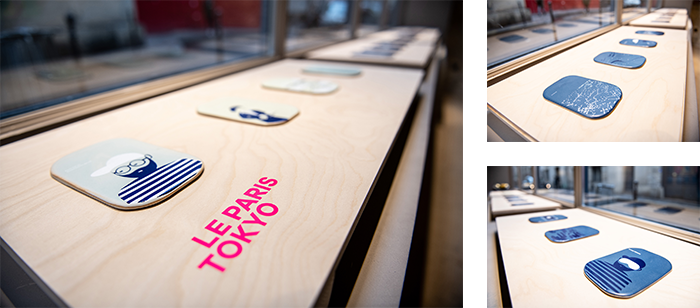 About Vahram Muratyan
French graphic artist, creative director and author of visual books. His book Paris versus New York becomes an international best-seller. He works with magazines, collaborates with Prada, Dior and Longchamp. His first graphic novel, Big Tom in Japan, will be released soon.
Details & price listing here