Learning about SDGs in the Tama Area
Given its status as one of the largest cities in the world, Tokyo is often defined by its expansive skyline. However, beyond the city's borders, in western Tokyo, is a lush naturescape filled with mountains, lakes, and forests. This region of Tokyo, called the Tama area, is home to a host of outdoor activities—such as hiking, camping, kayaking, and fishing—making it a popular destination for weary city folk to rejuvenate themselves among the trees. This natural haven is a treasured spot for residents and visitors alike and offers numerous regenerative tourism opportunities to help ensure that its beauty endures for generations to come. Regenerative tourism is defined as tourism that adds value to a destination by enhancing residents' quality of life and the environment's health. With the Tama area's many ecotourism options, visitors can simultaneously enhance the area's vitality and make special memories in nature.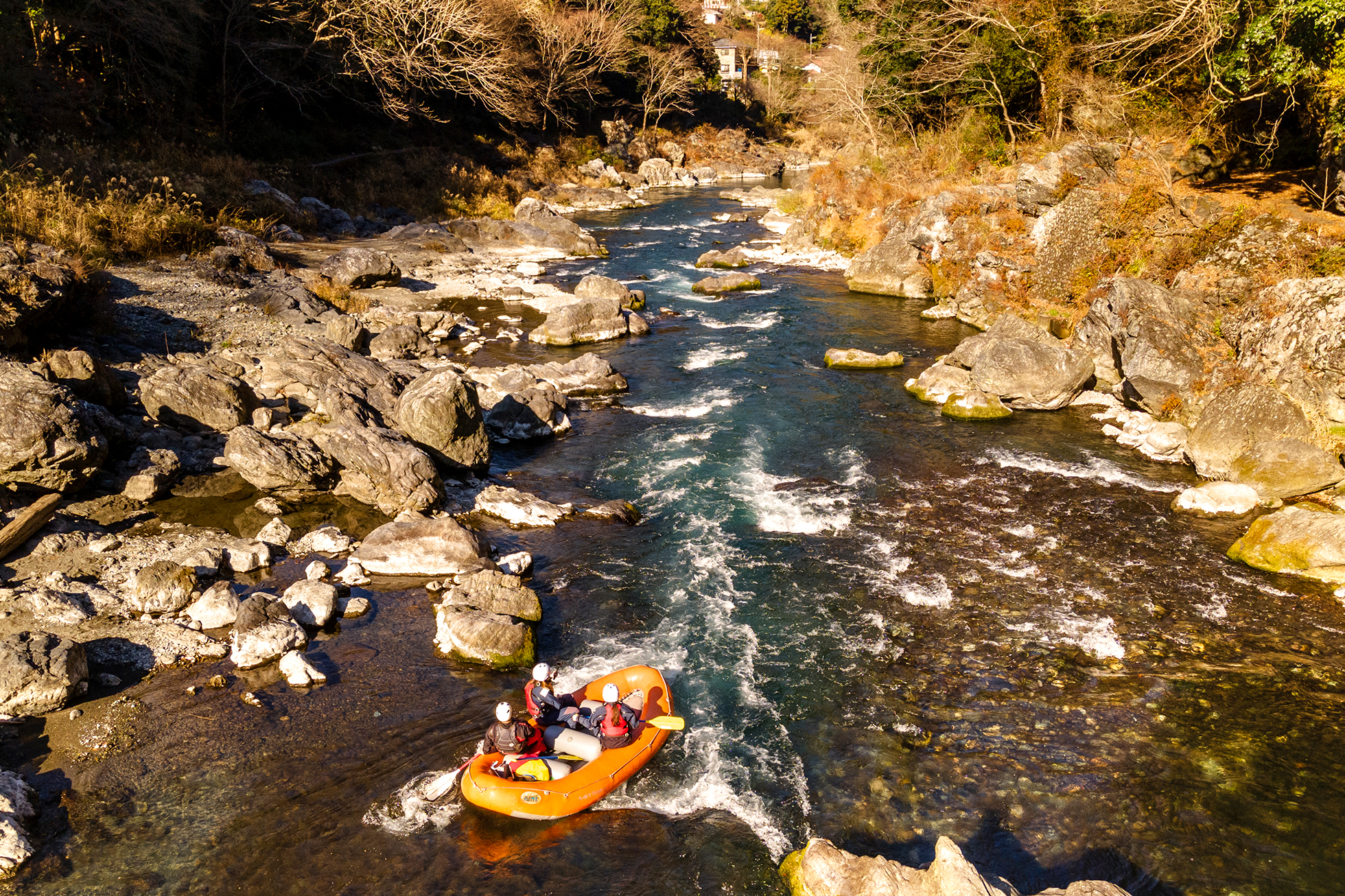 In 2015, the United Nations announced 17 Sustainable Development Goals (SDGs) that address social, cultural, and environmental issues to help guide nations to a more harmonious future by 2030. SDGs 14 and 15 address the conservation of water and terrestrial ecosystems respectively. Through the Tama area's regenerative tourism offerings, which largely focus on ecotourism, tourists can support these SDGs and learn more about their individual roles in bettering the environment.
Let's travel to the westernmost parts of the Tama area—Okutama and Hinohara—to learn more about the region's sustainable travel opportunities.
Okutama: A Natural Getaway in Western Tokyo

Hinohara: Where Traditional Lifestyles Meet Nature

Wooden Delights in a Unique Facility

Preserving Nature Now for the Future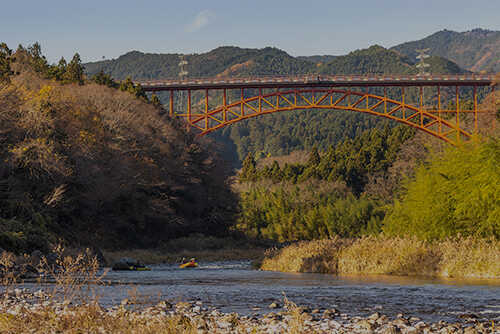 Okutama: A Natural Getaway in Western Tokyo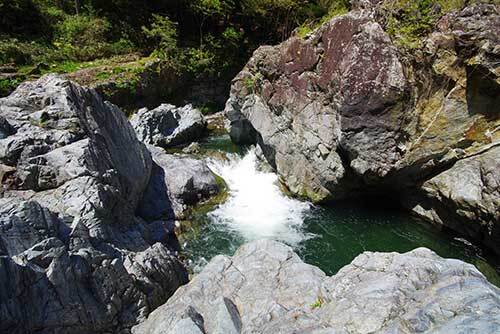 Hinohara: Where Traditional Lifestyles Meet Nature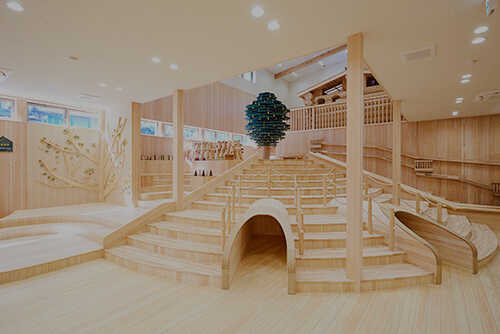 Wooden Delights in a Unique Facility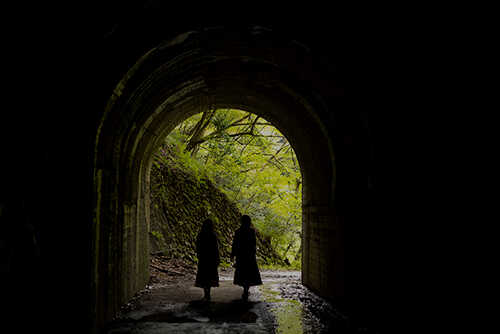 Preserving Nature Now for the Future
Okutama: A Natural Getaway in Western Tokyo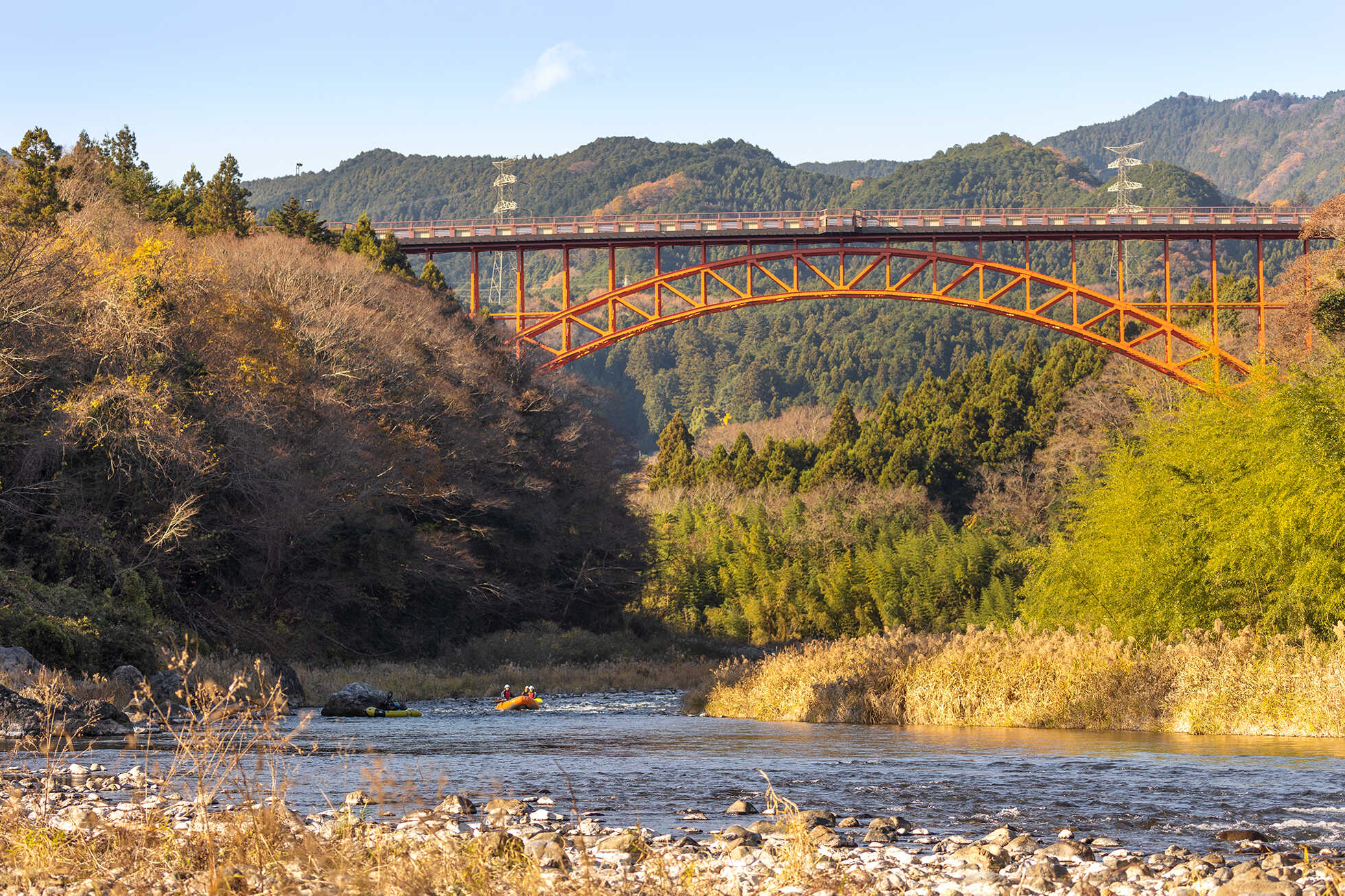 Okutama, the furthest mainland town from Tokyo's center city, is a vibrant natural oasis popular for its scenic mountains, rivers, lakes, and accompanying activities. From exhilarating summertime water sports to mesmerizing autumn foliage, Okutama shines no matter the season. The region is even home to Nippara Limestone Cave, the largest cave in the Kanto region. Given its long enduring connection to the environment, Okutama is home to a number of organizations that promote ecotourism and seek to deepen visitors' relationships with nature.
Reduce, Reuse, Recycle, and Raft!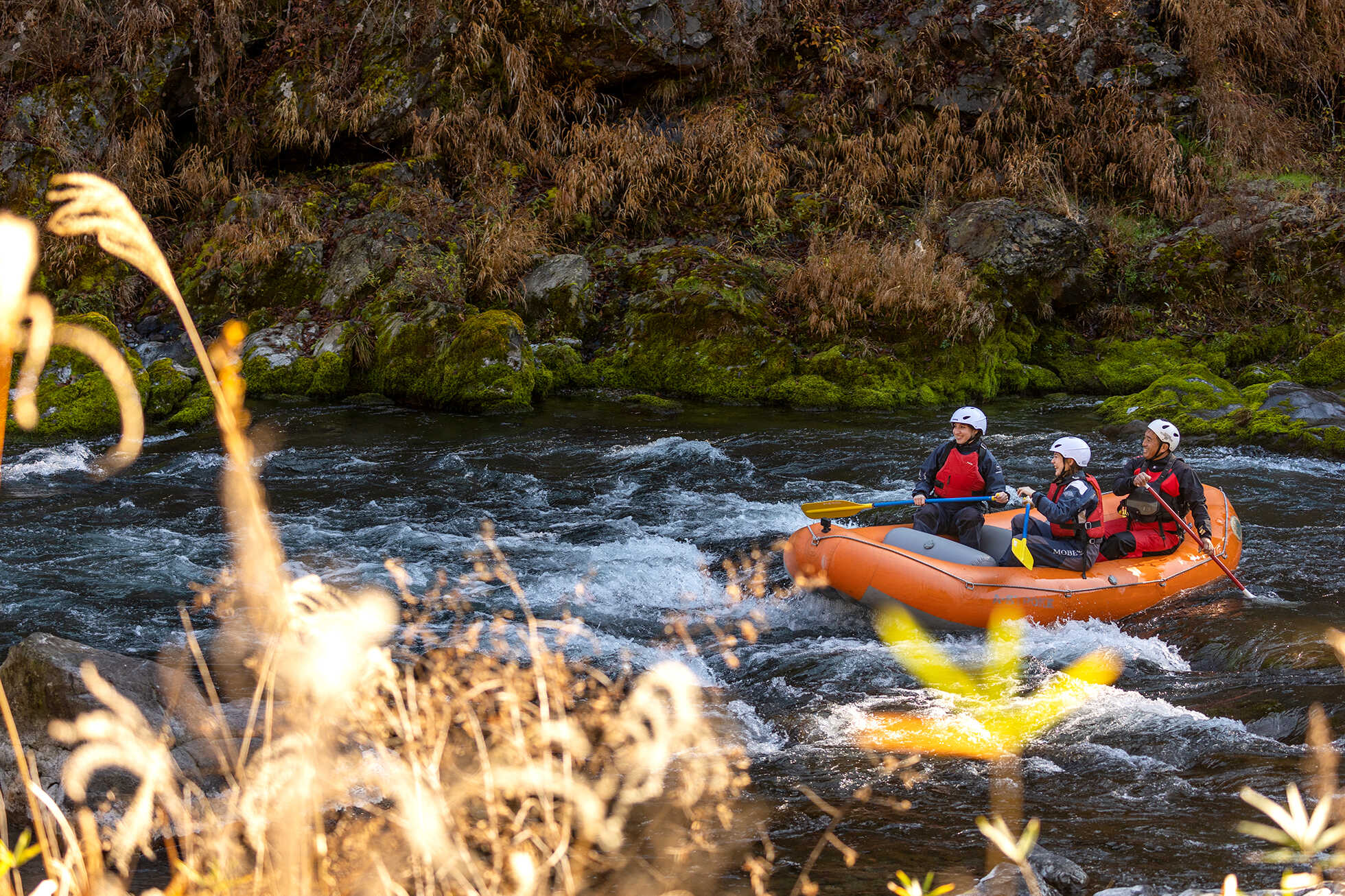 Tokyo Mountain Tours, established in 2020, is a company that offers experiential tours to connect visitors with the local communities and environment of Tokyo's mountainous area, which encompasses Okutama, Hinohara, and Ome. Through engaging and thought-provoking activities, the company aims to teach people about regional issues while simultaneously creating fun and memorable experiences. Thanks to western Tokyo's natural beauty, one of Tokyo Mountain Tours' main focuses is ecotourism. On the company's website, it designates a number of its activities as "Tokyo SDGs Tours" to highlight its awareness and commitment to a sustainable future."Humans are a part of nature and cannot exist without it, "Makoto Takagi, the company's Tour Producer, shared, "I don't think people can truly feel this connection unless they actually spend time in nature."
Takagi previously worked at a travel agency where he saw firsthand the negative effects of over tourism. "I wanted to create tours that supported communities and were accepted by residents," Takagi said, "I wanted to create tours that would lead to a better future."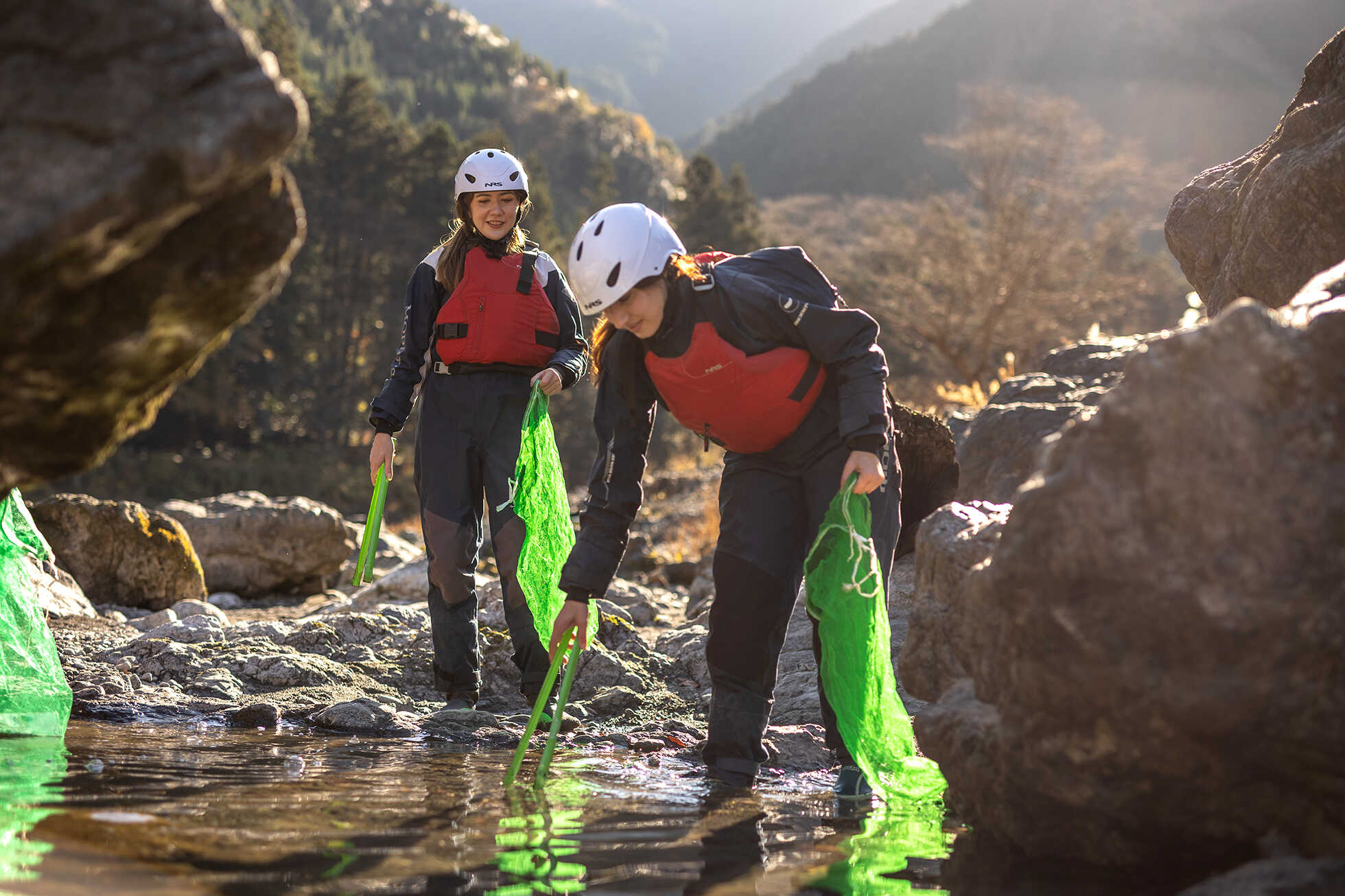 A prime example of how Tokyo Mountain Tours integrates regenerative tourism into its offerings is its River Clean Rafting activity—its most popular tour. This unique activity, located in Ome's Mitake Valley, combines river rafting and garbage cleanup to create both an exhilarating and environmentally beneficial experience. In this region, the Tama River's clear waters are regarded as one of Japan's 100 Famous Waters. Unfortunately, due to barbequers' litter and displaced garbage from natural disasters, trash has started to accumulate on the bottom of the river and along its bank. During this 2.5-hour activity, participants help clean up the river, while also enjoying a thrilling rafting ride. Aside from this rafting experience, Tokyo Mountain Tours also offers a seasonal hydrangea planting experience , a sake brewery tour at a facility that utilizes spring mountain water, and much more. With these activities that balance fun, education, and hands-on action, Tokyo Mountain Tours exemplifies regenerative tourism.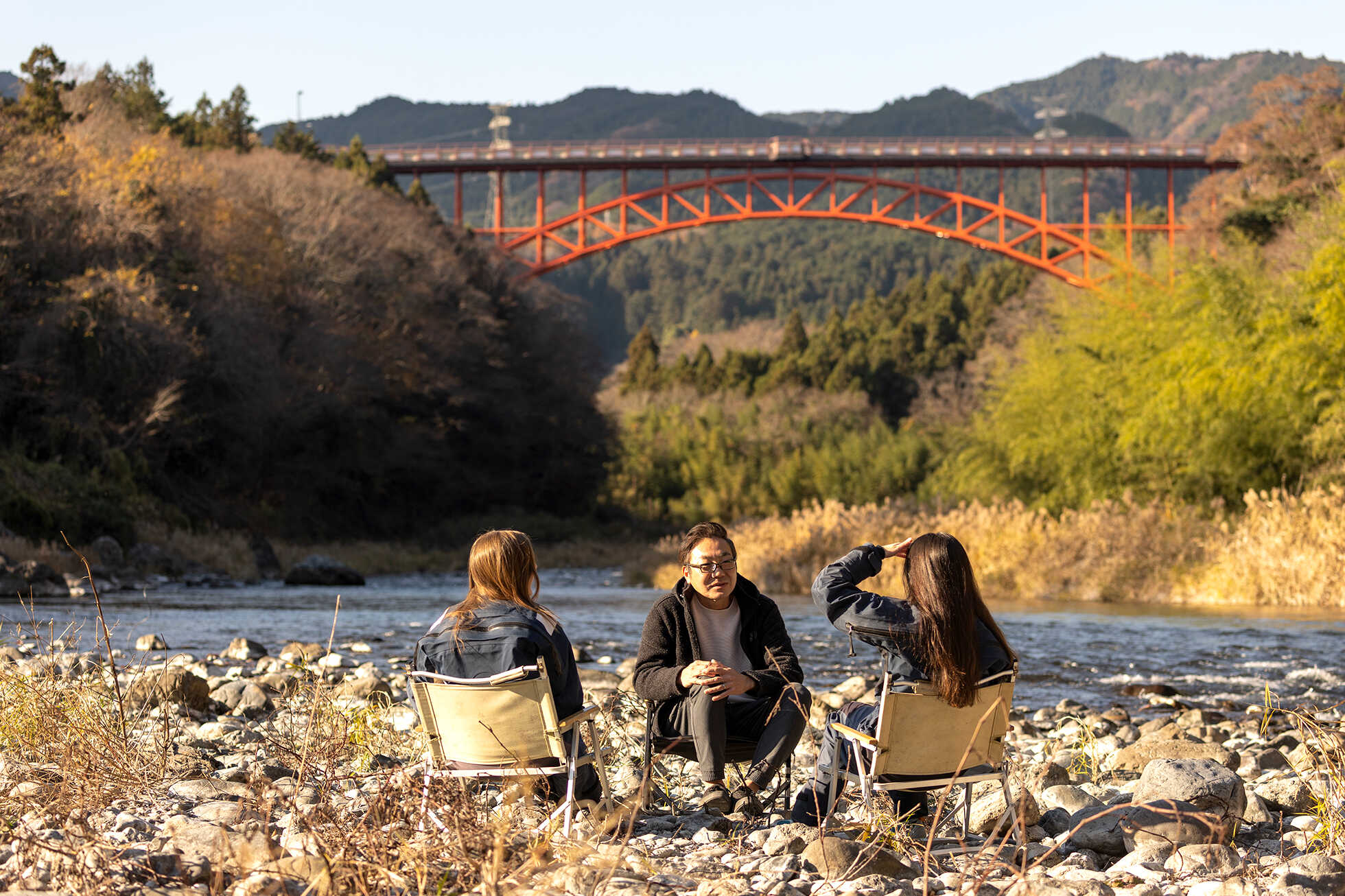 "Although many of our offerings focus on SDGs, they are still tours," Takagi explained, "So, rather than teaching people with difficult terminology, we focus on creating hands-on and fun activities where people understand the concept of sustainability through experiences." In Okutama, the region's natural beauty and culture have been carefully preserved by residents for years. Takagi wants tourists to be aware of this fact and contribute to the continuation of the local resources.
Through Tokyo Mountain Tours' regenerative tourism offerings, tourists have opportunities to connect with nature and gain insights into how they can preserve it for the future. This introspective thinking is crucial for a sustainable future as it prompts visitors to reflect on their own lifestyles—facilitating change even after the experience is over.
Immersive Forest Adventures in Central Okutama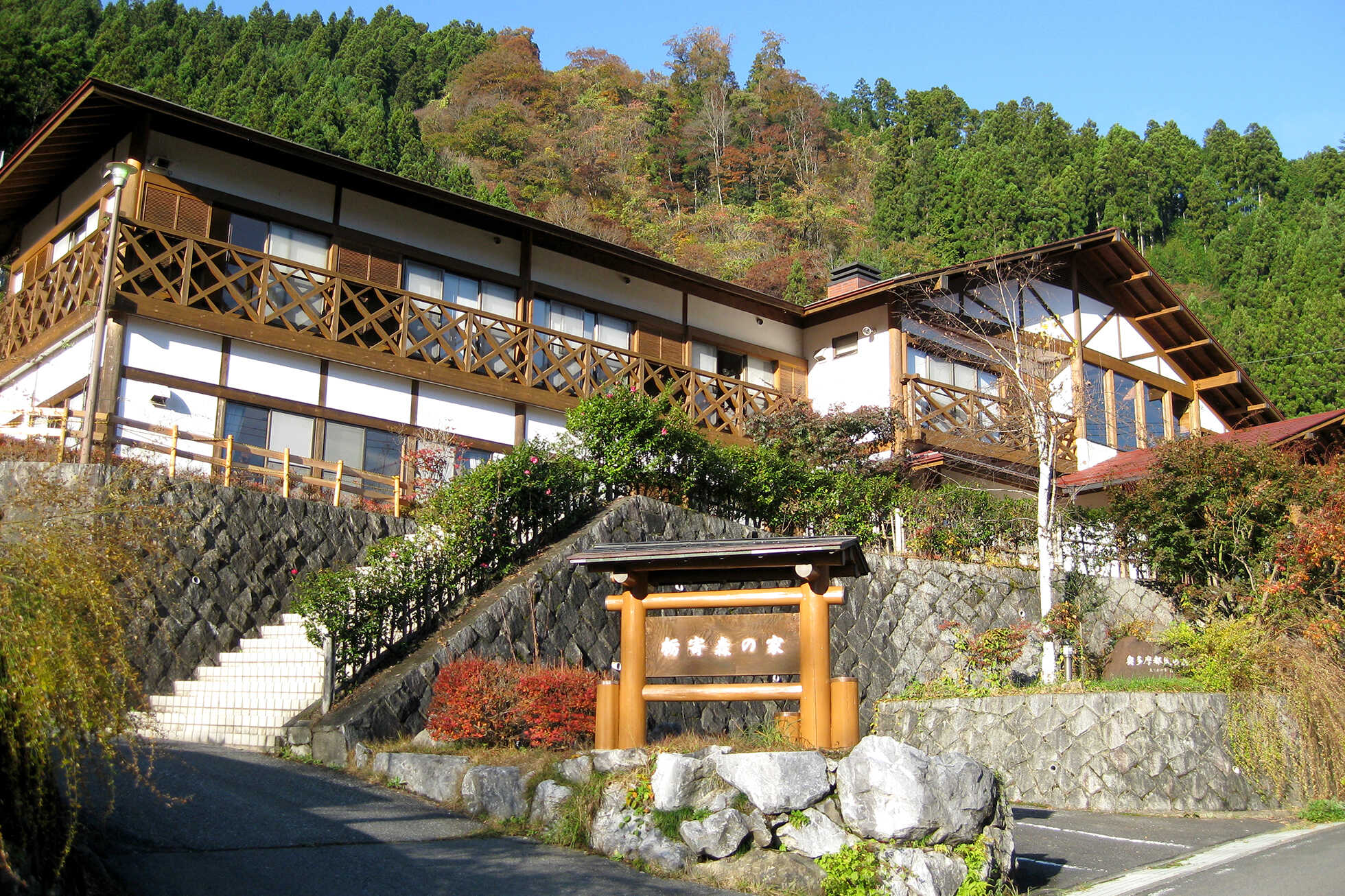 Okutama Tomin no Mori, situated near Mount Gozen in central Okutama, is a facility where visitors can deepen their understanding of forests and forestry through a variety of recreational activities. The center features a massive 82.4-hectare "Experience Forest" and an accommodation facility called Tochiyose Forest House. At these locations tourists can participate in mountain village life experiences, forestry activities, and educational hiking tours in the lush nature surrounding Mount Gozen.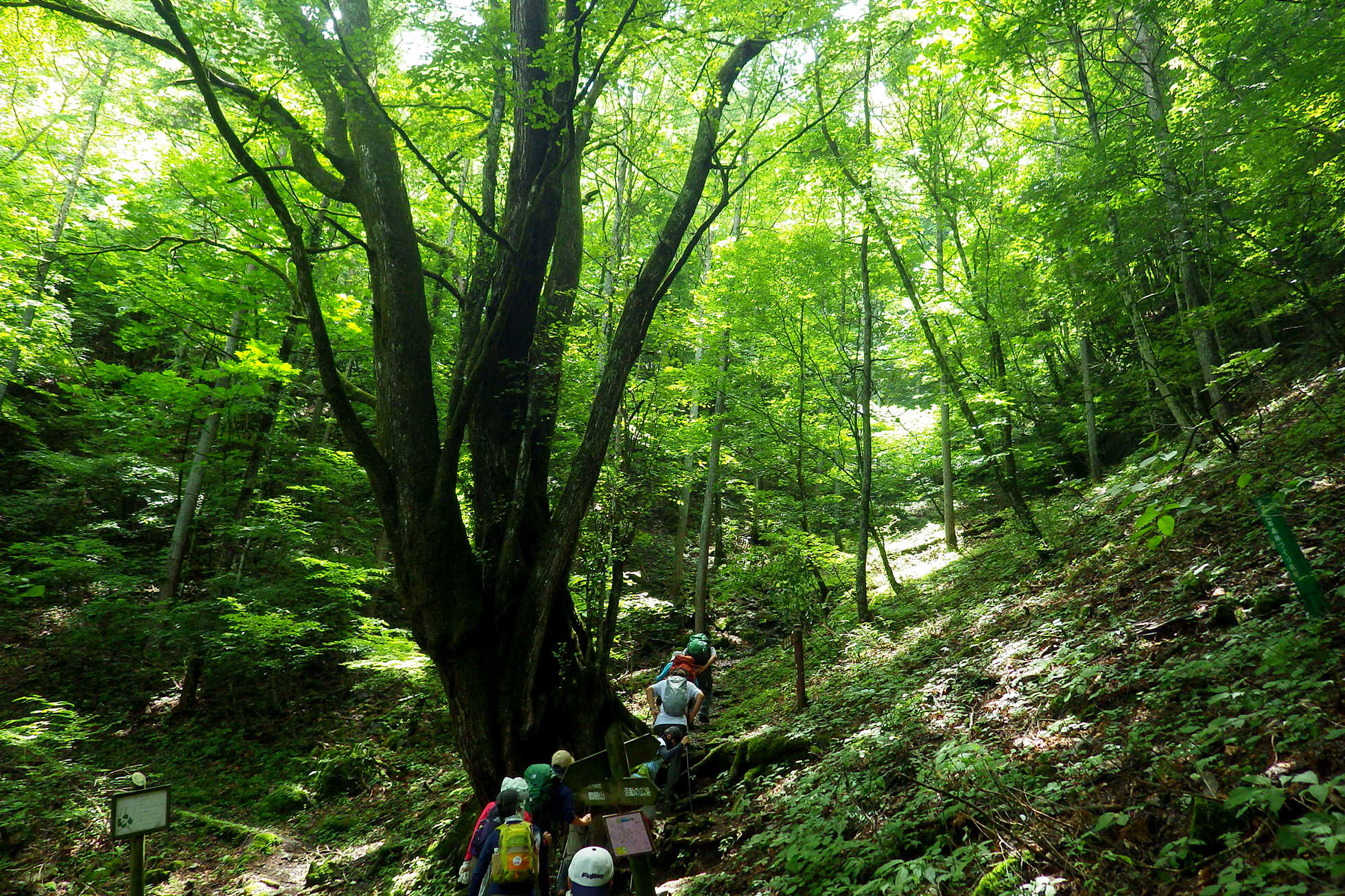 As many visitors lead lives disconnected from nature, the facility's mountain village life experiences aim to impart new perspectives on participants by introducing them to lifestyles typical of communities living in nature. Some fun activities include charcoal grilling, mushroom cultivation, miso making, and soba making! With these immersive activities, tourists can learn about daily practices that work in harmony with nature. For a more intimate look into the forestry industry, visitors can also participate in forest maintenance and growth activities such as planting trees, clearing undergrowth, thinning trees, pruning trees, and more. Each season features its own experiences and enlightens tourists about sustainable forestry habits that support and enhance the environment for the future. Of course, thanks to the vibrant nature of the area, the facility's Experience Forest is also home to wonderful hiking spots. Along the trails, visitors can observe trees and wildlife in all seasons and even climb Mount Gozen. The tranquil woods provide a welcome break from the busyness of modern life and help hikers reconnect with nature and themselves.
Through Tomin no Mori's tourism offerings, especially its forestry ones, tourists can help support the growth and development of Okutama's forests, while also learning insightful perspectives about life, nature, and sustainability.
Okutama: A Natural Getaway in Western Tokyo

Hinohara: Where Traditional Lifestyles Meet Nature

Wooden Delights in a Unique Facility

Preserving Nature Now for the Future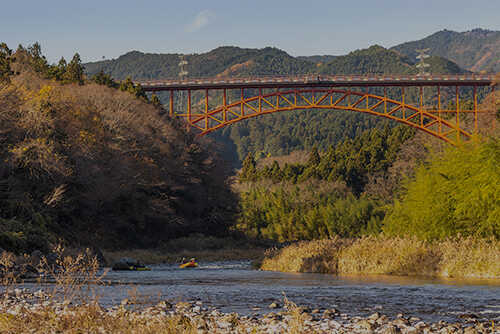 Okutama: A Natural Getaway in Western Tokyo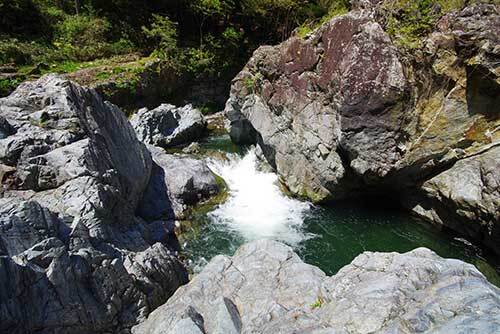 Hinohara: Where Traditional Lifestyles Meet Nature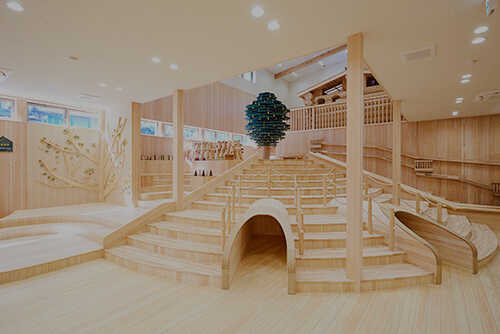 Wooden Delights in a Unique Facility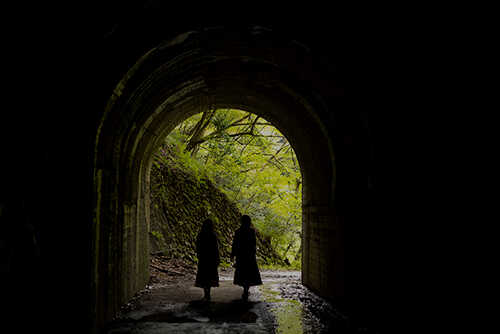 Preserving Nature Now for the Future