Cultural Sustainability in Tokyo
The fragrant smell of sanded wood. Color-stained paint brushes. The silent hum of concentration as steady, experienced hands guide hesitant, new ones. Traditional crafts are more than just artistic pastimes. They hold centuries of cultural heritage and connect people to each other and their communities. In Tokyo, these connections to the past are not forgotten. Even today, Tokyo is home to numerous shops and workshops that promote traditional Japanese crafts. These historical techniques preserve the past by acting as a means for artisans to pass on knowledge to future generations. As the preservation of these crafts is becoming increasingly difficult due to a decline in demand, a lack of successors, and technological advancements, Tokyo is actively promoting them through hands-on workshops and other activities. Let's take a closer look at some traditional Japanese crafts and learn more about these persevering artforms.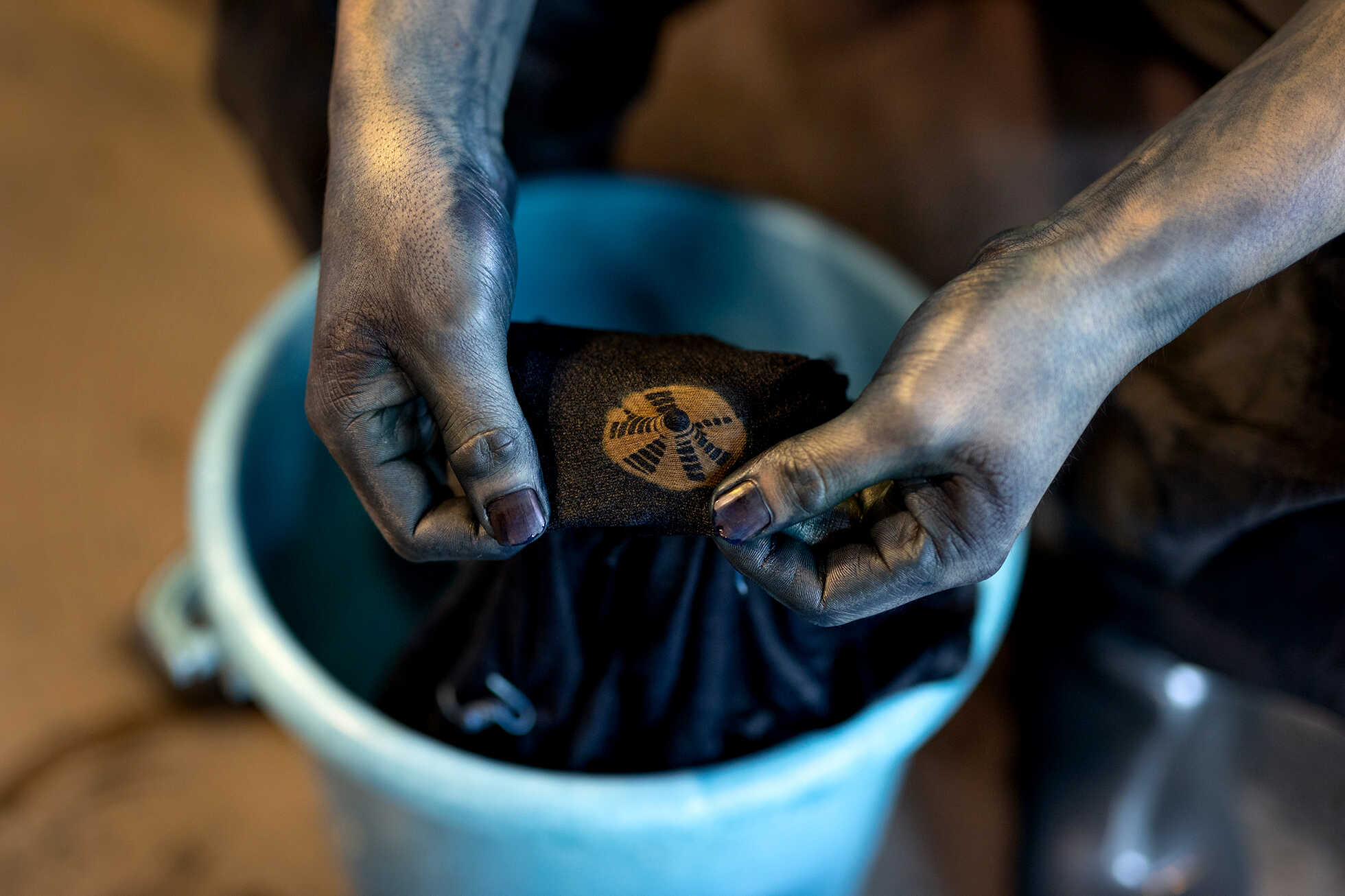 Kintsugi: Finding Beauty in What is Broken

The Natural Art of Indigo Dyeing

Maintaining Tokyo's Traditional Crafts for the Future

Preserving the Past for the Future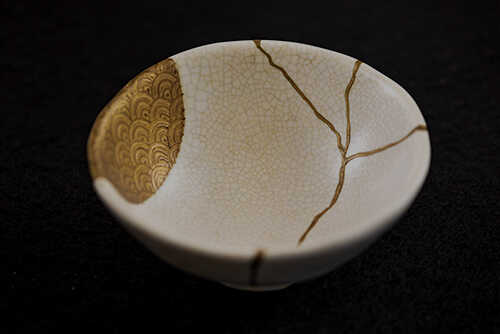 Kintsugi: Finding Beauty in What is Broken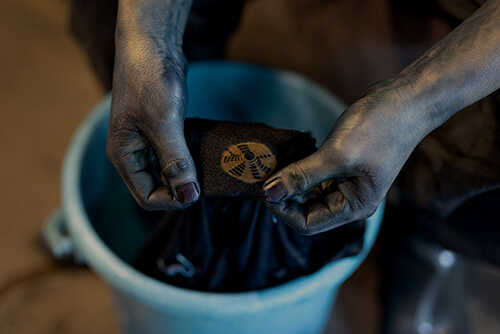 The Natural Art of Indigo Dyeing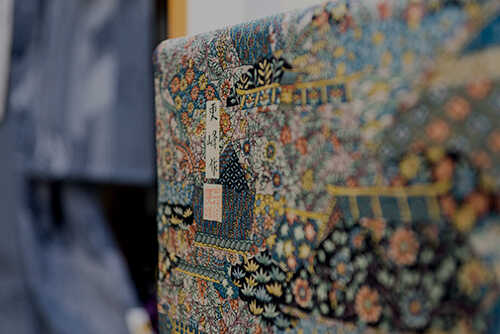 Maintaining Tokyo's Traditional Crafts for the Future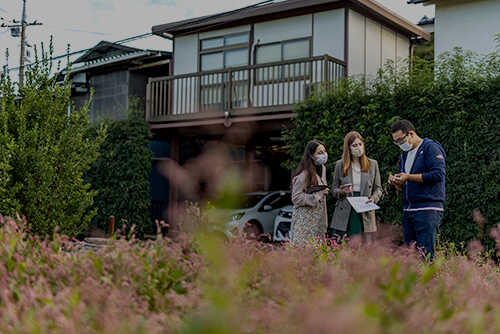 Preserving the Past for the Future
Kintsugi: Finding Beauty in What is Broken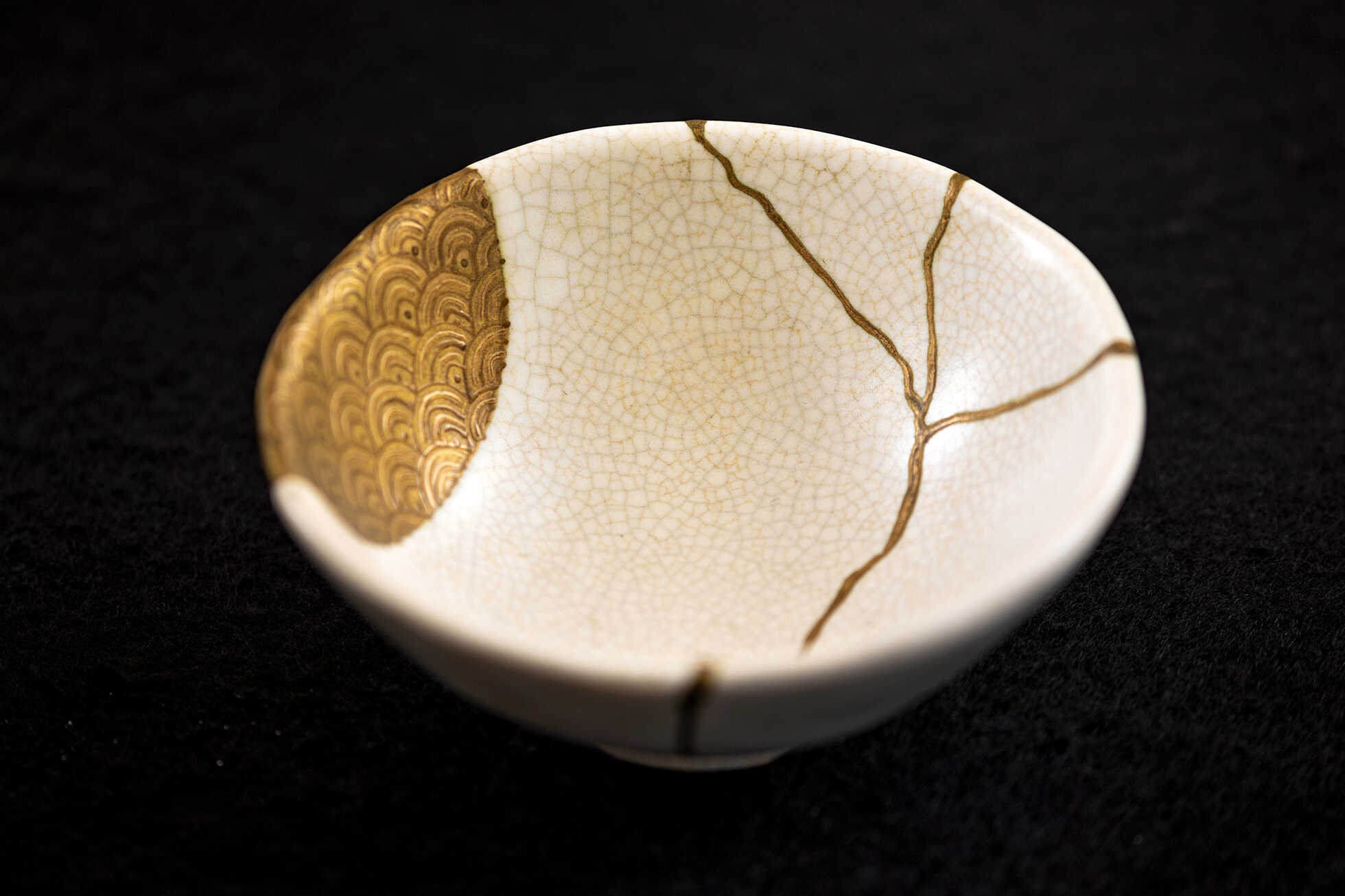 Some theorize that kintsugi originated around the fifteenth century when Ashikaga Yoshimasa, the shogun at that time, broke his favorite teacup. He sent the cup to China for repair and was disheartened when it returned with unattractive metal braces. Unimpressed by the handiwork, the shogun passed the cup on to a Japanese craftsman who, in an effort to satisfy the feudal lord, filled the dish's cracks with lacquer and dusted it with powdered gold. The shogun was thrilled with the results, and the cup was renewed—whole, unique, and beautiful.
As described above, kintsugi, which roughly translates to "golden joinery" in English, is the Japanese art of repairing broken pottery with either liquid gold or silver or more commonly, gold- or silver-dusted lacquer. This technique artistically enhances the breaks of a dish and creates a one-of-a-kind piece of pottery from something that otherwise would be unusable. As opposed to other repair techniques, kintsugi embraces the broken object's "flaws" and treats them as valuable parts of its history—demonstrating the Japanese mindset of using resources to their fullest. Naturally, this unwasteful technique exemplifies sustainability as it prioritizes repairing over buying new.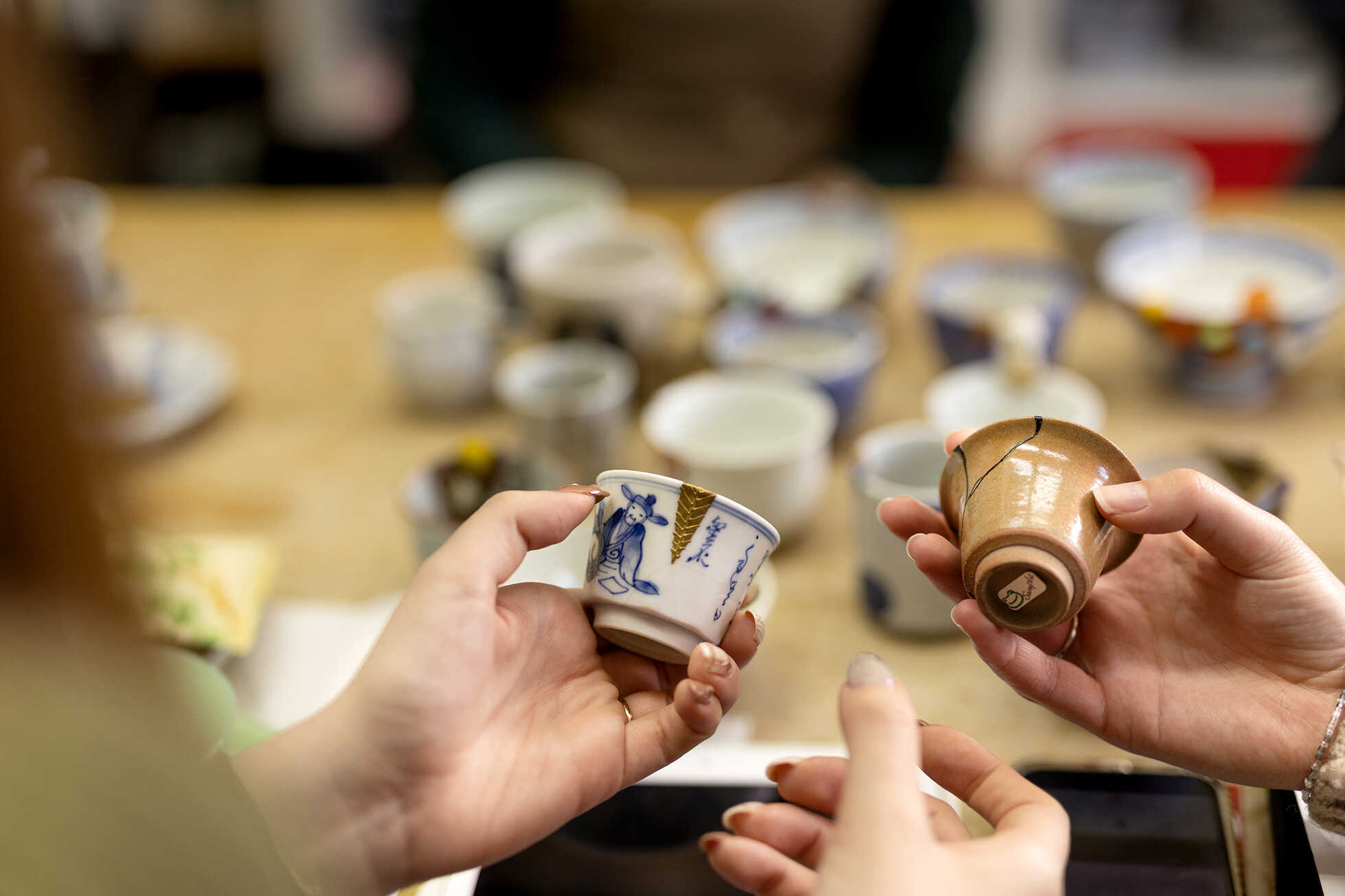 KUGE CRAFTS, located in Suginami City, is a traditional crafts shop that has been practicing kintsugi for 40 years. Situated west of central Tokyo, Suginami City is a primarily residential district built upon three rivers—the Myoushouji, Zenpukuji, and Kanda Rivers. These rivers have served as a life source in the area for generations and have helped shape it into the vibrant community it is today. Towards the southeastern side of the district, visitors can enjoy the lush blessings of the Zenpukuji River at Wada Hori Park. Given its sustainable elements, it seems only appropriate that KUGE CRAFTS is located about a 10-minute walk away from this nature space.
KUGE CRAFTS is a family run business—wife and husband—and offers kintsugi repair services, kintsugi workshops, raku pottery lessons, and sake cup-making workshops. The kintsugi workshop lasts about 2.5 hours and, if applicable, allows participants to bring their own broken pottery to mend!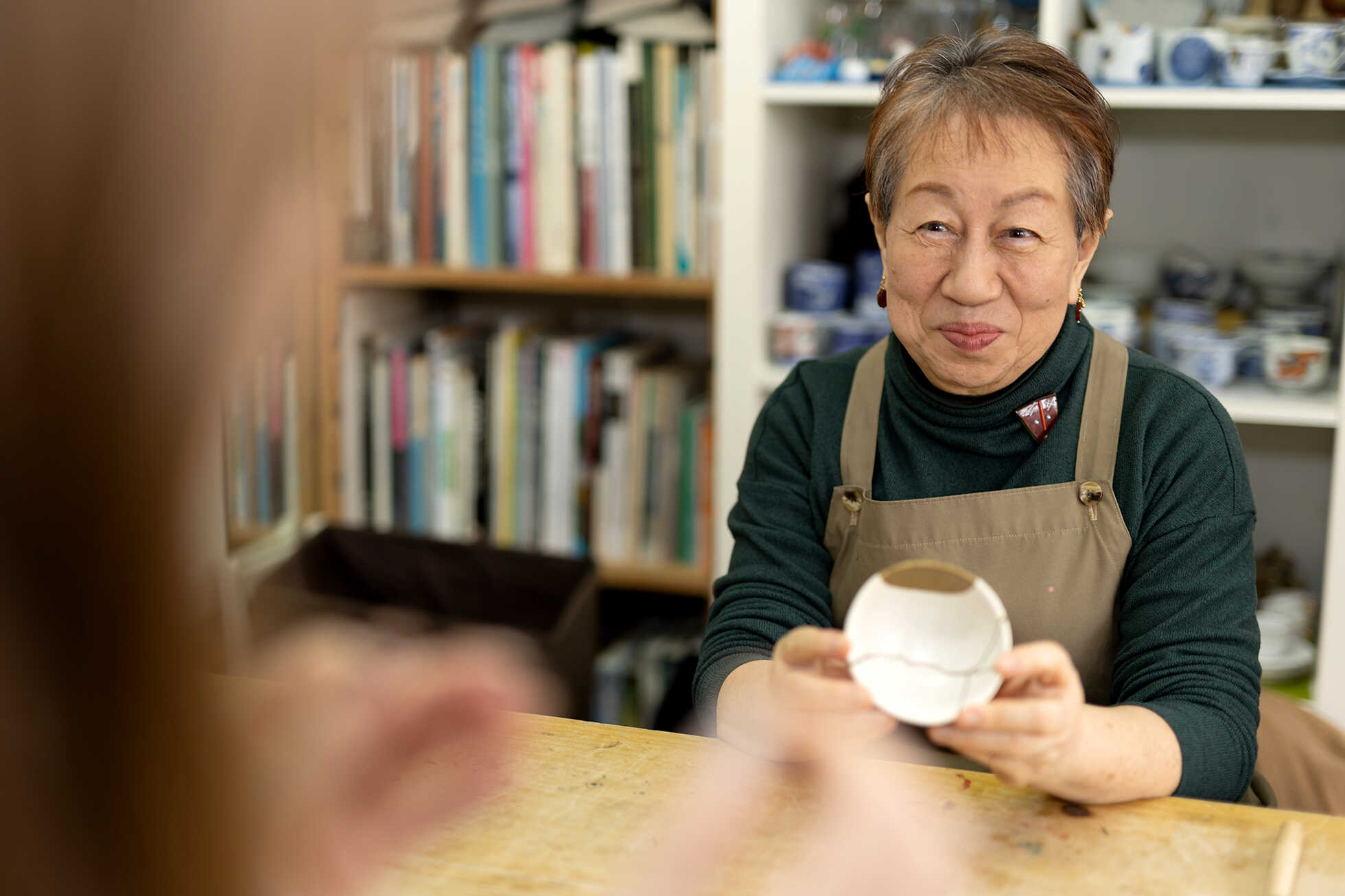 Yoshiko Kuge, one of KUGE CRAFTS' owners, first became interested in kintsugi to help mend students' broken pottery during her pottery classes. However, as she learned more about the ancient artform, its philosophies became a guide in her life. "Through kintsugi, broken items can be made stronger than before," Kuge shared with a warm smile, "We can use the items again, even though the damage is still there. In other words, even if items are broken, they can move forward with new strength."
In the shop's intimate workspace, filled with shelves of kintsugi-mended pottery, the couple displays flags of participants' home countries—Germany, Brazil, France, Armenia, the United States, Canada, Australia, and many more! "Participants often tell us that the workshop makes them happy," Kuge said, "During the process, they can leave their thoughts behind and fix their own hearts." With kintsugi's essence, which reaches far beyond a simple repair technique, Kuge lives a more positive life. Even if something breaks, she sees it as an opportunity to make it better and stronger.
Given its eco-friendly and culturally immersive aspects, KUGE CRAFTS' kintsugi workshops make for excellent sustainable travel experiences. In terms of the environment, KUGE CRAFTS only uses natural lacquer extracted from cashews and supports the reuse of broken dishes through kintsugi. The shop also plays a role in preserving kintsugi's techniques by passing knowledge onto participants. "The culture of taking care of your belongings is important," Yuge shared, "And I believe that we need to carry on Japan's unique traditional culture." At the end of the workshop, participants will be left with truly unique pottery imbued with ancient techniques and memories of their personal pasts.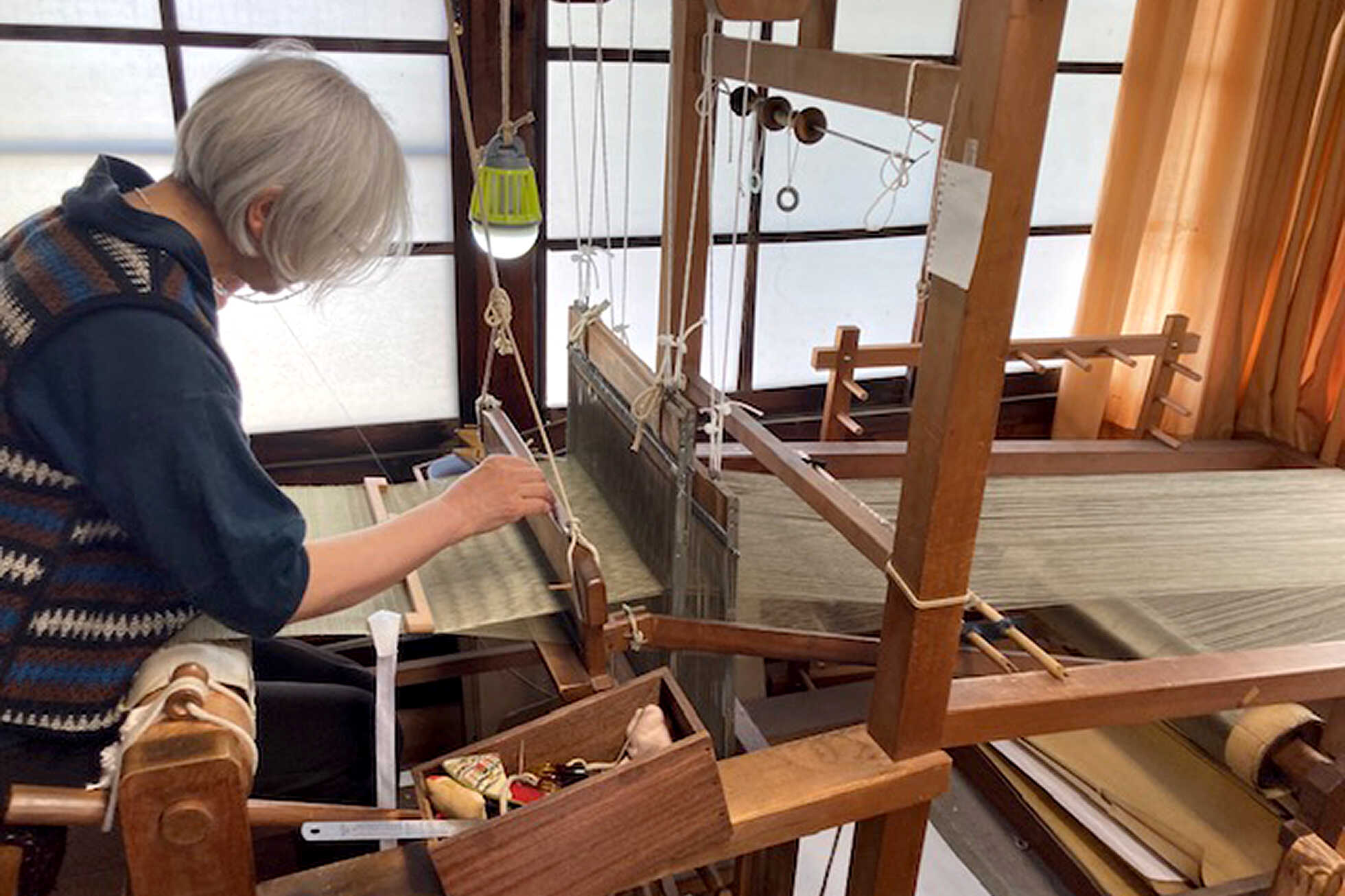 Past Suginami, in Hachioji, is another traditional craft that has flourished for generations—Tama Ori. Tama Ori is an umbrella term that encompasses five different types of woven fabrics that originated in Hachioji. Thanks to its access to clean water, Hachioji blossomed into one of Japan's leaders in sericulture (silkworm raising) and textile manufacturing. Today, Sawai Textile Factory, a company with over a century of history, still continues this legacy by integrating Tama Ori into modern day fashion apparel such as scarves, handkerchiefs, and Western clothes. The business works with multiple fashion companies and, thanks to its prolificity, has trained numerous young people in the art of Tama Ori. The Sawai Textile Factory's ingenuity illustrates how adapting to modern times can support the continuation of ancient techniques. To connect visitors with Hachioji's treasured craft, the Sawai Textile Factory also holds workshops where a government certified traditional artist teaches participants how to weave small items, such as drink coasters and placemats, in an atmospheric atelier.
Given their continued prevalence in modern society, both kintsugi and Tama Ori demonstrate the deep connection Tokyo's residents still have to the past.
Kintsugi: Finding Beauty in What is Broken

The Natural Art of Indigo Dyeing

Maintaining Tokyo's Traditional Crafts for the Future

Preserving the Past for the Future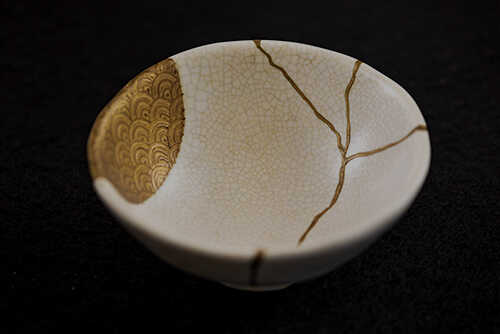 Kintsugi: Finding Beauty in What is Broken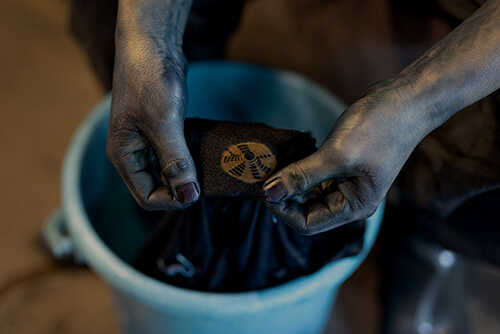 The Natural Art of Indigo Dyeing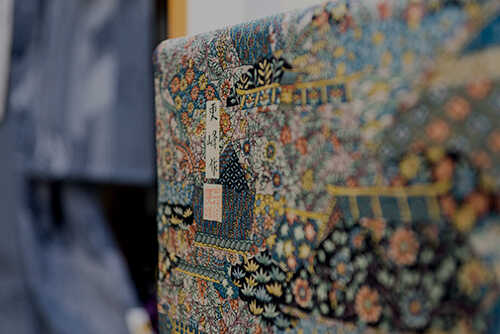 Maintaining Tokyo's Traditional Crafts for the Future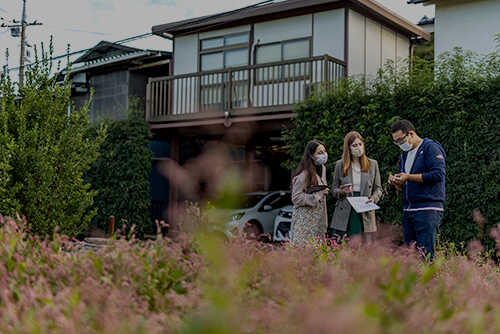 Preserving the Past for the Future