tokyo's digital art scene immerses tradition into modernity: must-see openings in 2023-24
produced by

DIGITAL ART EXHIBITIONS &
MUSEUMS THRILL AUDIENCES IN TOKYO
As traditional arts and crafts of Japan evolve into the future, modern designs from the country and its creatives continue to honor historical roots. Artists and artisans explore innovative techniques, materials, and themes while preserving the essence of Japanese tradition. Exemplifying both these creatives and creations, Tokyo Metropolitan Government introduces some of the must-see digital art exhibitions in Tokyo for 2023-24. Various openings are bound to thrill audiences, including an interactive dance-performance, and the heavily anticipated teamLab Borderless museum's new venue that immerses visitors into an infinite digital realm.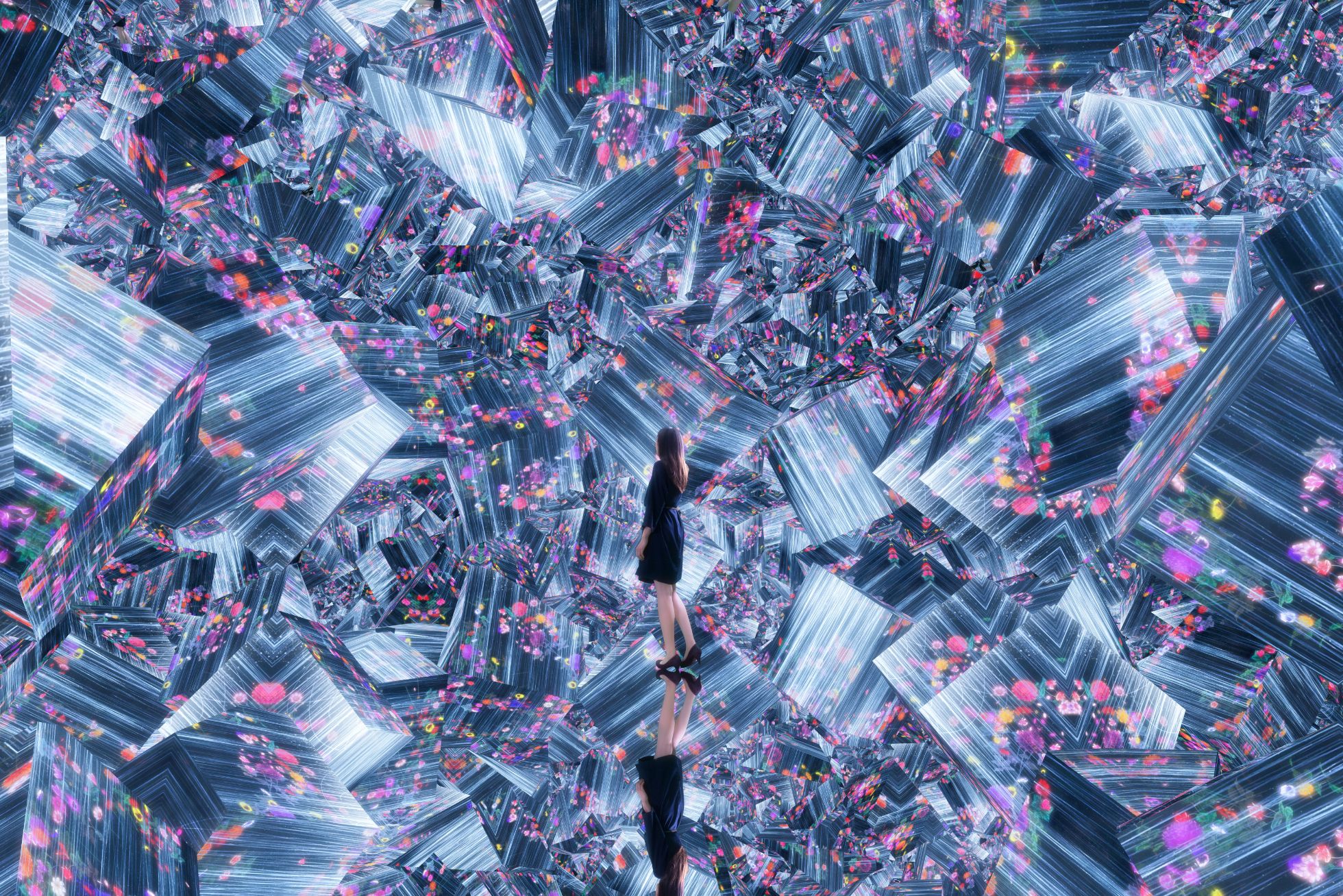 Japan's rich and vibrant art and craft tradition has been celebrated for centuries, from intricate ceramics and textiles to immersive digital experiences. Tokyo, the country's hub for artistic expression and creativity, is home to numerous museums, exhibitions and galleries, and is on a mission to offer visitors experiences never seen before.
As teamLab Planets continues to mesmerize audiences into mid-air blooming gardens at its Toyosu site, teamLab Borderless prepares to relaunch in Azabudai Hills in January 2024. teamLab Borderless originally launched in Tokyo in 2018 and attracted around 2.3 million visitors in its first year, making it the world's most popular single-artist destination. In the meantime, Tokyo Metropolitan Government's SusHi Tech Tokyo concept is revealed, along with plans for experiential exhibition programs showcasing ways advanced technology can support a sustainable future, while the winners of the Tokyo Contemporary Art Award (TCAA) – Saeborg and Tsuda Michiko – will hold an award-winning exhibition at the Museum of Contemporary Art Tokyo in 2024. Additionally, in a new venue that blurs the lines between art, technology, and all the culture, named TOKYO NODE, creative collective Rhizomatiks invites visitors into an experience that merges exhibition with dance, especially for the opening.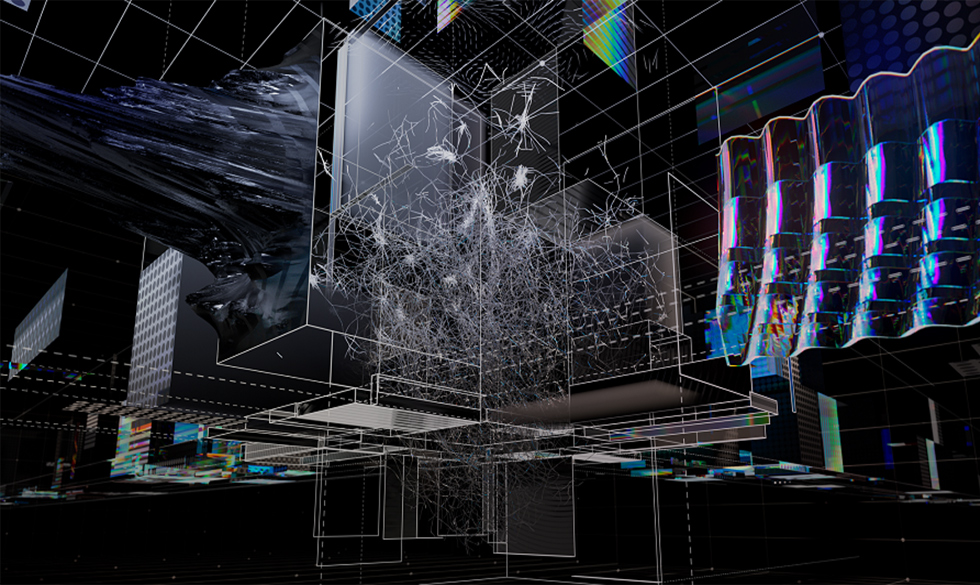 On November 24, 2023, Azabudai Hills (video here) begins its journey as a new cultural and economic center in Tokyo. The urban project, or 'Modern Urban Village' in central Tokyo, includes the city's tallest building at about 330 meters, shops, restaurants, offices, homes, and an international school. Designer Thomas Heatherwick (UK), architects Pelli Clarke & Partners (USA), and Sou Fujimoto (Japan), and Japanese urban developer Mori Building (read here) all took part in this complex.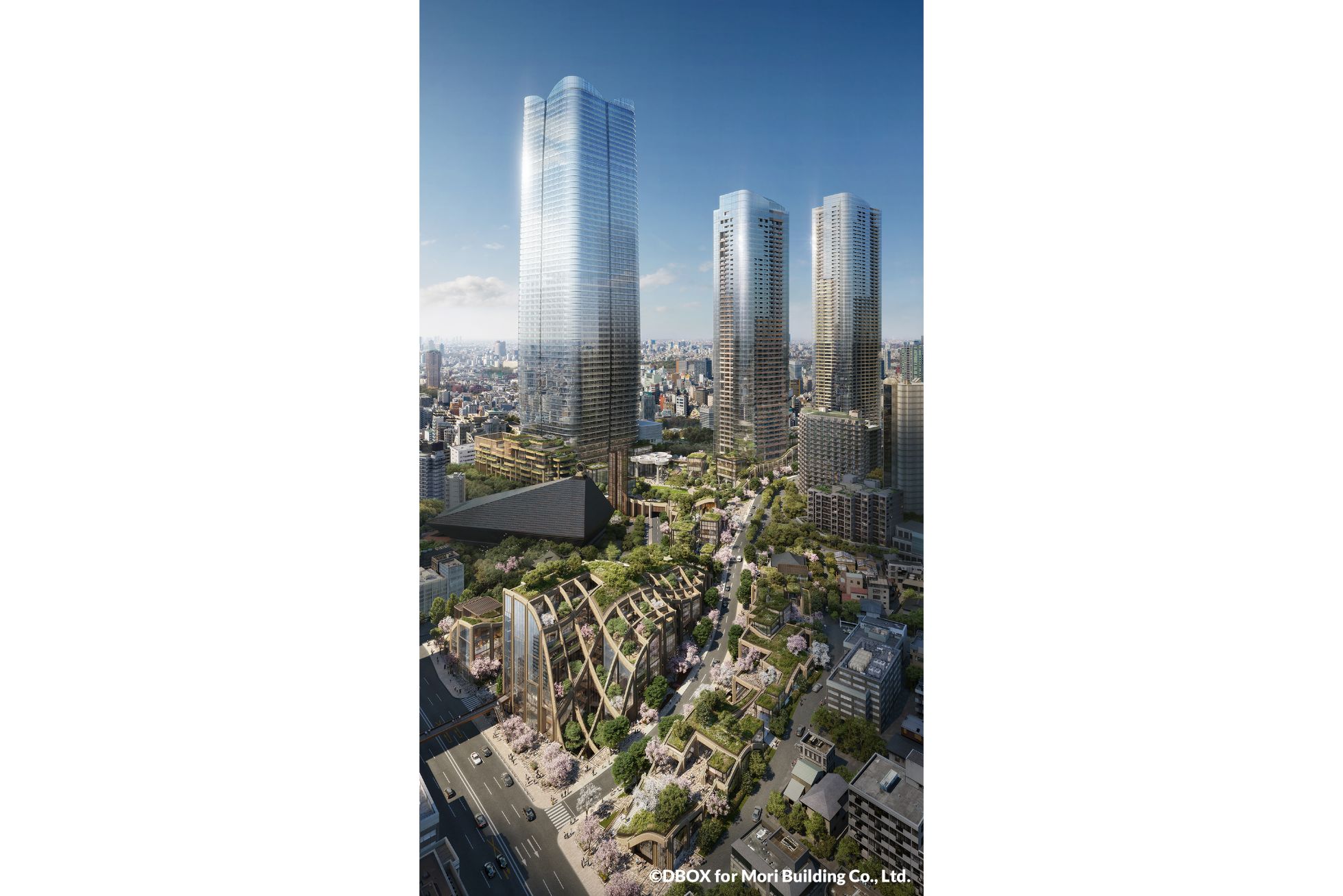 TEAMLAB RETURNS WITH AN INFINITE DIGITAL REALM
teamLab, founded in 2001, is an international art collective that seeks to navigate the confluence of art, science, technology, and the natural world. The interdisciplinary group of specialists, including artists, programmers, engineers, CG animators, mathematicians, and architects, explores the relationship between the self and the world, and new forms of perception.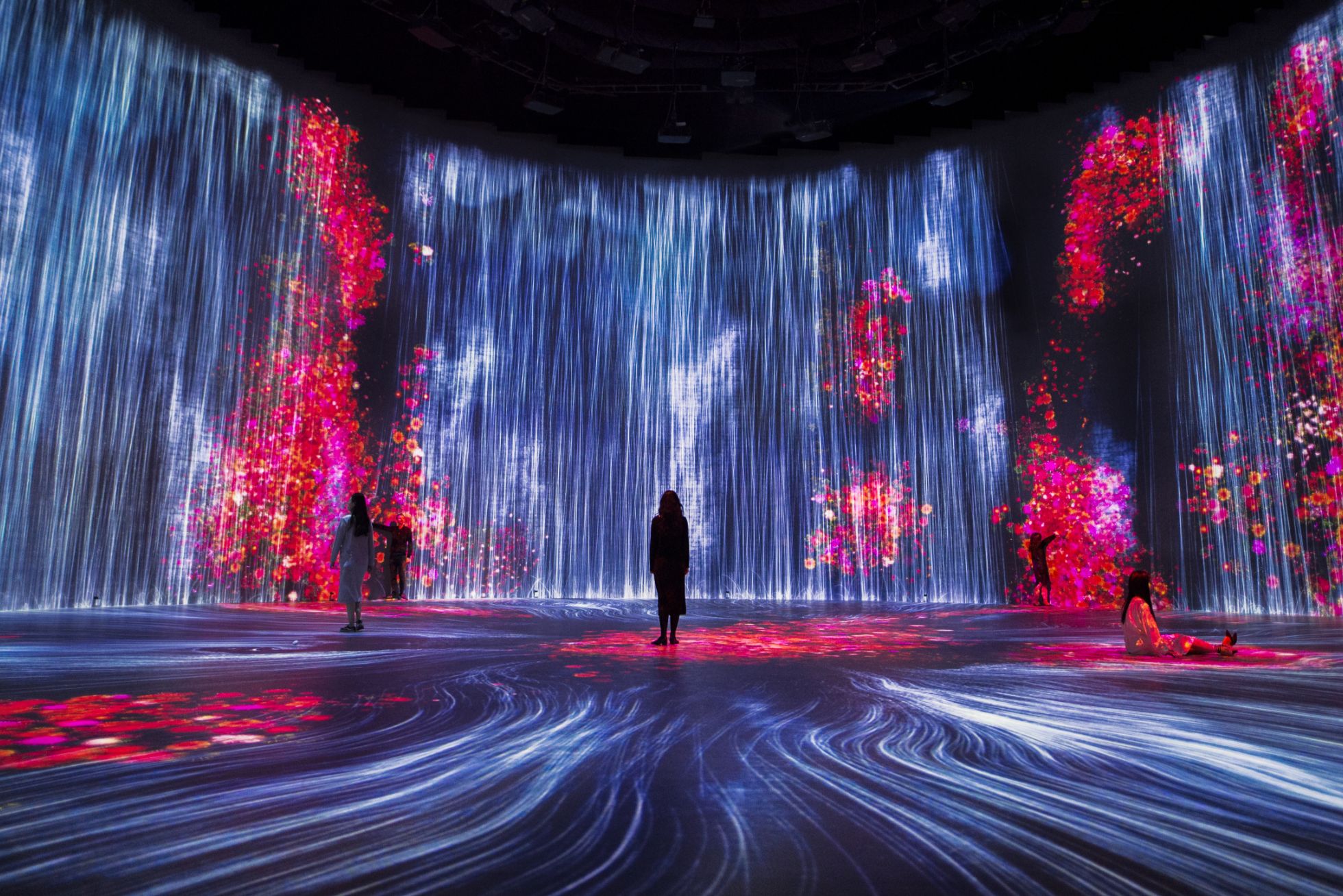 Relocated at the heart of Tokyo at Azabudai Hills, the heavily anticipated teamLab Borderless museum is scheduled to re-open in January 2024 and takes the name teamLab Borderless: MORI Building DIGITAL ART MUSEUM.
Previously based in Odaiba, the new venue welcomes visitors into a world of an all-encompassing vision, to wander and explore the installations. The joint project by teamLab and Mori Building will feature a group of artworks that have greatly evolved since the closing of the previous location, as well as several new artworks to be unveiled for the first time. Seamlessly connected, the artworks move in and out of rooms, communicate with each other, transform and intermingle, creating an immersive, borderless experience.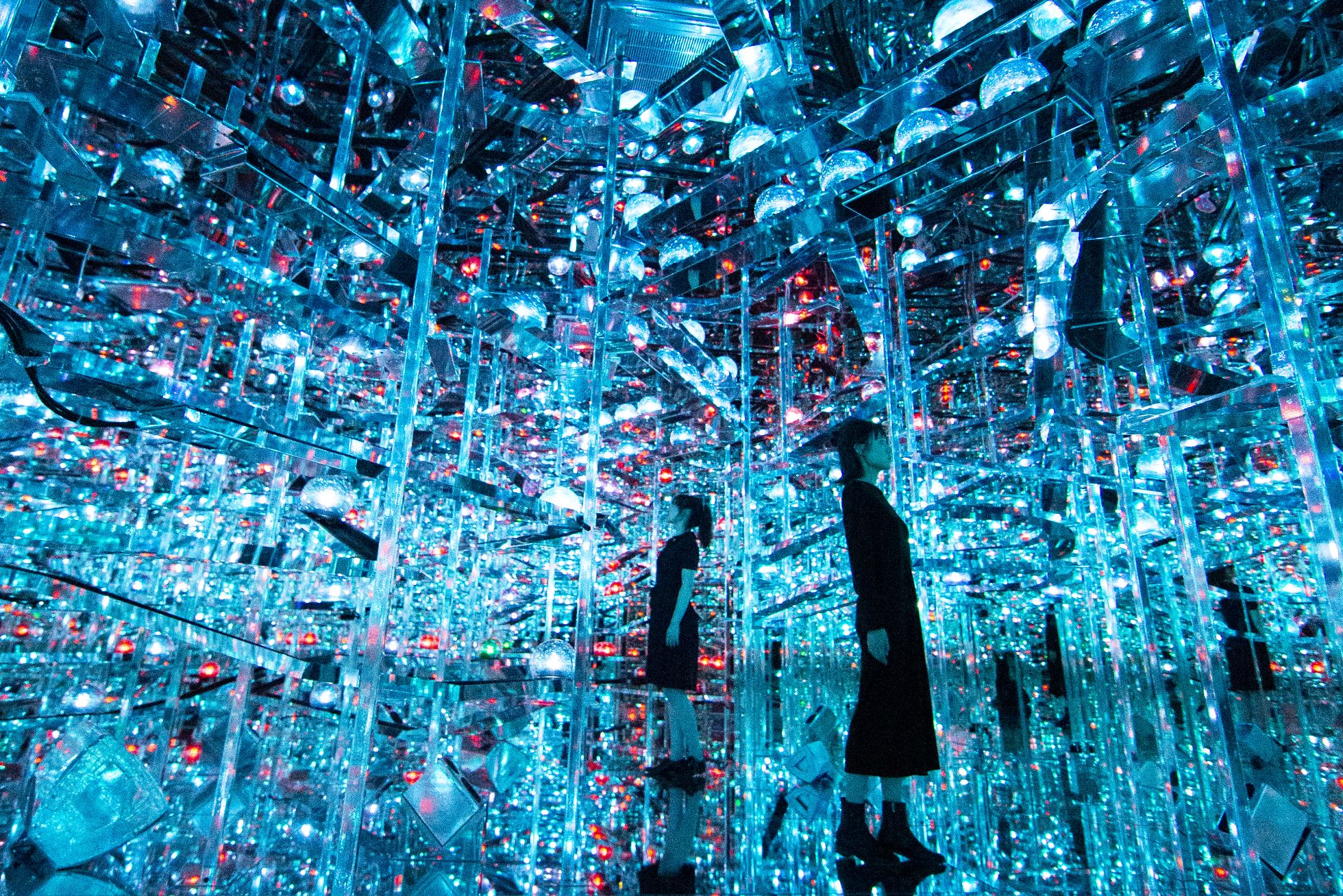 Meanwhile, head to the body-immersive museum teamLab Planets in Toyosu where visitors are invited to walk barefoot through water, as well as become completely submerged into an ever-changing garden of 13,000 real orchids that bloom mid-air, which they can also take home at the teamLab Flower Shop. The experience is completed with the adjoining Vegan Ramen UZU Tokyo, where guests can enjoy their meal surrounded by a teamLab artwork.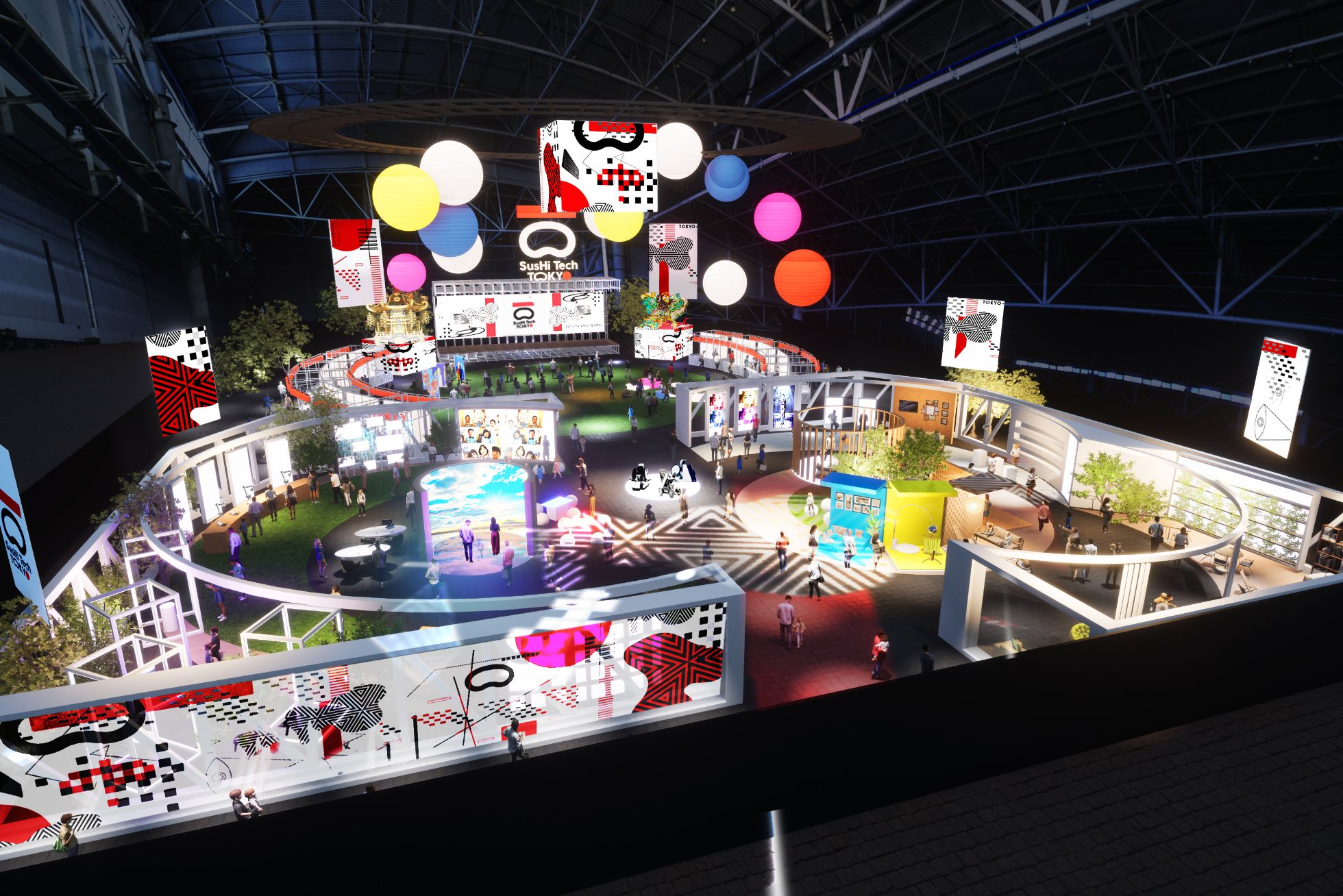 SusHi Tech Square opened in Tokyo's central Marunouchi district on August 30, 2023 where a variety of creative content wows the crowds, including interactive media art that is only possible to experience in person. In addition, the sports legacy of the Tokyo 2020 Games is exhibited, while hands-on exhibits introduce Tokyo's abundant nature and wildlife, and workshops, lectures, pitch contests, and other events are held in the plaza space.
In May 2024, SusHi Tech Tokyo 2024 will be held with three programs. Among them, the Showcase Program will allow visitors to experience a future urban model that blends nature and convenience under the concept of a Japanese festival, and the immersive exhibition program will provide an enjoyable way to learn about urban issues and their solutions using cutting-edge technology. As well as events such as a sustainable street food market, art and entertainment stages, visitors can also experience next-generation mobility and futuristic shopping.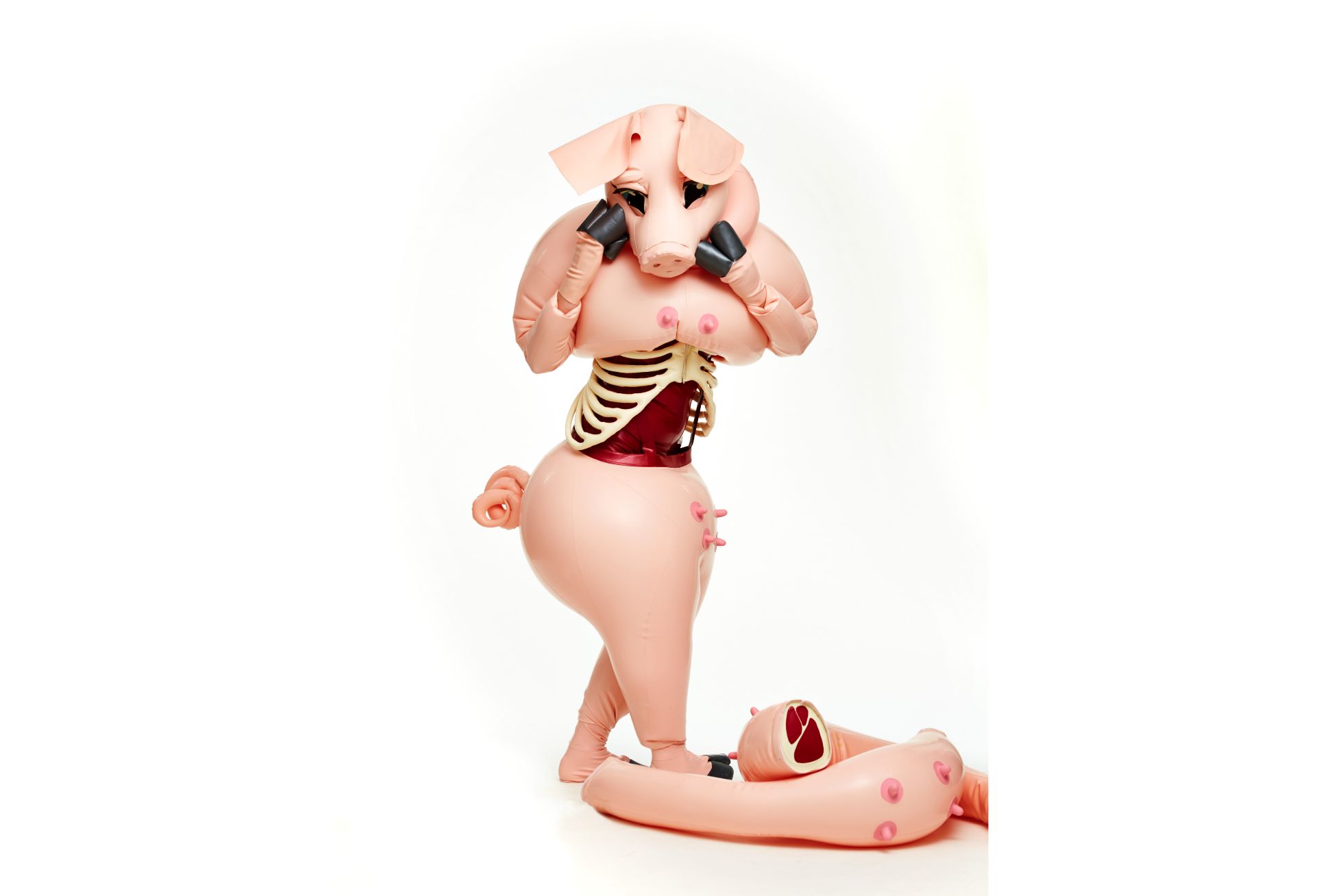 Winners of the Tokyo Contemporary Art Award (TCAA) will be on show at the Museum of Contemporary Art Tokyo from March 30 – July 7, 2024. The exhibition features the works of Saeborg and Tsuda Michiko, the winners of the fourth TCAA.
Saeborg (1981) was born in Toyama and is based in Tokyo. The artist is an imperfect cyborg that is half human and half toy. In performances and exhibitions both in Japan and abroad, Saeborg creates latex bodysuits through which she can artificially transcend physical characteristics such as age and gender.
Tsuda Michiko (1980) was born in Kanagawa and is based in Ishikawa. The artist produces a diverse range of installations and performance pieces that incorporate characteristics of video media. She creates maze-like spaces with simple structures and video equipment to blur the boundary between performer and spectator through a disorienting visual experience that alters the audience's perception and physical sensation of the space.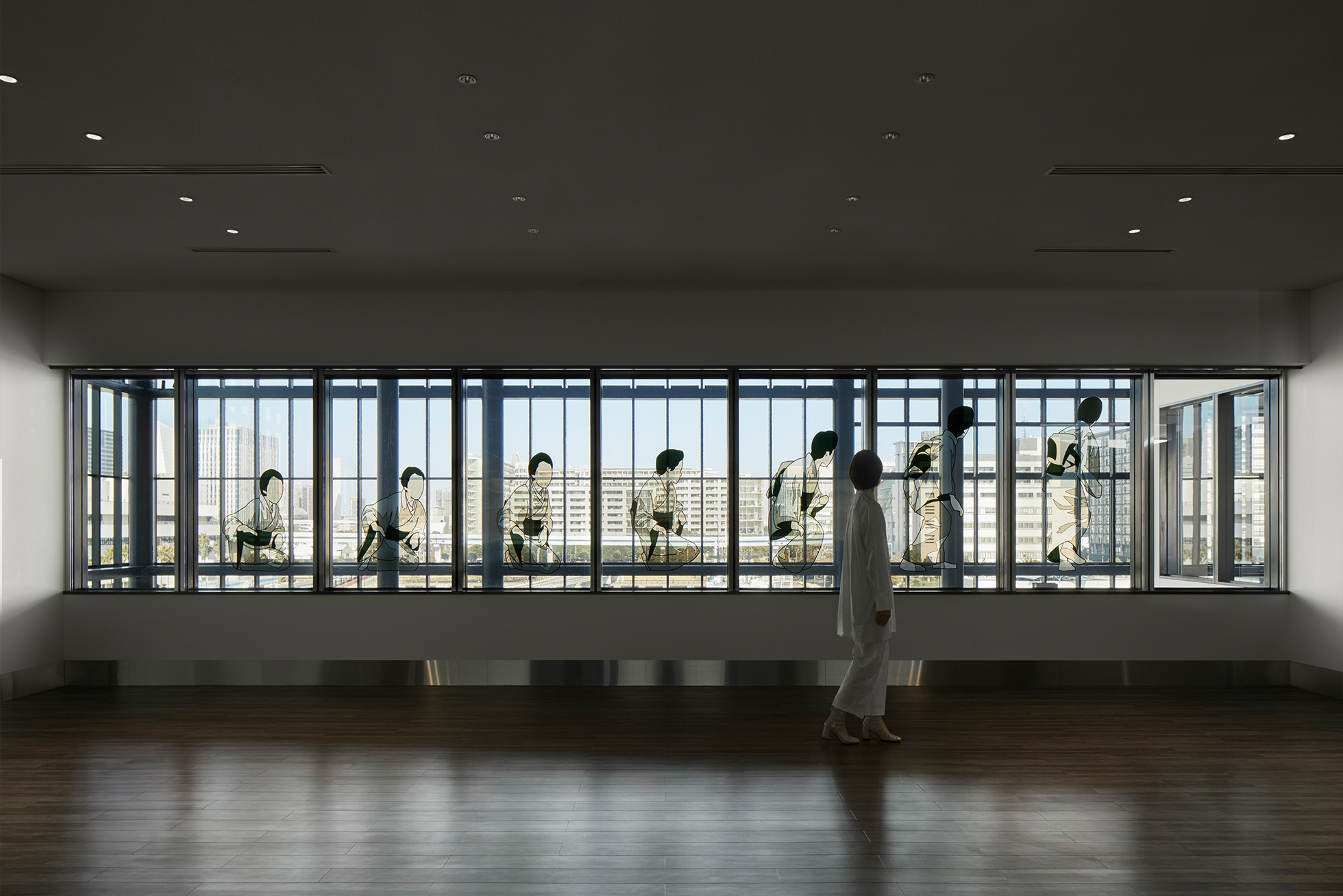 DIGITAL ART EXHIBITION MEETS INTERACTIVE DANCE PERFORMANCE
Since its foundation in 2006, creative collective Rhizomatiks has been moving between real and online worlds, across fields of media arts, advertising, architecture, and urban development. Relying heavily on R&D (research and development) approaches, the studio consists of artists, designers and engineers, and examines the relationship between humans and technologies.
Rhizomatiks will collaborate with ELEVENPLAY to produce the opening show for the expansive, new exhibition space TOKYO NODE, situated on the 45th floor of Toranomon Hills Station Tower.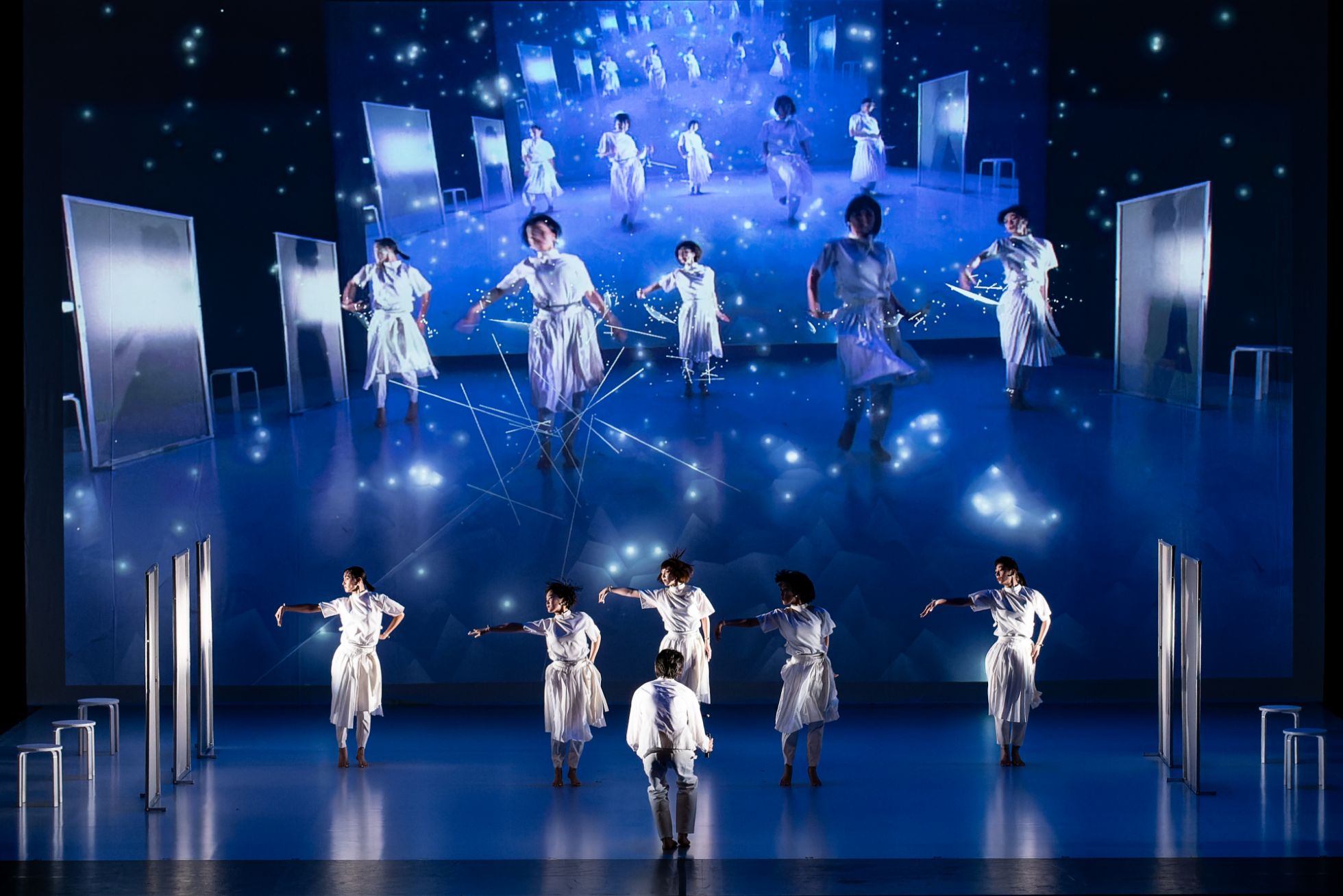 The commemorative project, 'Syn : Unfolded Horizon of Bodily Senses' by RhizomatiksxELEVENPLAY, will take place at TOKYO NODE from October 6-29, 2023. Led by Rhizomatiks artist, programmer and DJ Daito Manabe, engineer Motoi Ishibashi, and dance company ELEVENPLAY, led by MIKIKO, the experience merges exhibition and dance performance, transforming spectators into active participants and witnesses. The audience enters the world of the elaborate stage art and explores their own stories.
'People from various backgrounds gather in Tokyo, and this diversity stimulates creative thinking. As digital technology continues to evolve, artists and technologists are exploring new possibilities for the future while respecting age-old traditions and cultures in this city. All of these elements combine to make Tokyo a city at the forefront of digital technology and art that is attracting attention from around the world. Its leadership will serve as a reference point for the next generation of creators and technologists, further elevating Tokyo's position in the creative and technology fields,'Daito Manabe of Rhizomatiks comments on the growth of Tokyo's digital art scene.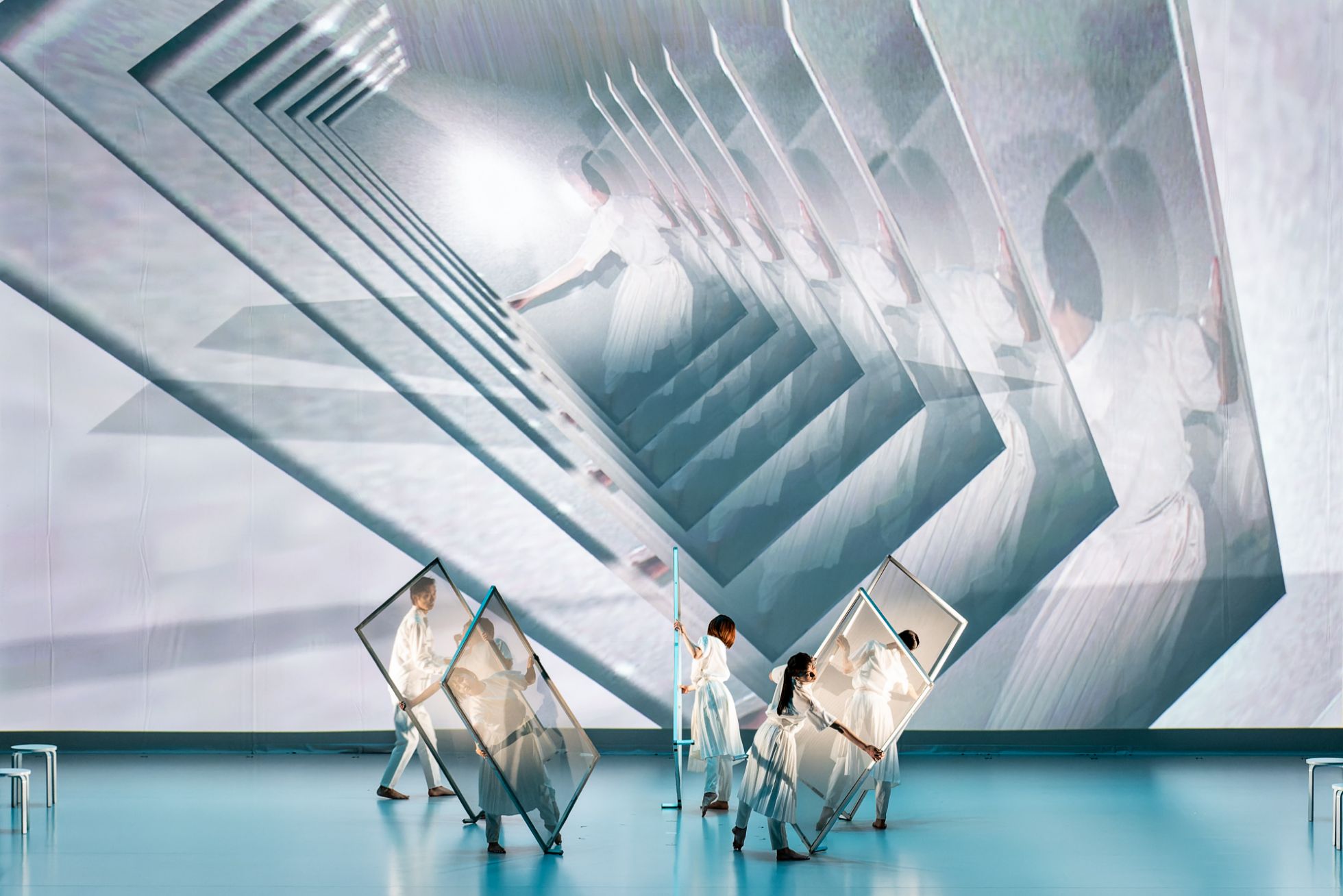 Additional must-see openings include Designart Tokyo, one of Japan's largest annual design and art festivals. The 2023 edition takes the concept 'Sparks – Freeing Your Thoughts'. Between 20-29 October, 2023, Tokyo becomes an open museum as presentations by leading talents in art, interior design, technology, and fashion are held in galleries and shops throughout the city.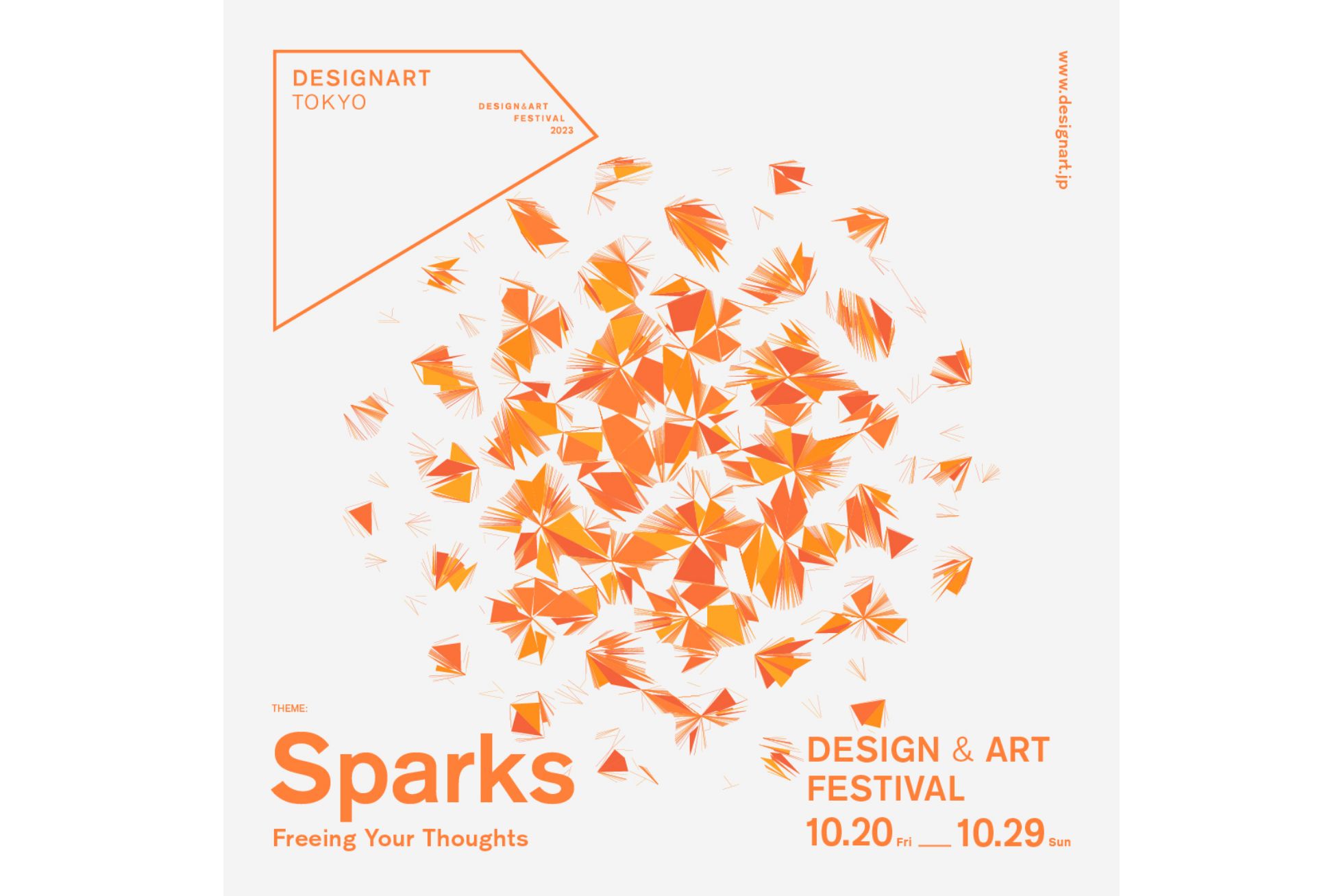 The central Tokyo district of Roppongi hosts Roppongi Art Night. In 2024, the event will once again wow audiences with its mix of contemporary art, design, music, film, and dynamic performances. This is a multi-venue event with exhibitions previously taking place at the Roppongi Hills complex, the Mori Art Museum, Tokyo Midtown, the Suntory Museum of Art, 21_21 DESIGN SIGHT, and The National Art Center, Tokyo plus the surrounding streets. Follow @roppongi_art_night_official to hear when the 2024 festival dates are announced.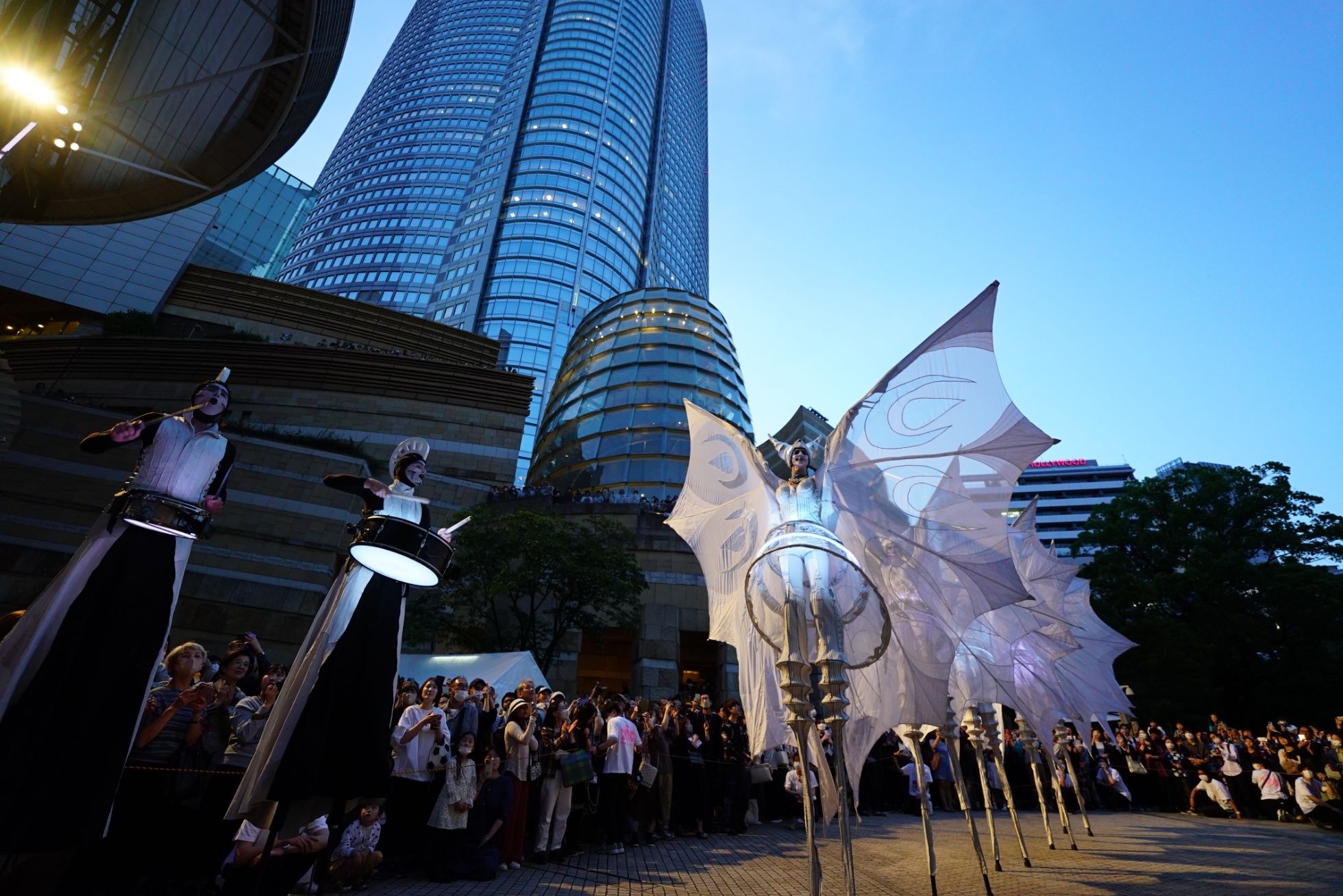 As the largest art fair in Japan and the oldest in Asia, Art Fair Tokyo continues to bring together leading art galleries from across the country and the rest of the world since its founding in 2005. The fair is based around three core exhibitions: Galleries, Crossing, and Projects with works spanning from contemporary art masterpieces to ancient Japanese earthenware.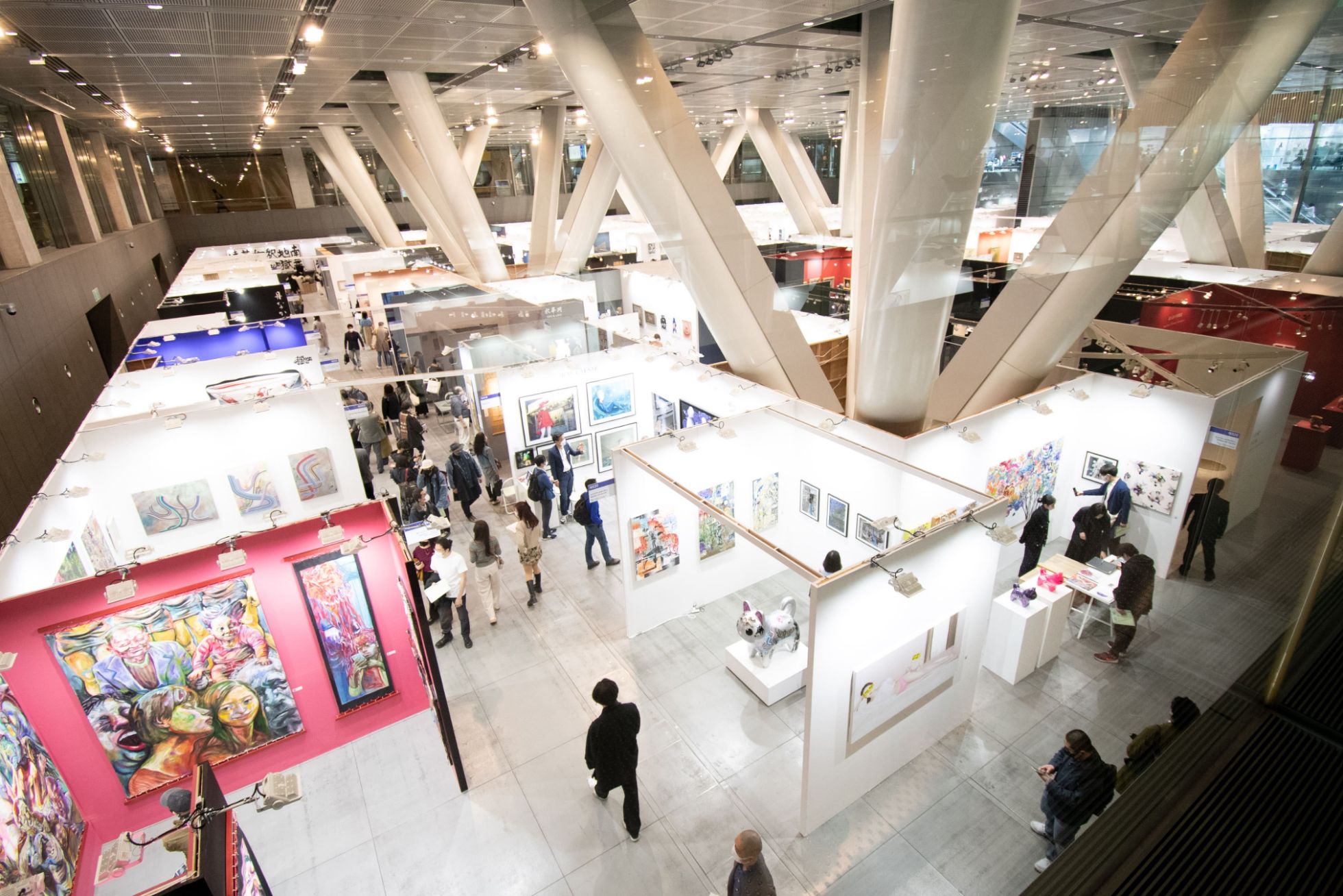 There is always something to discover in Tokyo. Seasonal events and grand openings are happening all the time. Follow @tokyotokyooldmeetsnew and visit www.gotokyo.org to plan your next trip to Tokyo.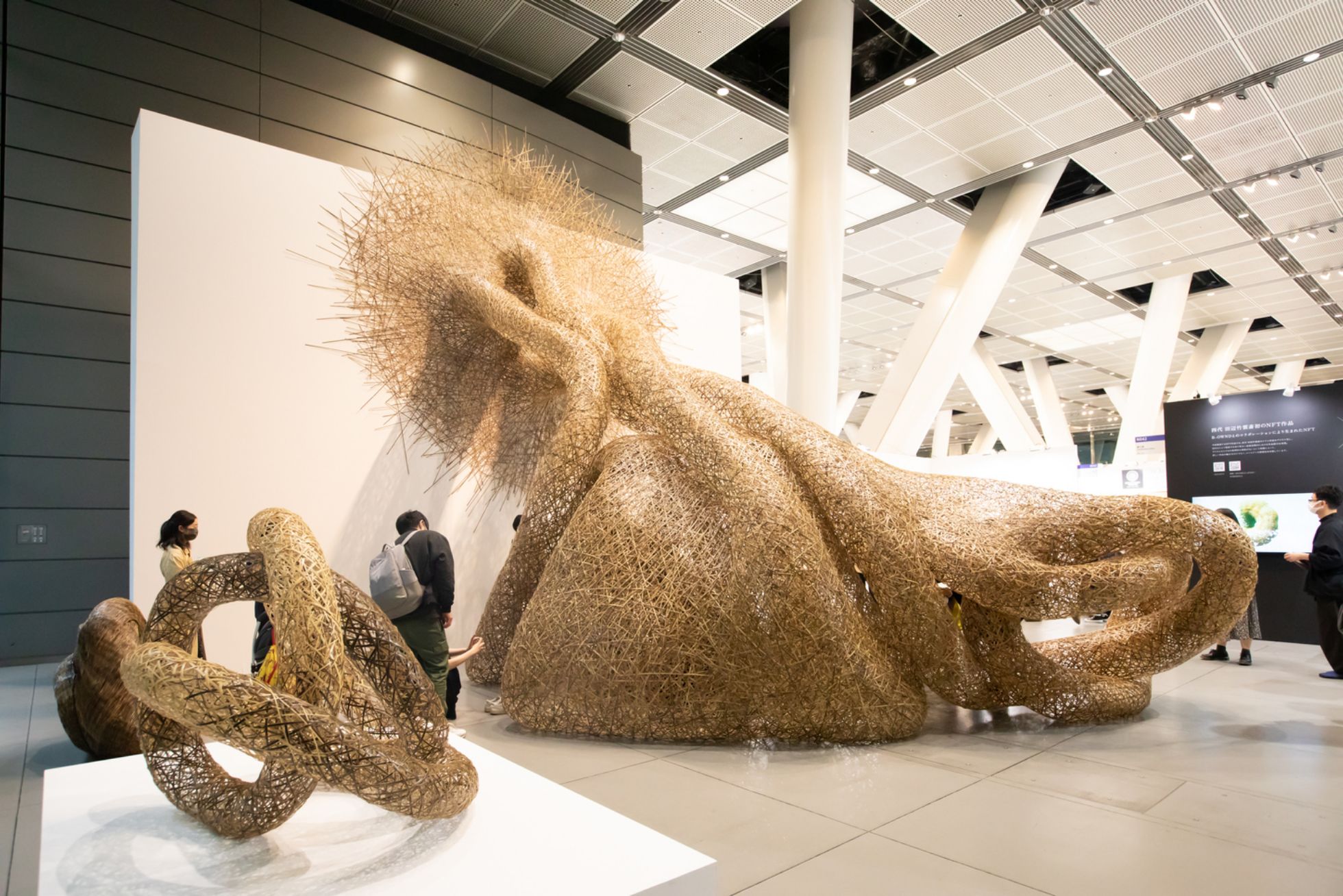 openings info: