We're Open for Business: Escape to Nature
Located a scenic 50-minute train ride away from the city center, Mount Takao in Tama, western Tokyo, is a one-stop relaxation destination perfect for those traveling around the metropolis for "bleisure" (business + leisure). The mountain offers a variety of hiking trails, a historic teahouse with jaw-dropping views, peaceful onsen (hot springs) and the enchanting Yakuo-in temple tucked into the very heart of nature. This area shows the majestic side of Japan's bustling capital that far too few Tokyo visitors get to experience.
Produced by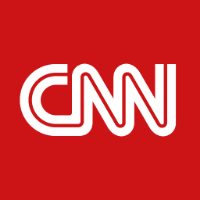 With Tokyo readying itself to welcome back international visitors, we take a look at one of the most popular natural recreation areas in the city, which also happens to be one of the most visited mountains in the world.
Business travel has become commonplace and travelers looking to maximize their limited time in a new location often seek opportunities to be more relaxed, focused and present. Offering a perfectly balanced mix of business and leisure is Tokyo.A city of contrasts, Tokyo is often described as an urban jungle but there are many locations that provide a verdant escape from the skyscrapers and bright lights of the capital.
One such place is Mount Takao, conferred a three-star destination by the Michelin Travel Guide, which boasts breathtaking vistas. Just a 50-minute train ride away, Mount Takao is located in the Tama region of west Tokyo. Standing at 599 meters high, the mountain is easy enough for beginners to hike up to the top while enjoying the wildlife, vegetation, and sightseeing spots along the way. Mount Takao and its trails can be explored in a day, making it an ideal addition to a business traveler's itinerary.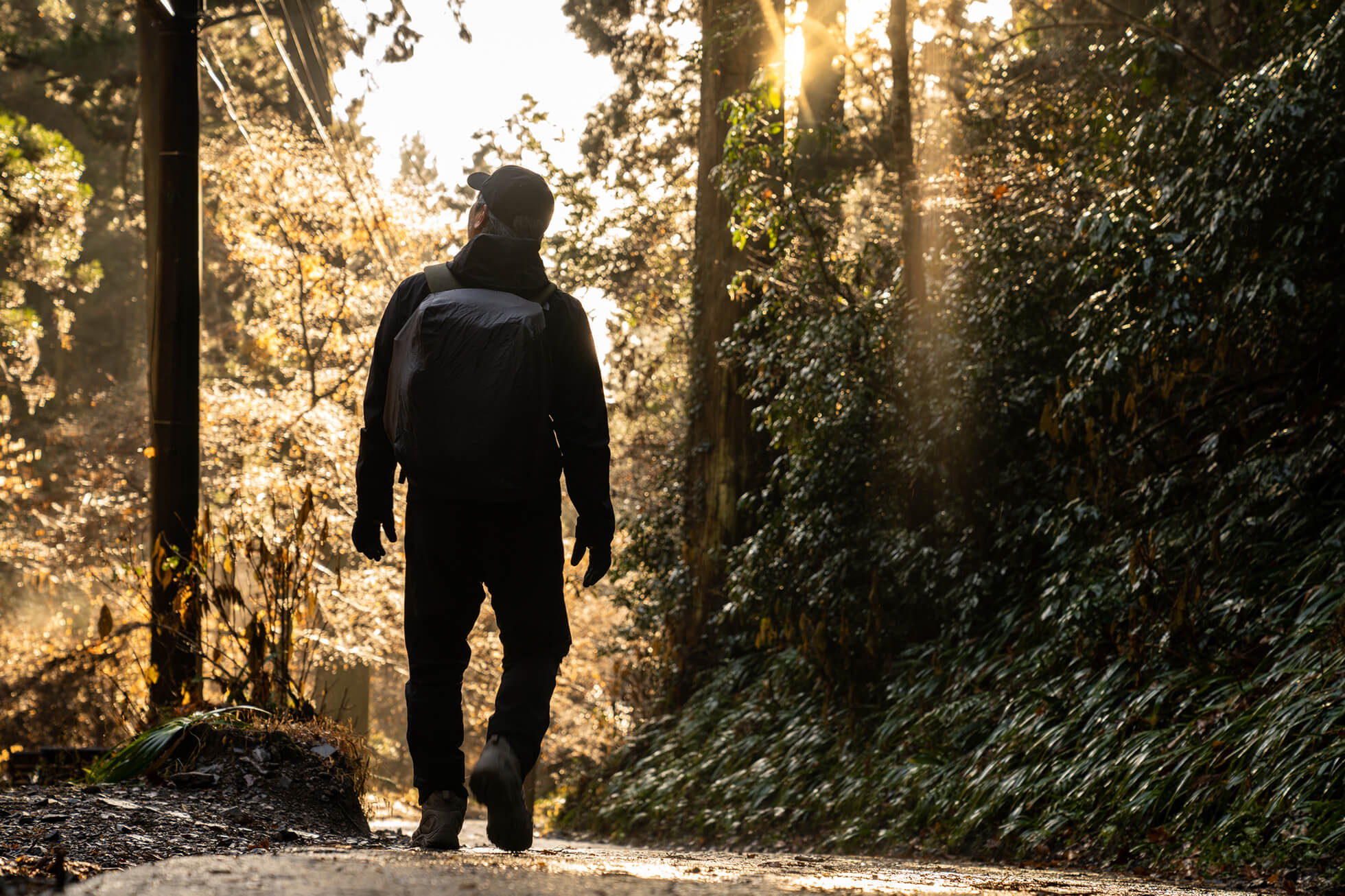 "It's an awesome mountain with a fascinating history," says Jack Atherton, a drummer for singer Jake Bugg, who splits his time between Japan and England. "In the past, it was ruled by the Hojo clan who banned felling trees. That's why there are so many. It's a fun climb that I did with Jake when he was going through his Pokémon Go phase." The Hojo were a large and powerful clan in ancient Japan, and they had strong influence over the Kanto region during the Warring States Period from 1467 to 1615.
A 50-minute train ride from downtown Tokyo, the base of Takao-san, as nicknamed by locals, is just a short walk from Takaosanguchi station through some picturesque streets. Before hiking, it's worth visiting the Takao 599 Museum, where visitors can learn more about the mountain's biodiversity, its history, and the different routes climbers can take to the peak. Entrance is free, and the museum is opened daily.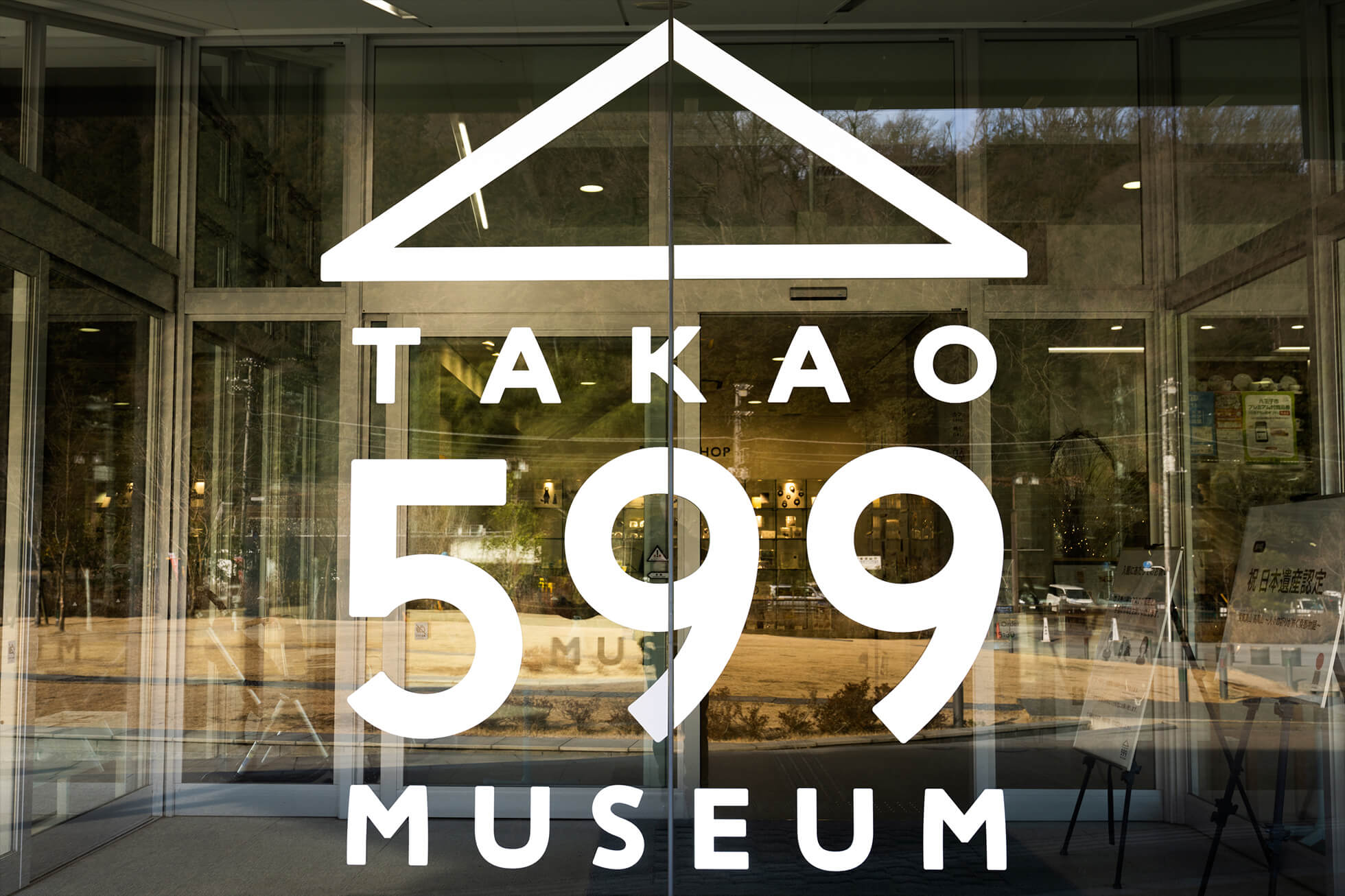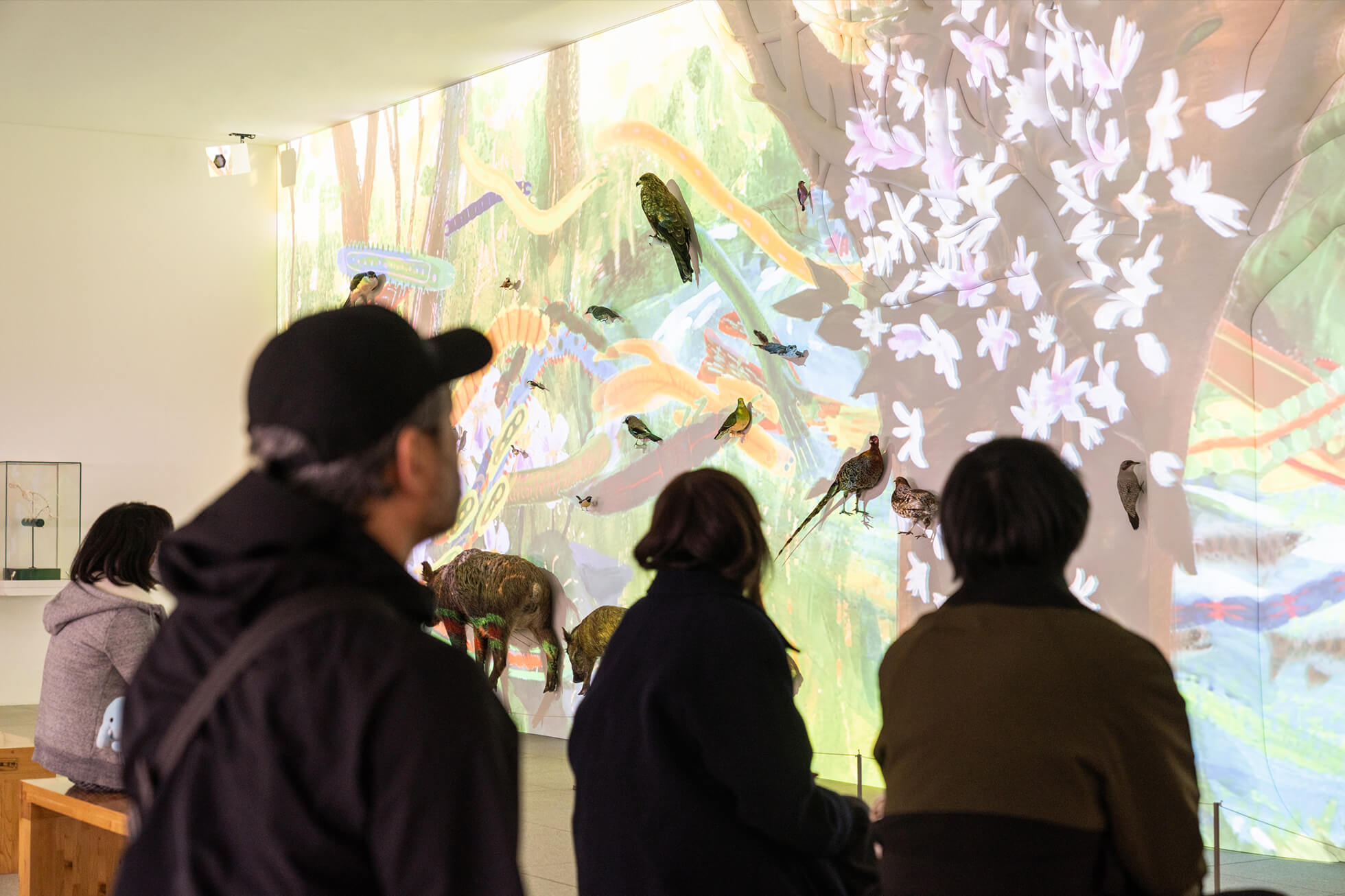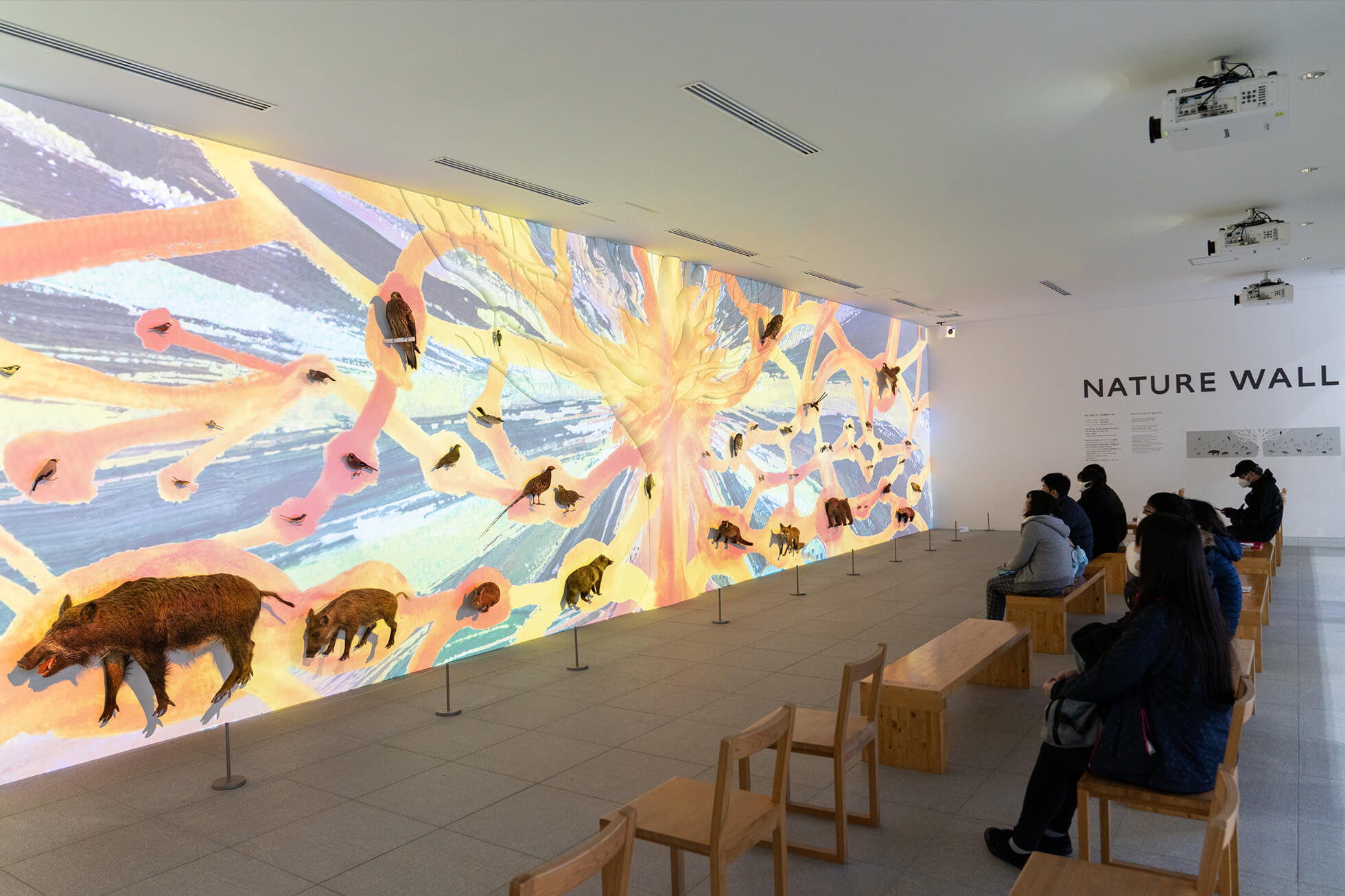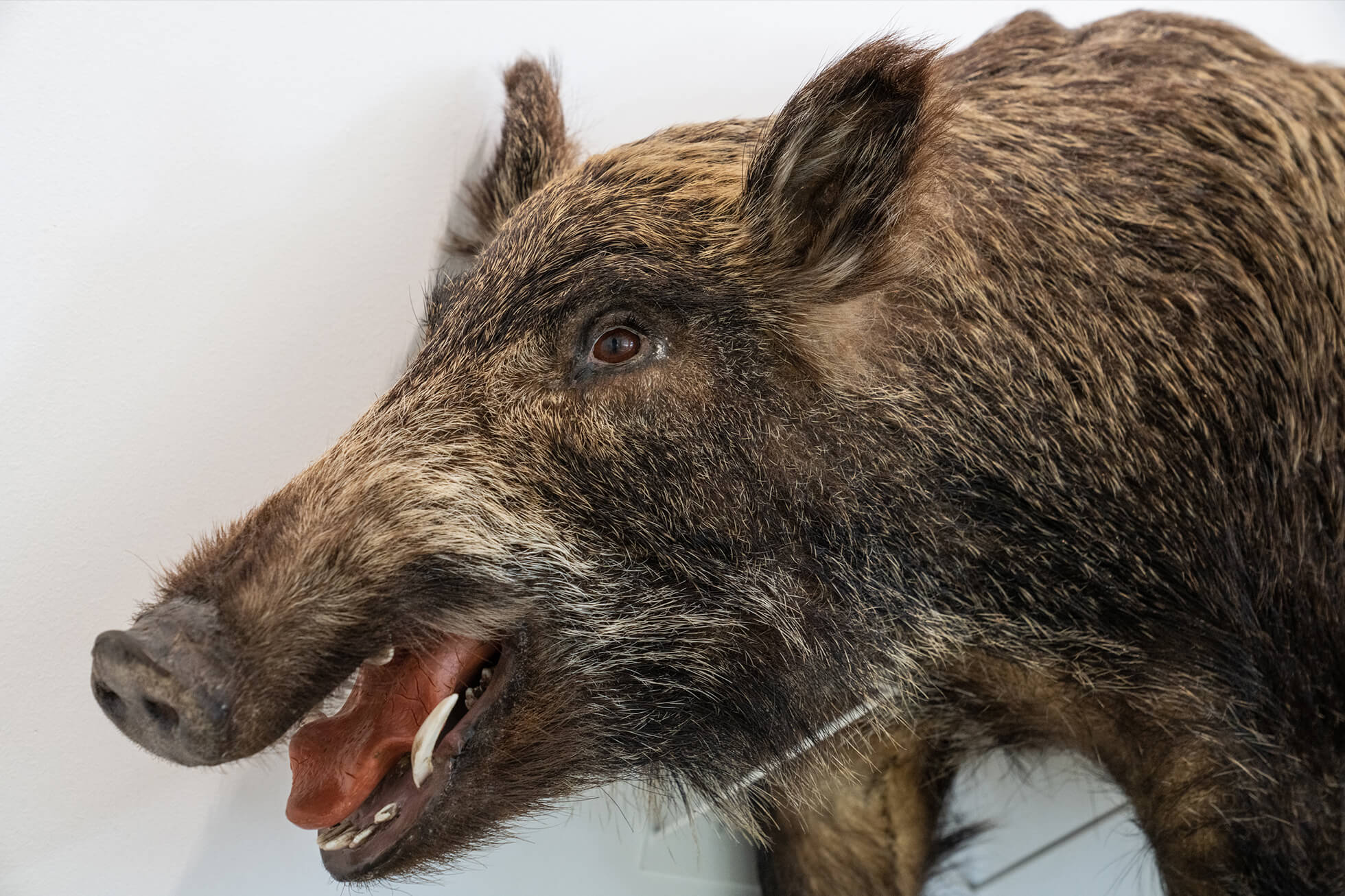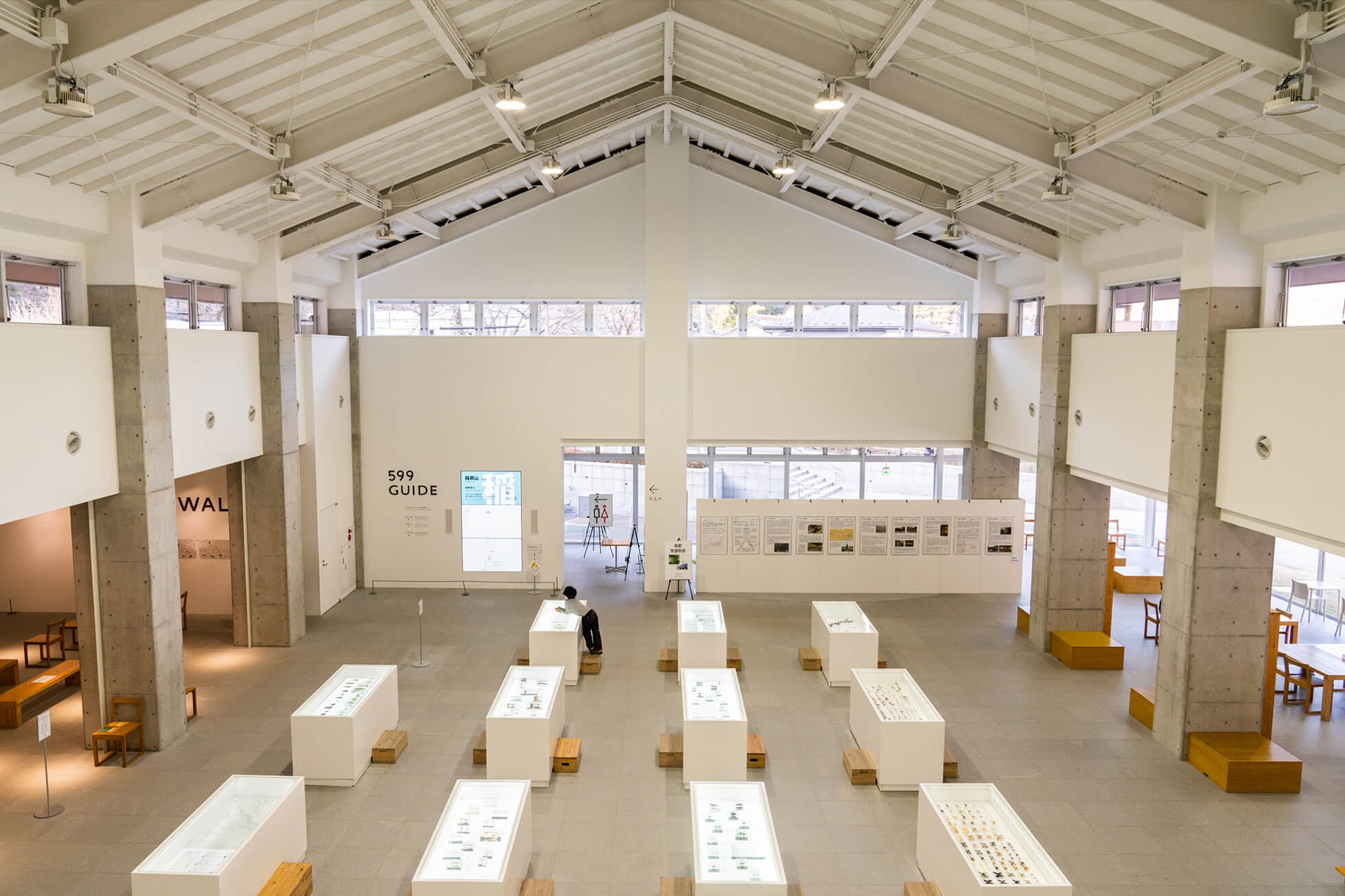 Visitors can reach the summit via the cable car or choose nine different hiking trails. All routes will converge at the observation deck on Takao's peak, and the most popular is Omotesando Trail, or Trail 1, with a low gradient, paved trail, and marked with clear signposts. Visitors will be surrounded by a diverse range of flora and fauna; there's said to be 1,600 varieties of plant alone on Mount Takao. Along the way, there are souvenir shops and rest stops to take in the expansive view of Tokyo below. One of the most amazing views is from Juichichome Chaya, an enchanting teahouse founded in 1899.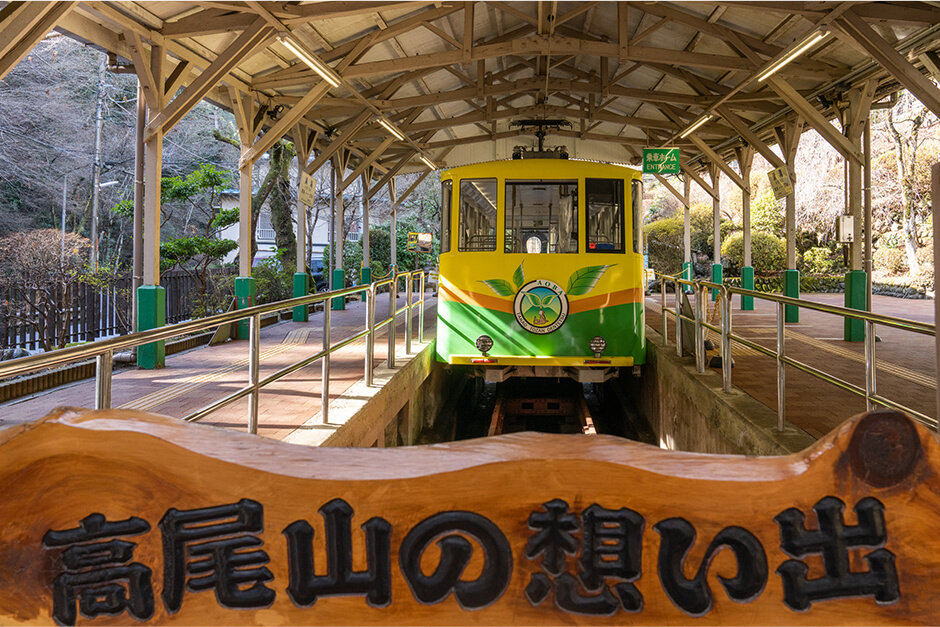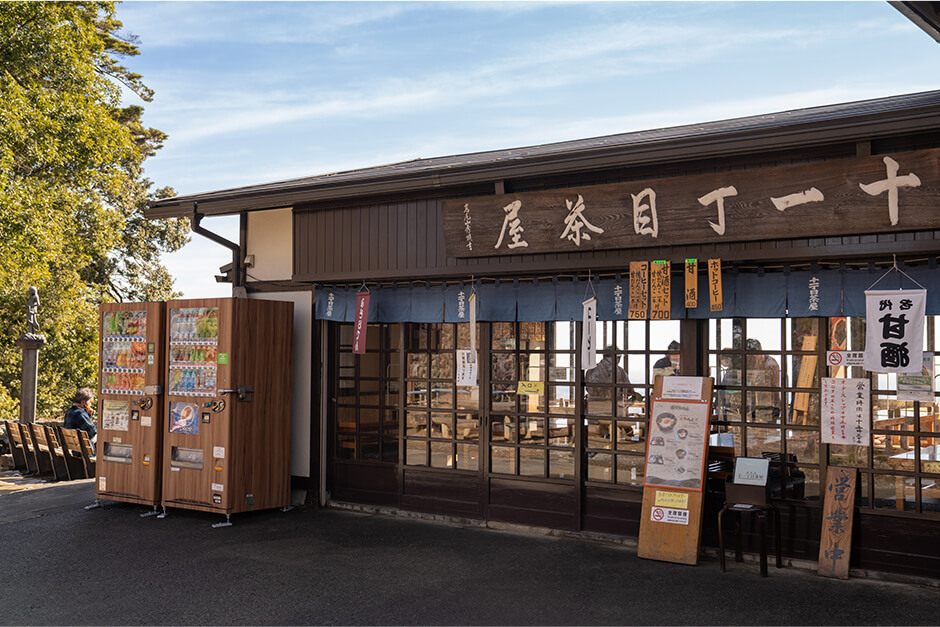 "Although Mount Takao can get crowded, it's great to have a true nature experience within the city," says Tokyo resident and senior consultant Mandy Lynn. "There are many scenic and peaceful places to go hiking in Tokyo, but this mountain is unique as there's so much to see, do and eat. I mean it's so rare to find a temple near the top of a mountain."
The highlight of the ascent is Yakuo-in, a Buddhist temple nestled in the serene forests of Mount Takao. Established in 744 and reconstructed in the 14th century, Yakuo-in hosts disciples, or yamabushi, who practice Zen meditation and read sutras as part of their ascetic training. Visitors can keep an ear out for the soothing chants drifting from the temple. Yakuo-in's ornate architecture features multi-colored carvings and paintings, creating a striking contrast to the surrounding greenery. It's an ideal location to take a breather before embarking the final climb to the peak.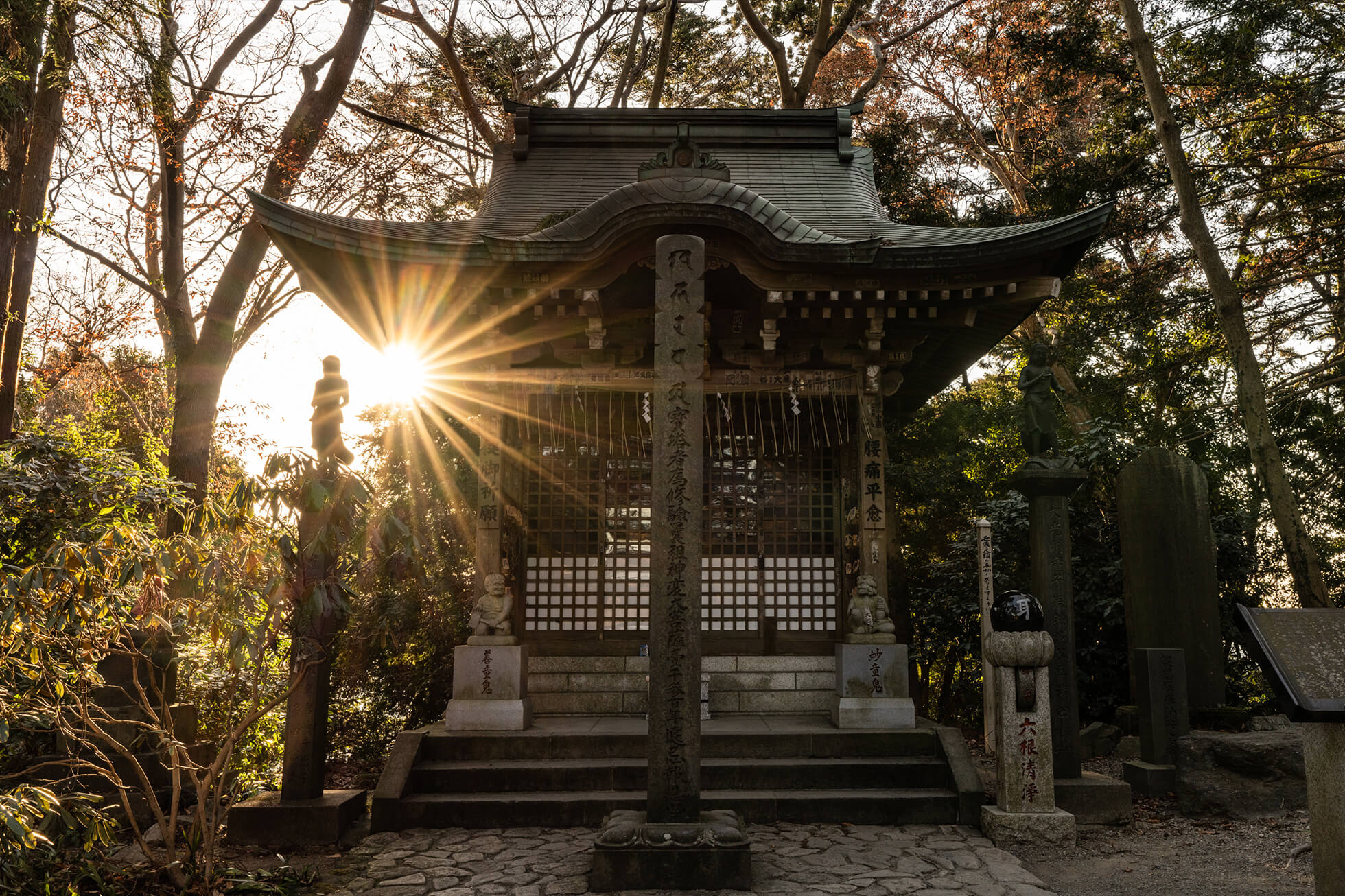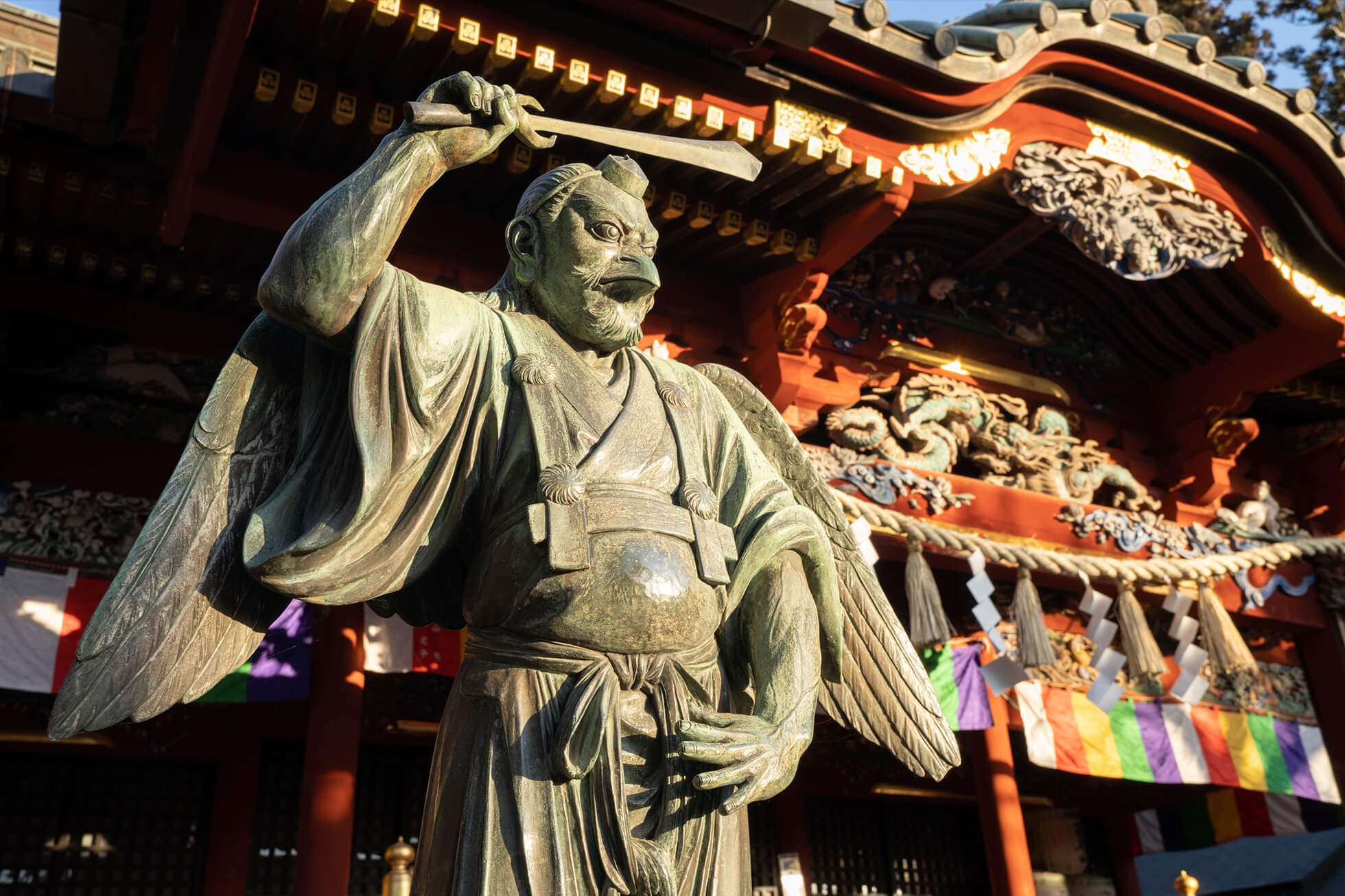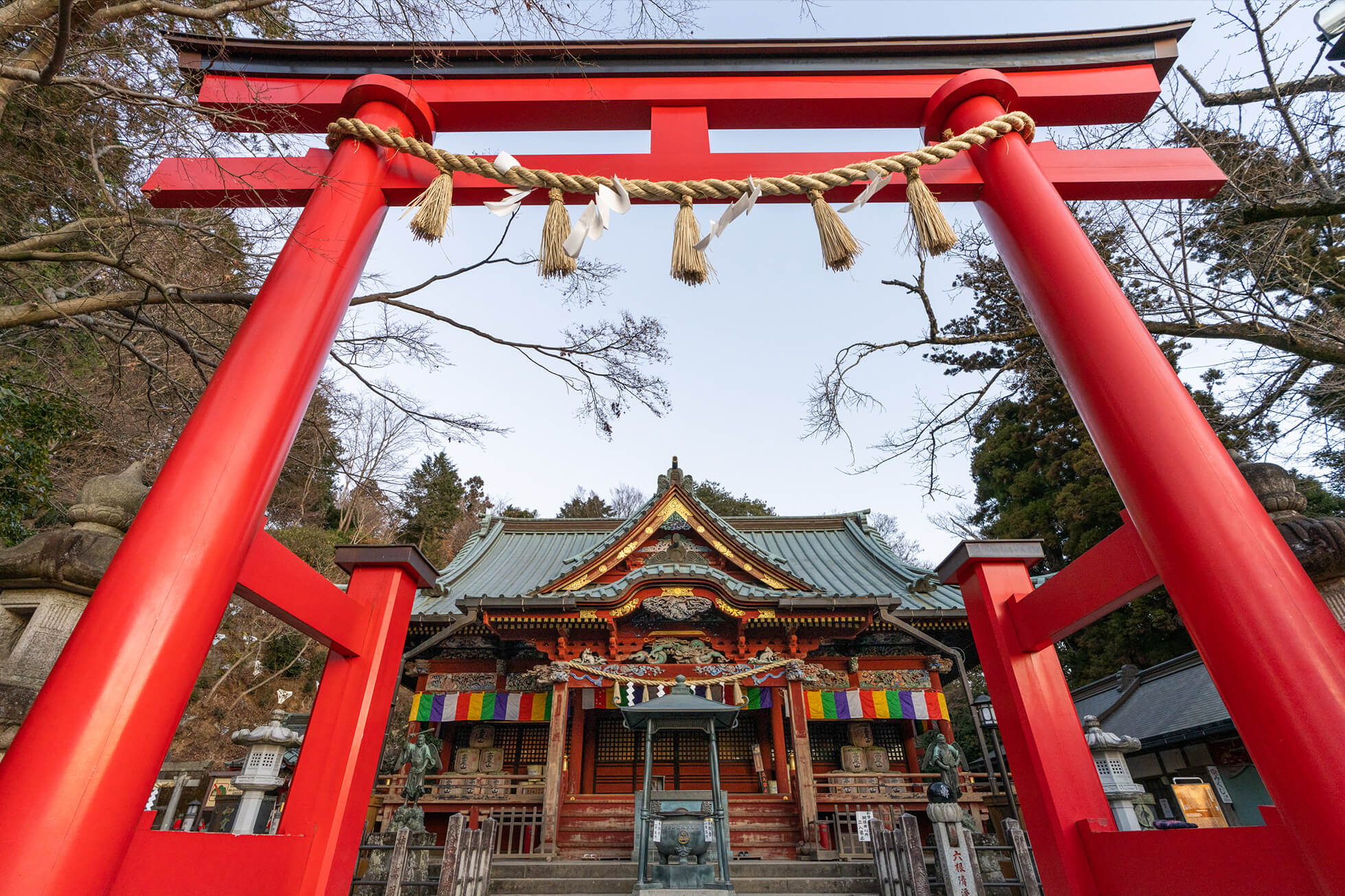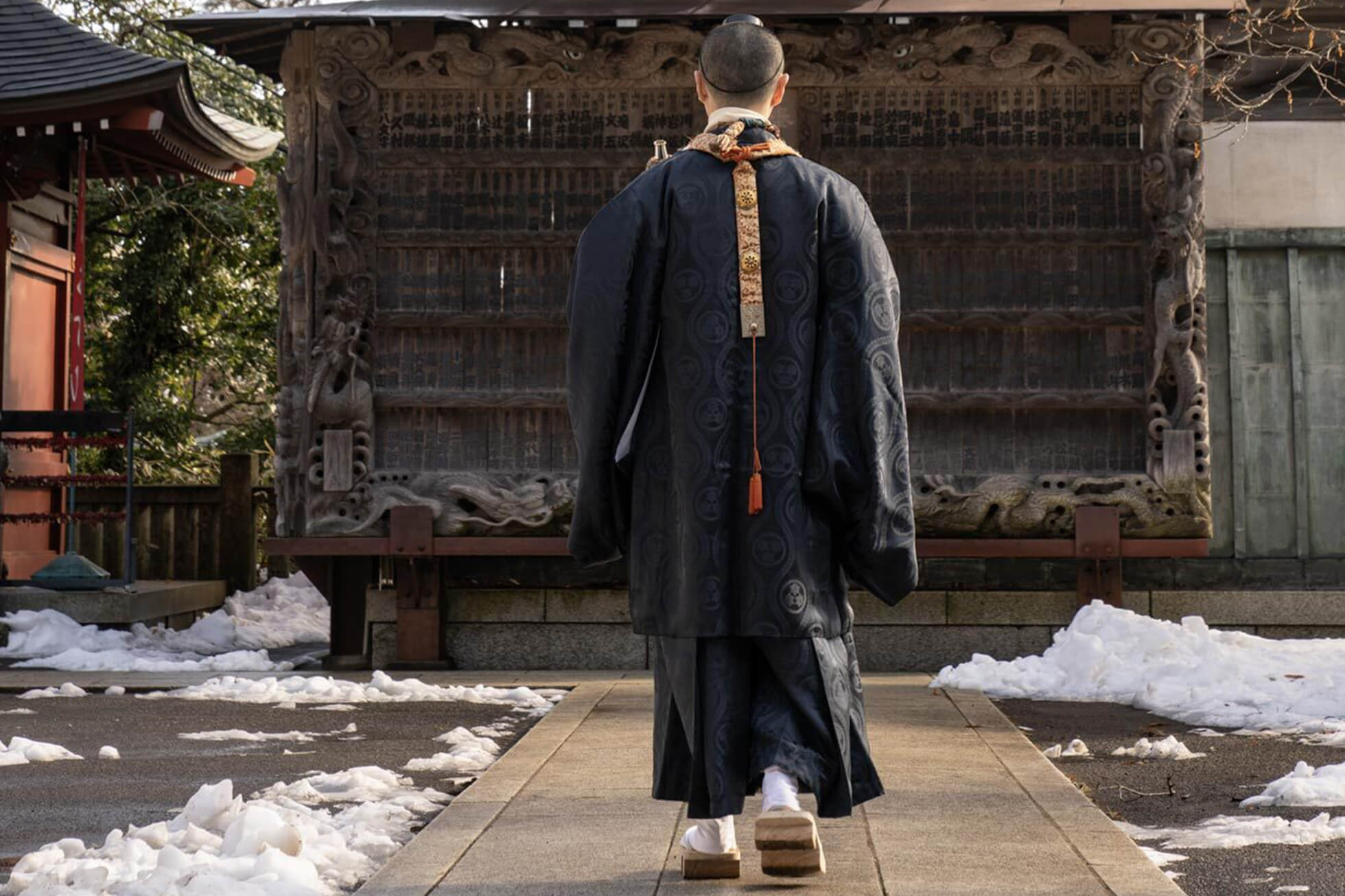 From Yakuo-in temple, it's a 10–15-minute walk to the summit, and visitors will be doubly-rewarded with not just a view of Tokyo's cityscape but also the breathtaking sight of Mount Fuji. If the hike has worked up an appetite, visitors can fuel up on a bowl of "tororo soba" (noodles with grated yam) at the 170-year-old Takahashiya restaurant before making the descend.
As you return to the base of Mount Takao, the best way to soothe and refresh those tired legs is to take a long, refreshing bath at Keio Takaosan Onsen Gokurakuyu. Designed by renowned architect Kengo Kuma and opened in 2015, this modern hot spring facility is a minute's walk to Takaosanguchi station. Tickets can be purchased with ease at the entrance's vending machine.
There are several indoor and outdoor baths with varying temperatures, and the most popular is the cypress bath, featuring microbubbles. The gentle, silky water invigorates the body and is said to remove impurities from the skin.
Joseph Hernon, a British national who's visited Japan several times, believes a hot spring bath is an ideal way to wind down and relax after lots of walking. "It's a uniquely Japanese experience. I recommend it to solo travelers as it's an easy, safe thing to do and you'll be left alone," says Hernon.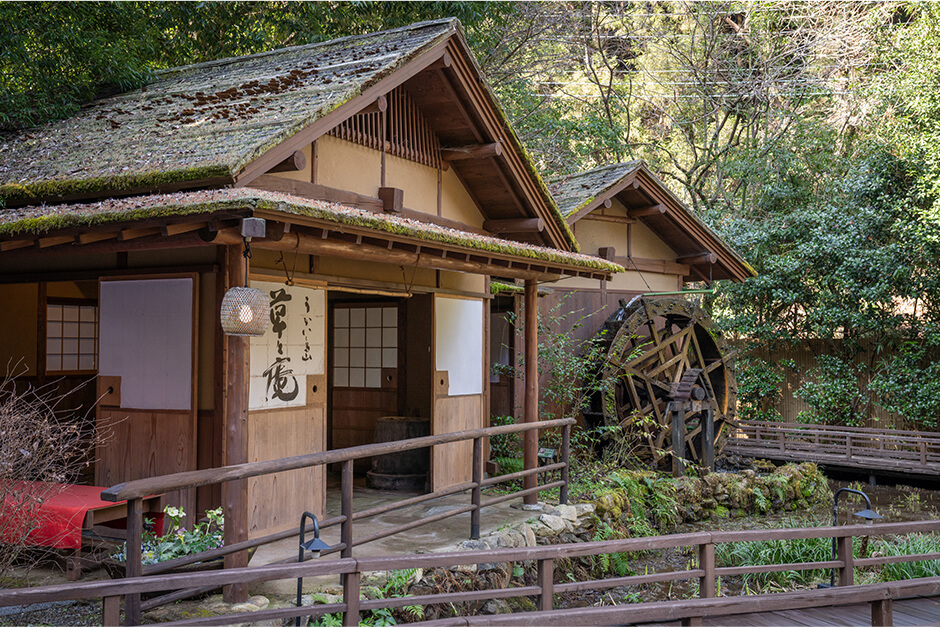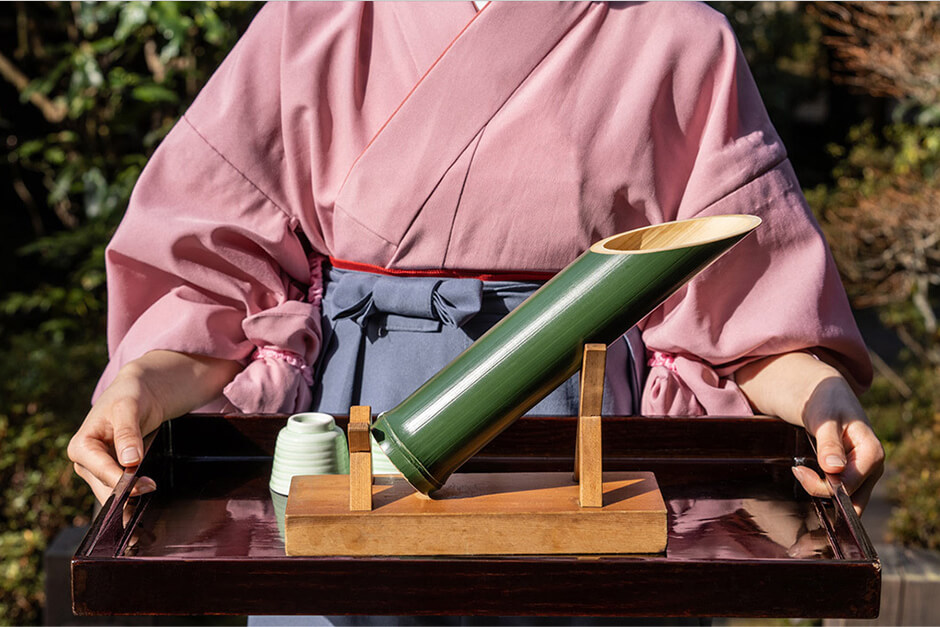 To complete the Mount Takao experience, indulge in a luxurious meal at Ukai Toriyama. Transport back to another time in history as you dine on peaceful idylls. Located in a dense forest, Ukai's dining village – there are 39 buildings, with 79 separate rooms – stretches across close to 20,000 square meters (2 hectares) of land.
Visitors will pass Ukai's iconic Gassho-zukuri (steep thatched roof) entrance before being escorted into a private room in one of the tea houses where they'll experience a feast for the senses. Diners can opt between chicken or beef to be their main centerpiece, roasting it over the irori grill set in the middle of each room. Fresh Saku carp sashimi and vegetables are served alongside, and the meal is finished with sake.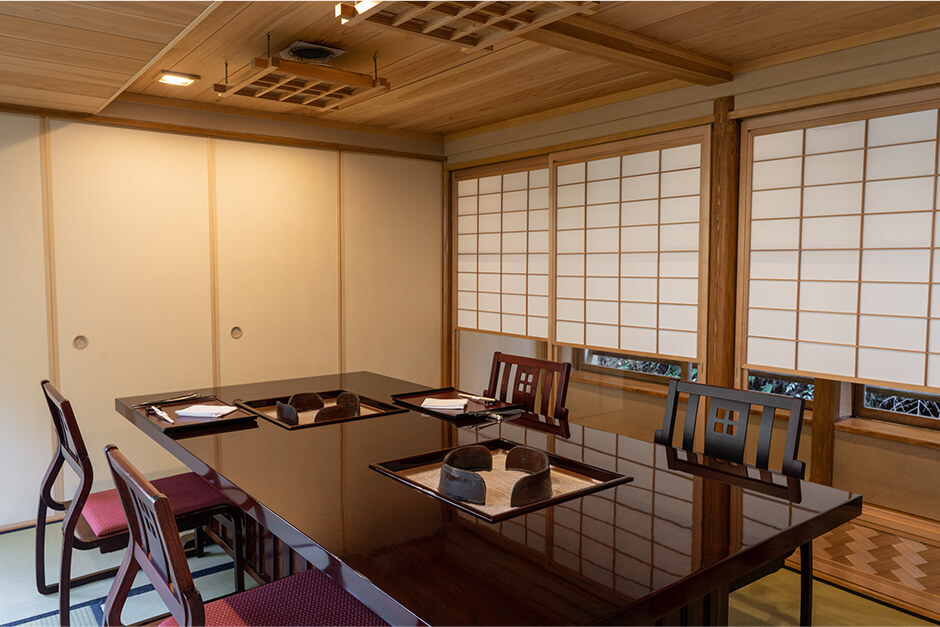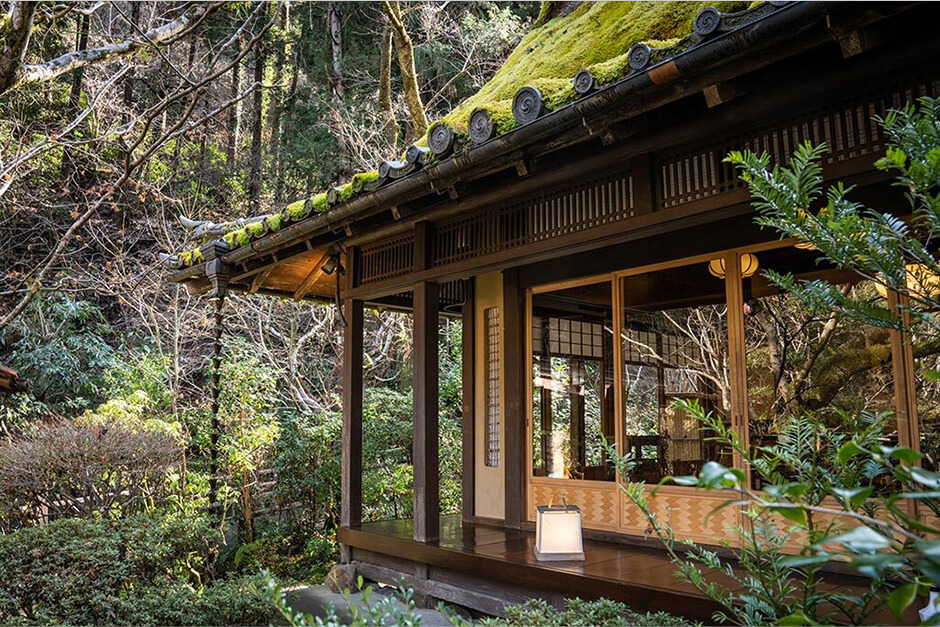 Sipping away while looking out at the gorgeous water garden, it feels a million miles away from the hustle and bustle of city life. A stroll through Ukai's garden with its carp-filled ponds and pine trees reminds you that a peaceful retreat within Tokyo is less than an hour's train ride away.