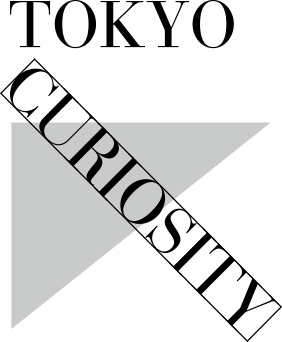 There are 24 hours in a day, equal for everyone. 
Do these 24 hours feel short to you? Or long? 
How you feel about the length of time is up to you. 

In Tokyo, there are all sorts of time that flow in different ways. 
There can be mornings that continue from the night, or mornings that begin with the rise of the sun.

In a winter season with fresh morning air and beautiful sunshine,
we wish you a memorable morning time.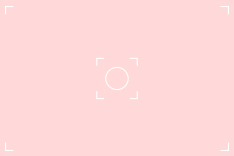 photo by Sebastien LEBEGUE (France)

Roppongi

photo by Haruna KAWANISHI (Japan)

Yoyogi Park

photo by Norihisa HOSAKA (Japan)

Ogasawara Islands

photo by Guenter ZORN (Germany)

Korakuen Amusement Park

photo by Minoru HOHTSUKI (Japan)

Musashino

photo by Tomoki HIROKAWAI (Japan)

Yoyogi

photo by Daisuke KAMIMURA (Japan)

Palette town odaiba

photo by Daisuke KAMIMURA (Japan)

Shibuya

photo by Cesar ORDONEZ (Spain)

Odaiba

photo by Cesar ORDONEZ (Spain)

Shinjuku