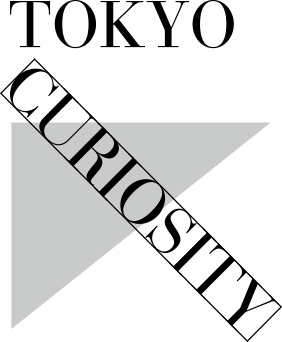 Tokyo is a huge city, but at the same time, is a composition lots of small villages,
each of which have a unique character and charm.
You can find local lifestyles and customs that cannot be seen anywhere else. 
Those people are connected by charming smiles.
The festivals, sport day, fairs and open-air shops….
Many unforgettable smiles await you.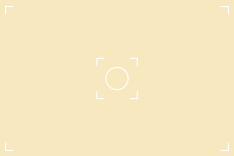 photo by Eriko KOGA (Japan)

Asakusa

photo by Michael FEATHER (England)

Sanja Matsuri, Asakusa

photo by Michael FEATHER (England)

Tori no Ichi

photo by Steven LEE (Malaysia)

Yoyogi Park

photo by Kazuki WATANAVE (Japan)

Shibuya

photo by Michael FEATHER (England)

Bon Odori

photo by Michael FEATHER (England)

Summer Festival

photo by Michael FEATHER (England)

Asakusa

photo by Guenter ZORN (Germany)

Iidabashi

photo by Mitsugu OHNISHI (Japan)

Dogenzaka, Shibuya