2019.10.03
Tokyo Tourist Information Counters Opened for Rugby Fans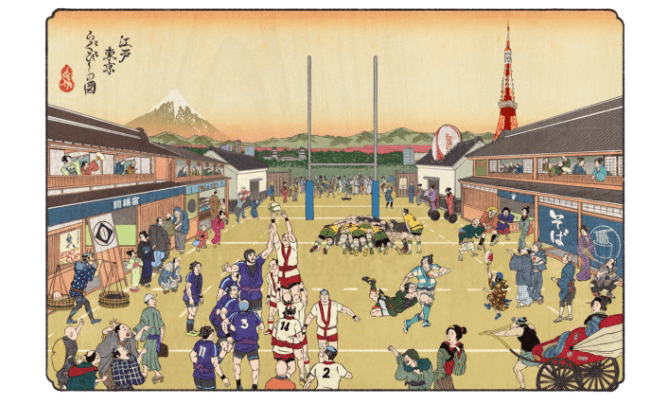 Information counters for Tokyo tourists are available in the two fanzones set up for the duration of Rugby World Cup 2019 from September 20 to November 2. The fanzones, located in Yurakucho's Tokyo Sports Square and Chofu Station Square, are areas open to the general public that offer public screenings of the rugby as well as other attractions.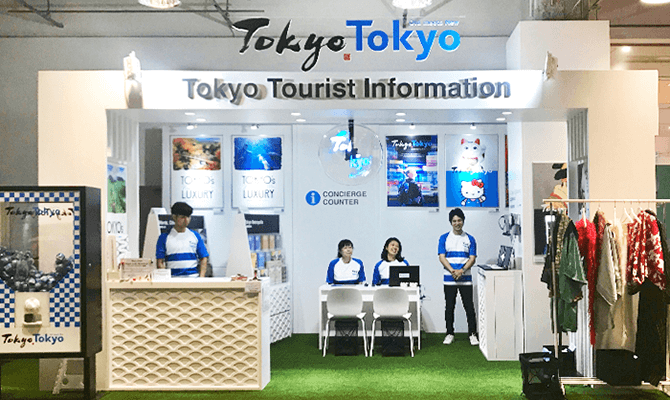 The information counters have concierges to deal with queries from rugby fans visiting Japan, and they are stocked with a selection of pamphlets and other information about Tokyo's tourist sites. Offering a whole range of fun attractions including paper crafting, photo opportunities, and the chance to experience VR (virtual reality), the counters are not to be missed.
Locations:
〇Chofu Station Square (Chofu)

   Tokyo Tourist Information Counter: in Fanzone Communication Area
〇Tokyo Sports Square (Yurakucho)

   Tokyo Tourist Information Counter: in Fanzone Rugby Activity Area
Counters Open: 
September 20 to November 2, 2019
Access details: 
https://fanzonetokyo.jp/access/index_e.html
Photo Campaign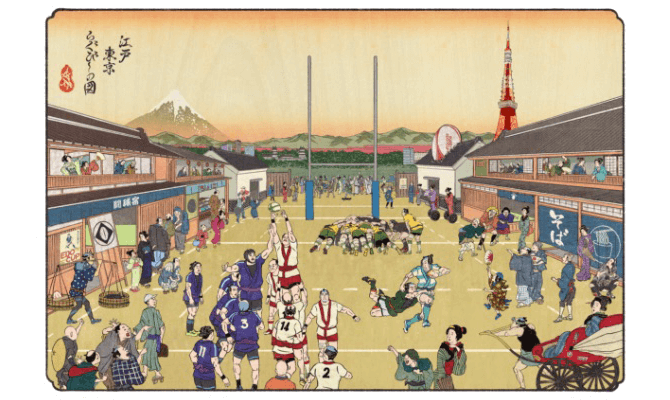 Take part in the Japan Sports Journey photo campaign! Share your memories of Tokyo during Rugby World Cup 2019, and win a cool prize.