2019.10.08
Tokyo Selected Best Large City in the World for Fourth Consecutive Year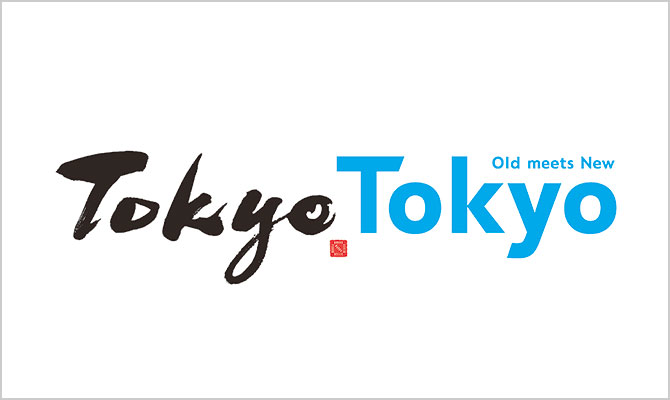 For the fourth consecutive year, Tokyo has been selected #1 in Condé Nast Traveler's US Edition of "TOP 10 LARGE CITIES in the WORLD: Readers' Choice Awards", which ranks cities outside of the United States. Readers of the popular US-based magazine for discerning travelers voted Tokyo as the top of the best large cities list.
The city's top ranking may be attributed to a number of initiatives, including tourism promotion programs and enhanced support for travelers arriving in Tokyo, which were achieved through cooperative efforts between the government and the private sector.
As a truly world-leading city in international tourism, Tokyo is working to further attract visitors by enhancing its appeal as a place where tradition and innovation coexist.
Readers' Choice Awards 2019 US Edition
TOP 10 LARGE CITIES in the WORLD 
(outside of US)
1. Tokyo, Japan
2. Kyoto, Japan
3. Singapore
4. Vienna, Austria
5. Osaka, Japan
6. Copenhagen, Denmark
7. Amsterdam, Netherlands
8. Barcelona, Spain
9. Taipei, Taiwan
10. Sydney, Australia